Ah, when spring returns to the Northland, it's time to refresh acquaintances with the BIG trains in my neighborhood. There are many local locations that I've explored for decades and which have fueled my lifelong passion for trains, big and small.
A great spot for me is what was Great Northern's Minneapolis Junction in northeast Minneapolis, Minnesota. In the old days, one could see dead lines of GN steamers, early orange and green diesels idling away, and a huge roundhouse teaming with activity. I rode my bicycle there, talked to the workers, and was surrounded by those big machines. Its aura became a part of my soul.
My rail fan buddy Bill Briggs and I have been through every state in the US rail fanning, and I like to say that Bill had a simple theory of rail fanning – he just wanted to see everything! What great memories of wandering the back roads of America studying railway culture and archeology!
Well, back to Minneapolis Junction. The place is now home to the "Friends of the 261" and its restored steam locomotive, the Milwaukee Road 4-8-4 #261. Recently the locomotive has undergone a complete rebuild and is in "like new" condition. It's a beauty!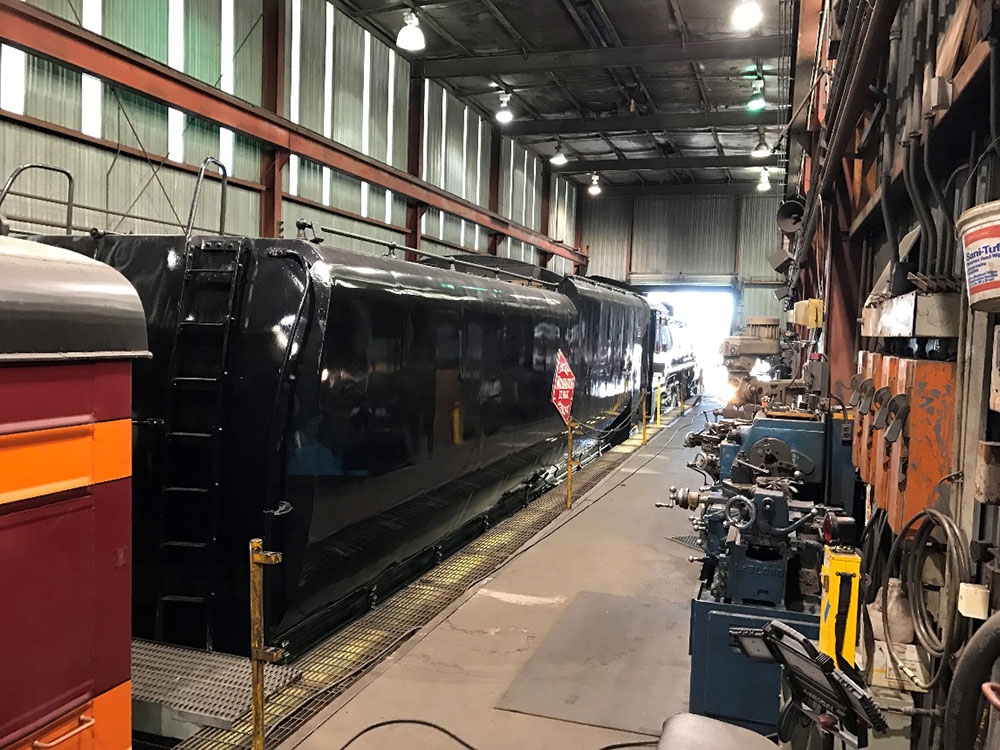 Its home is what was a GN diesel shop at the Junction. The roundhouse of my youth is gone though. I stopped by this week to see what was going on.
Steve Sandberg is living what most rail enthusiasts only dream of. Steve is the chief engineer and chief officer!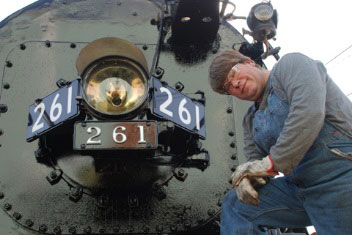 Photo credit: Bill Huntzicker
His family has done wonders for the train lovers in the Twin Cities. Quoting from the Friends of the 261 website, Steve's parents were "Pioneers in rail preservation. Frank and Judy Sandberg became founding members in 1963 of the Minnesota Transportation Museum. In the 1970s, they were instrumental in creating the Tourist Railway Association, which united recreational railroads for mutual support.
The couple also helped establish and build the Como-Harriet Streetcar line in the late 1960s and early 1970s. They were crew members on its debut run in August 1971. As for the world famous No. 261, Judy Sandberg and eight members of her family have volunteered as it has chugged more than 60,000 miles in 22 states since 1993."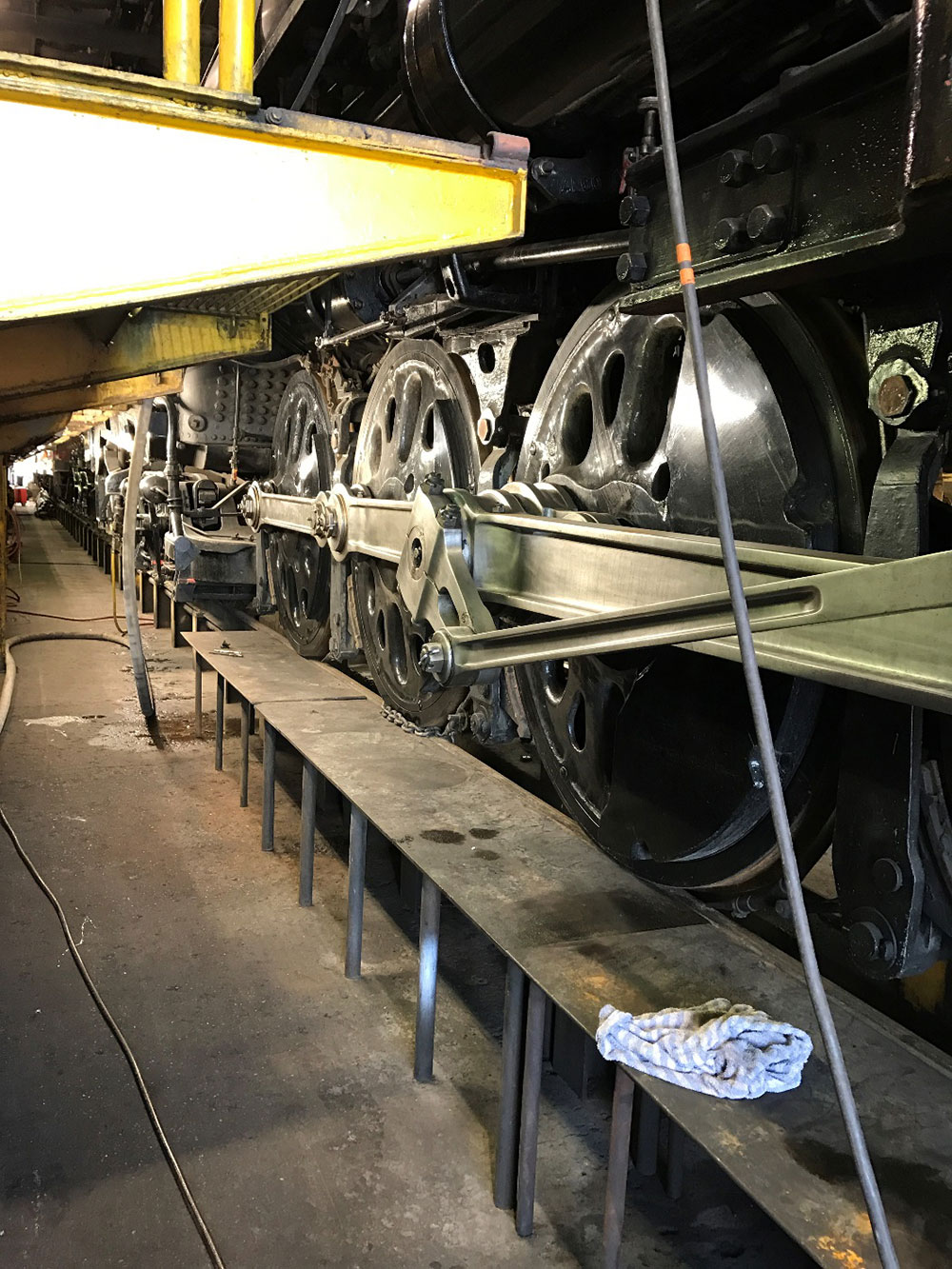 Talking trains with Frank and Judy was always something to remember. Sadly, Judy passed away in 2014. To add even more to the story, Steve's grandfather, Frank Sr., worked as an engineer for the Milwaukee Road for 52 years and operated the 261 in actual service. Wow! That tugs at my heart.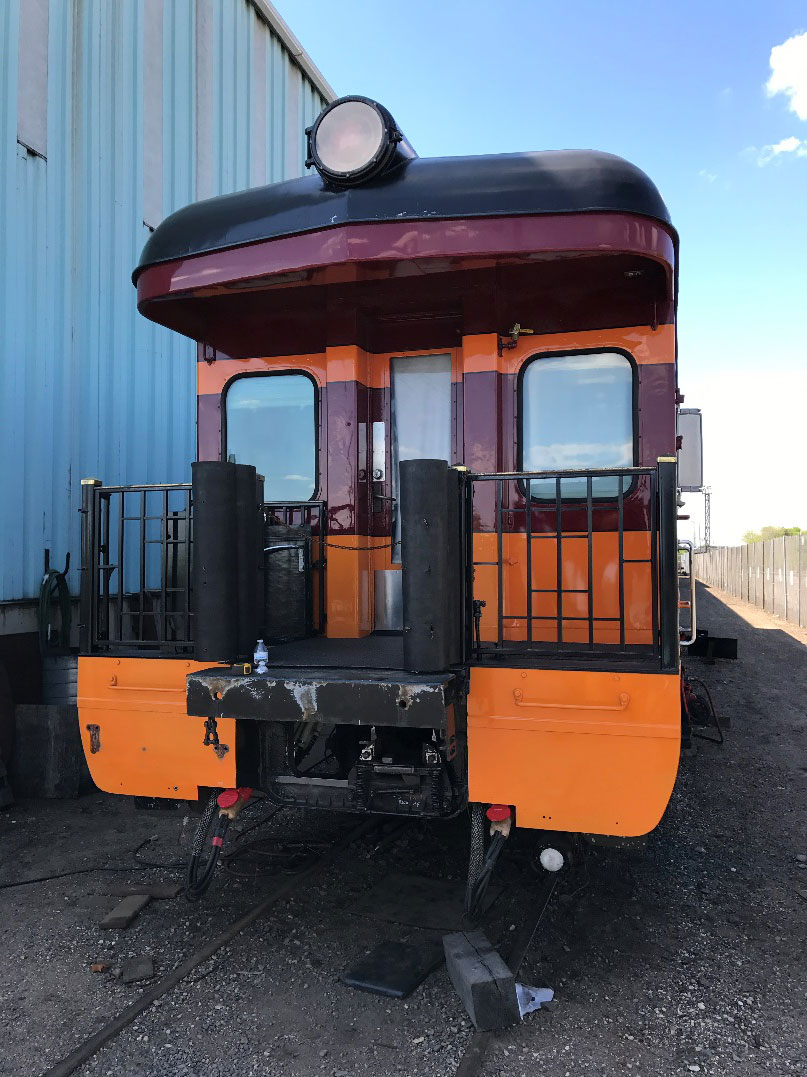 The 261 group runs tours and operates a fleet of passenger equipment including the Hiawatha skytop lounge car, "Cedar Rapids," and the Pullman-built 1918 "heavyweight" open platform executive car, "Lambert's Point."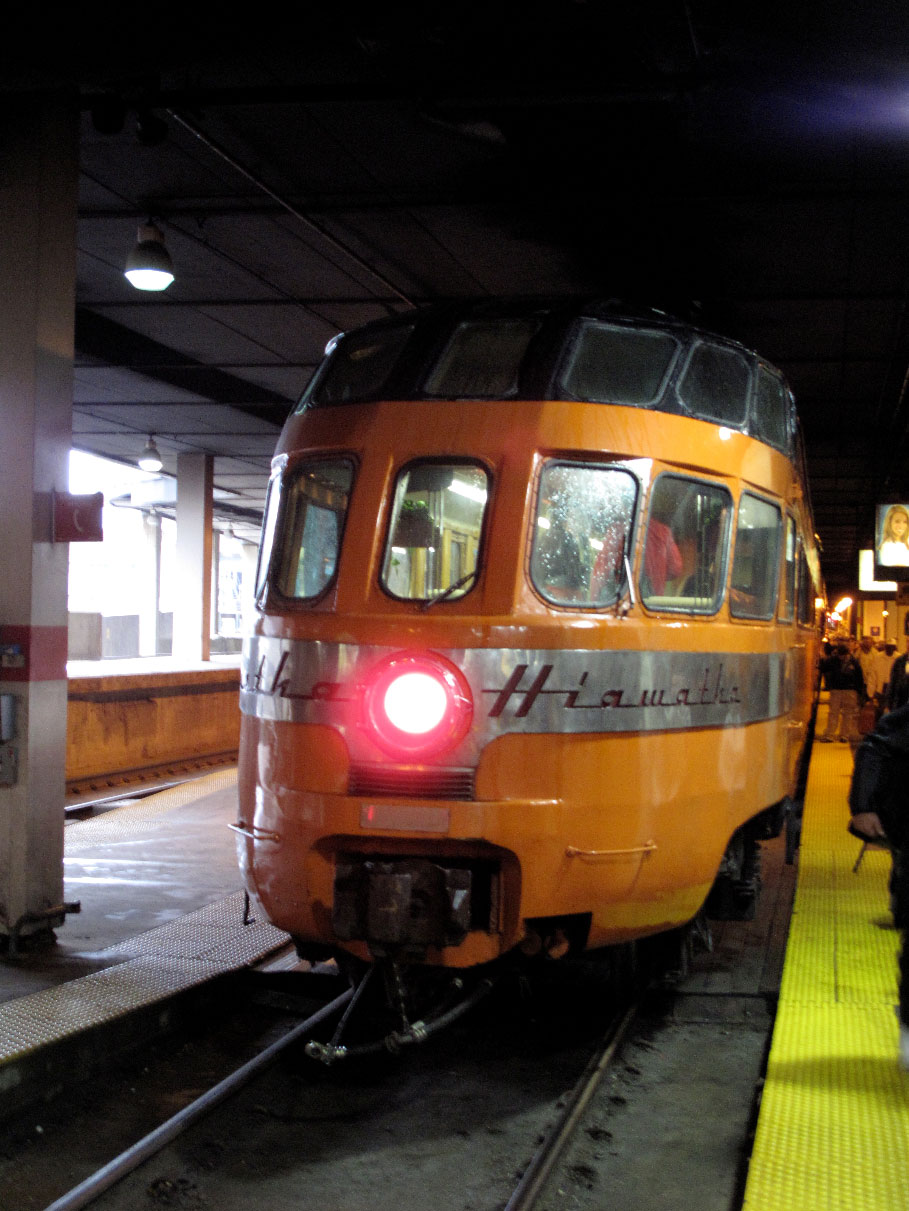 They're also available for charter. Riding a private rail car is a fantastic experience. I heartily recommend it – especially behind steam at speed!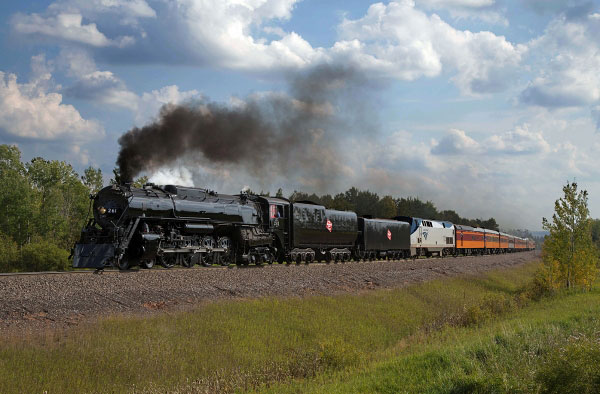 Courtesy "Friends of 261"
You can join the Friends of the 261 through their website if you would like to keep involved and add your support toward preserving this great history.
Have something to add to the story? Leave a comment or connect with us on Facebook.