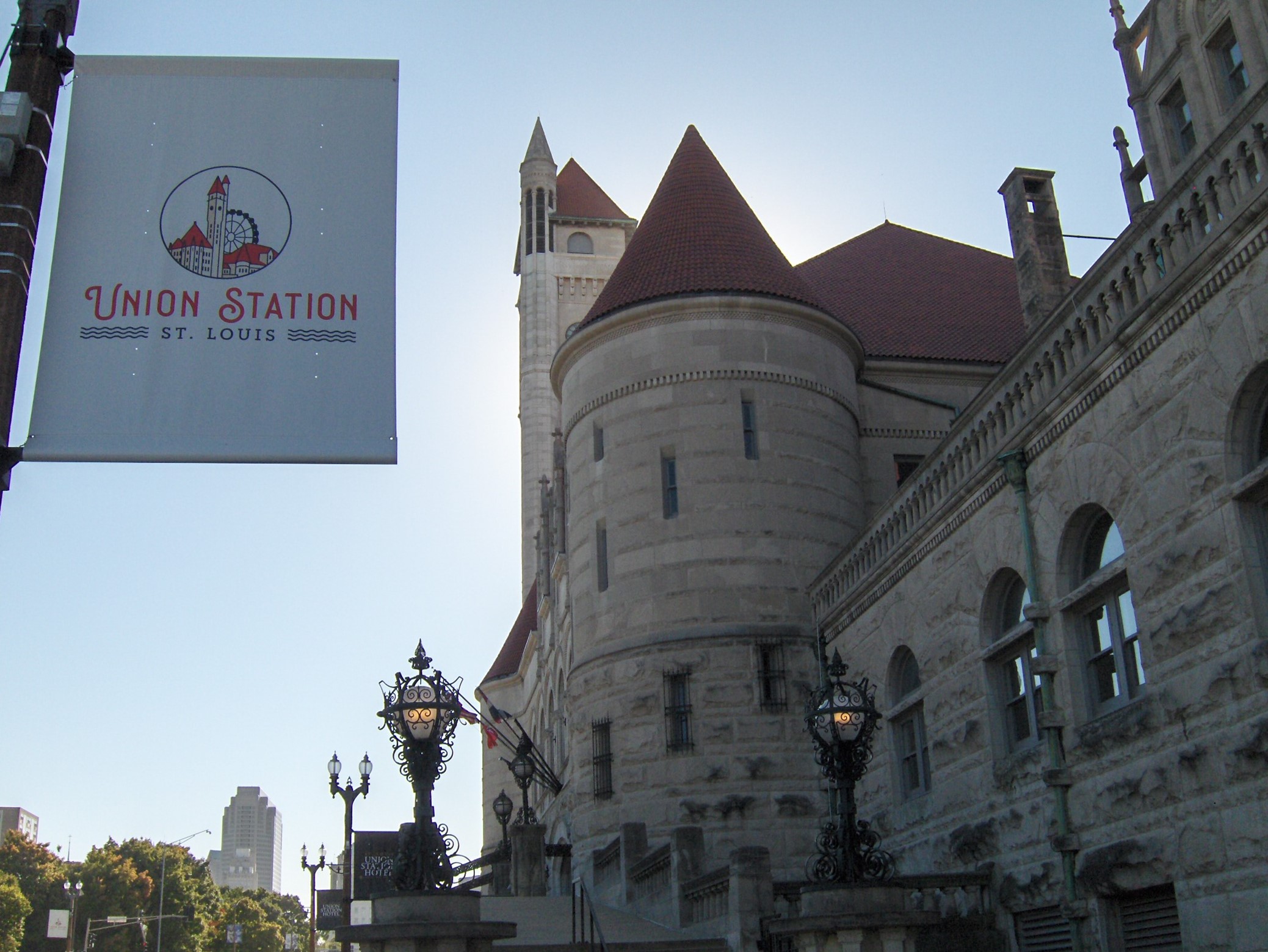 This is the famous St. Louis Union station, a perfect example of Richardson Romanesque Architecture. Opened in 1894 the station was renovated in 1985 after years of neglect. Today it stands as a venue for food, shopping, and entertainment.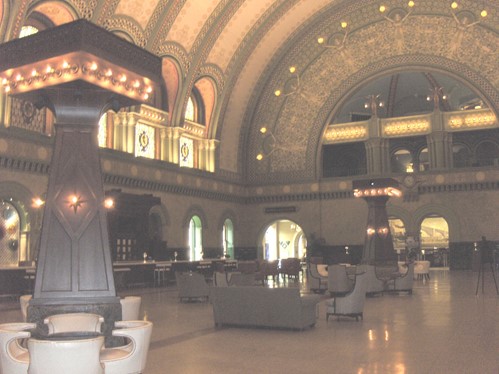 The main waiting room was the place where thousands of travelers gathered daily to anticipate the joys of train travel during the golden age of railroading. Now this is the lobby of an upscale hotel. It is wonderful to see the re-purposing of this architectural gem.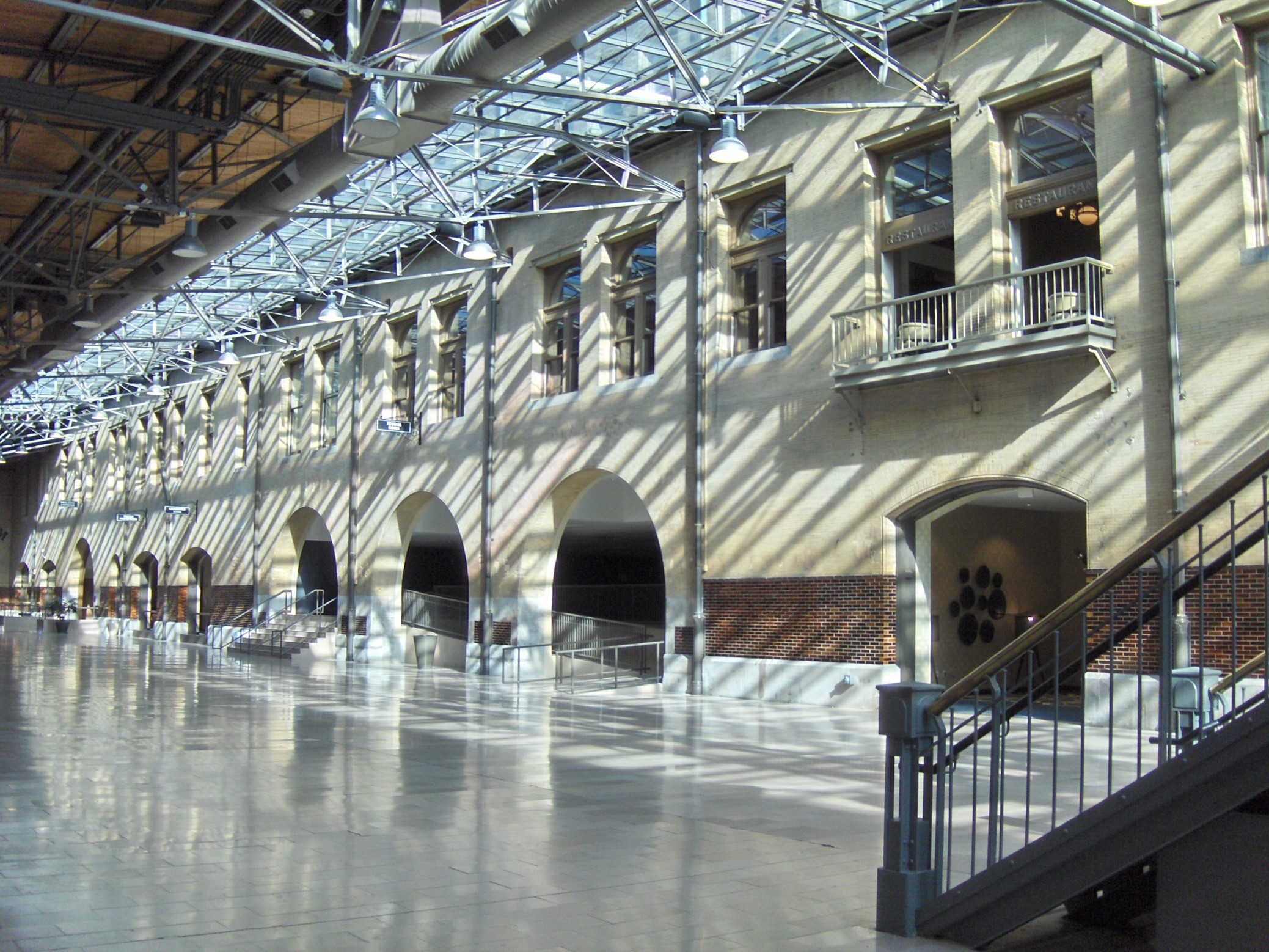 Here on the midway are the entrances to the hotel suites. Once this was the location under the train shed, which still exists, for the boarding of trains.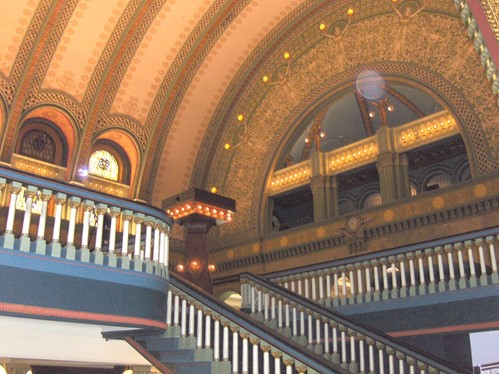 This is another view of the gorgeous interior. It has been painstakingly restored to its former glory. Years of grim and smoke had to be cleared from the beautiful details.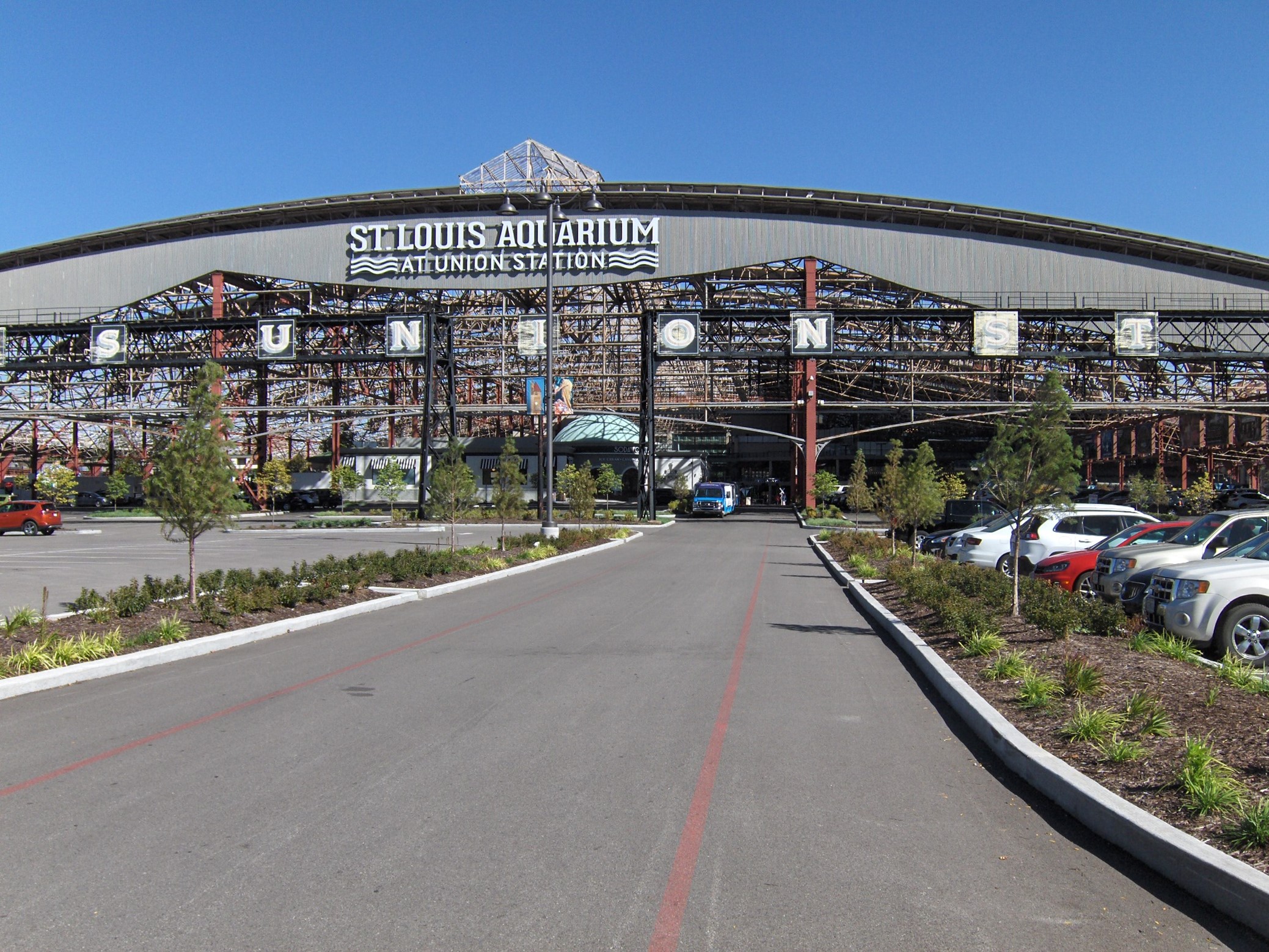 The sign says Union Station and Aquarium. Who would ever have thought that this huge train shed would cover an aquarium, several restaurants, an amusement park, a hotel, and large pond filled with koi fish? But it does!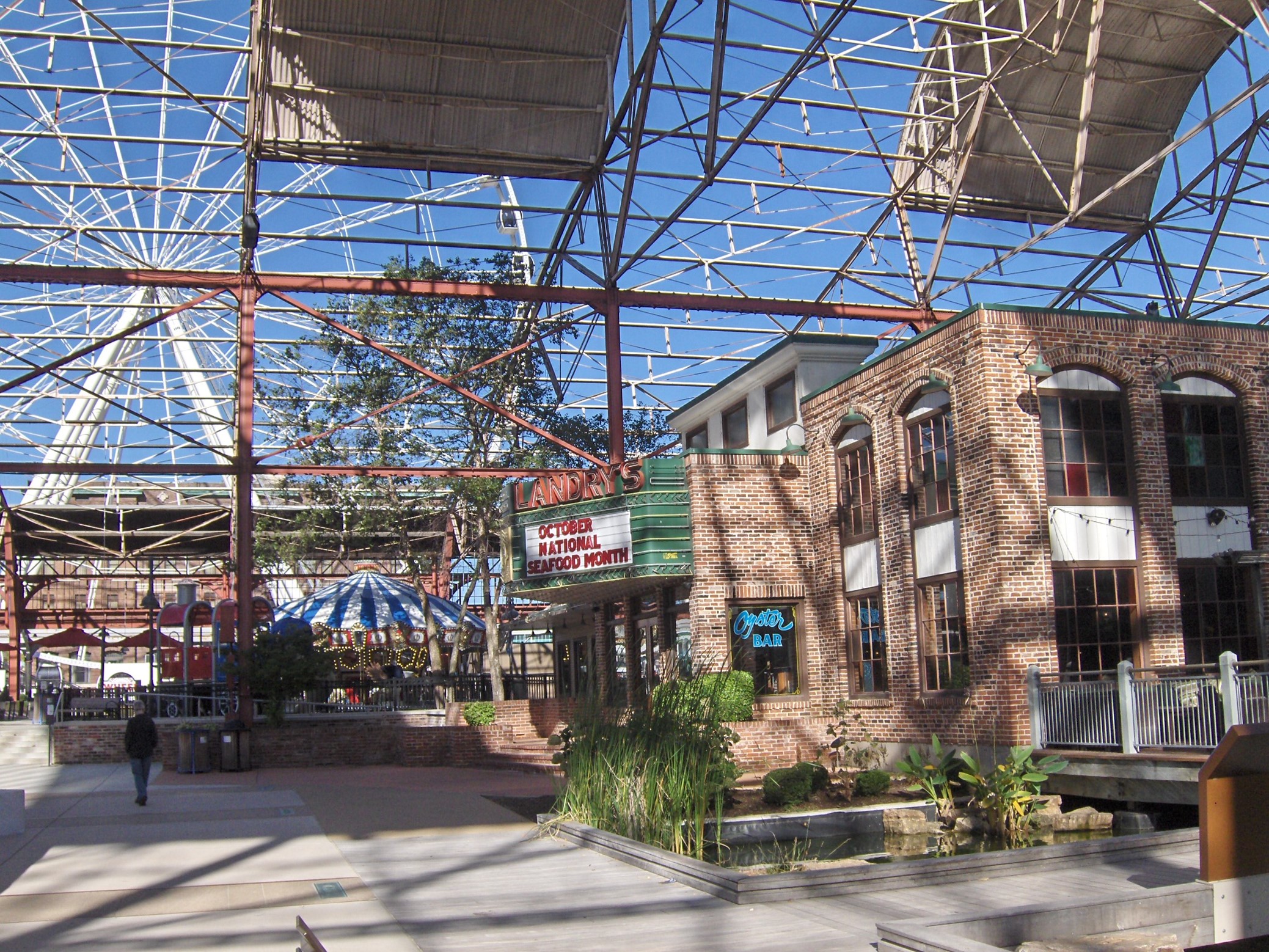 I think it's amazing the structure of the shed is still standing after all these years. Here is a shot of a seafood restaurant and the giant Ferris wheel that is part of small amusement area.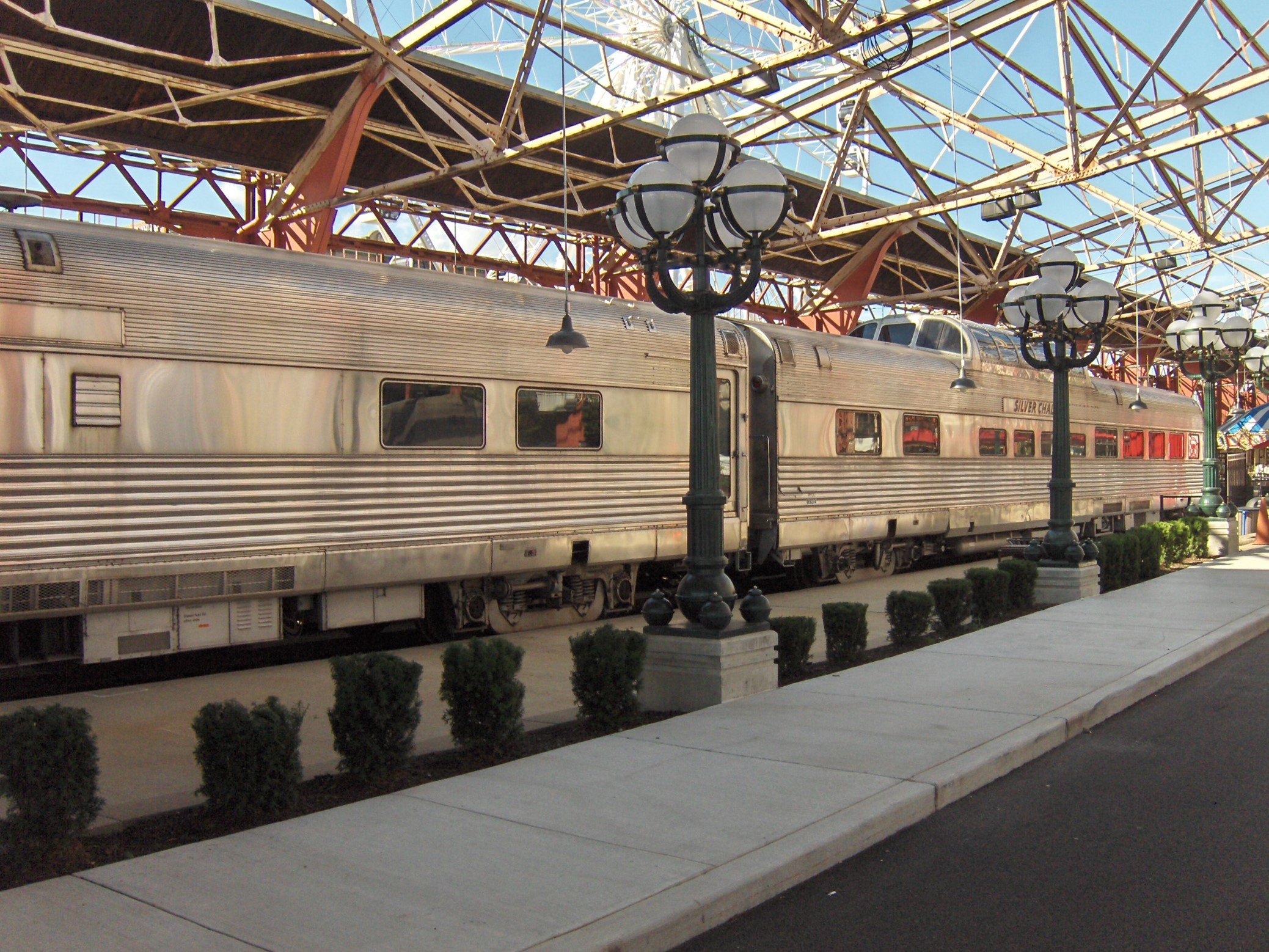 But the really cool part of the station is the flock of private cars stored under and adjacent to the train shed. The owners of these cars pay a storage fee to the corporate owners of the station. Due to the Corona virus at the time, most of the cars have not been out on the road in 2020.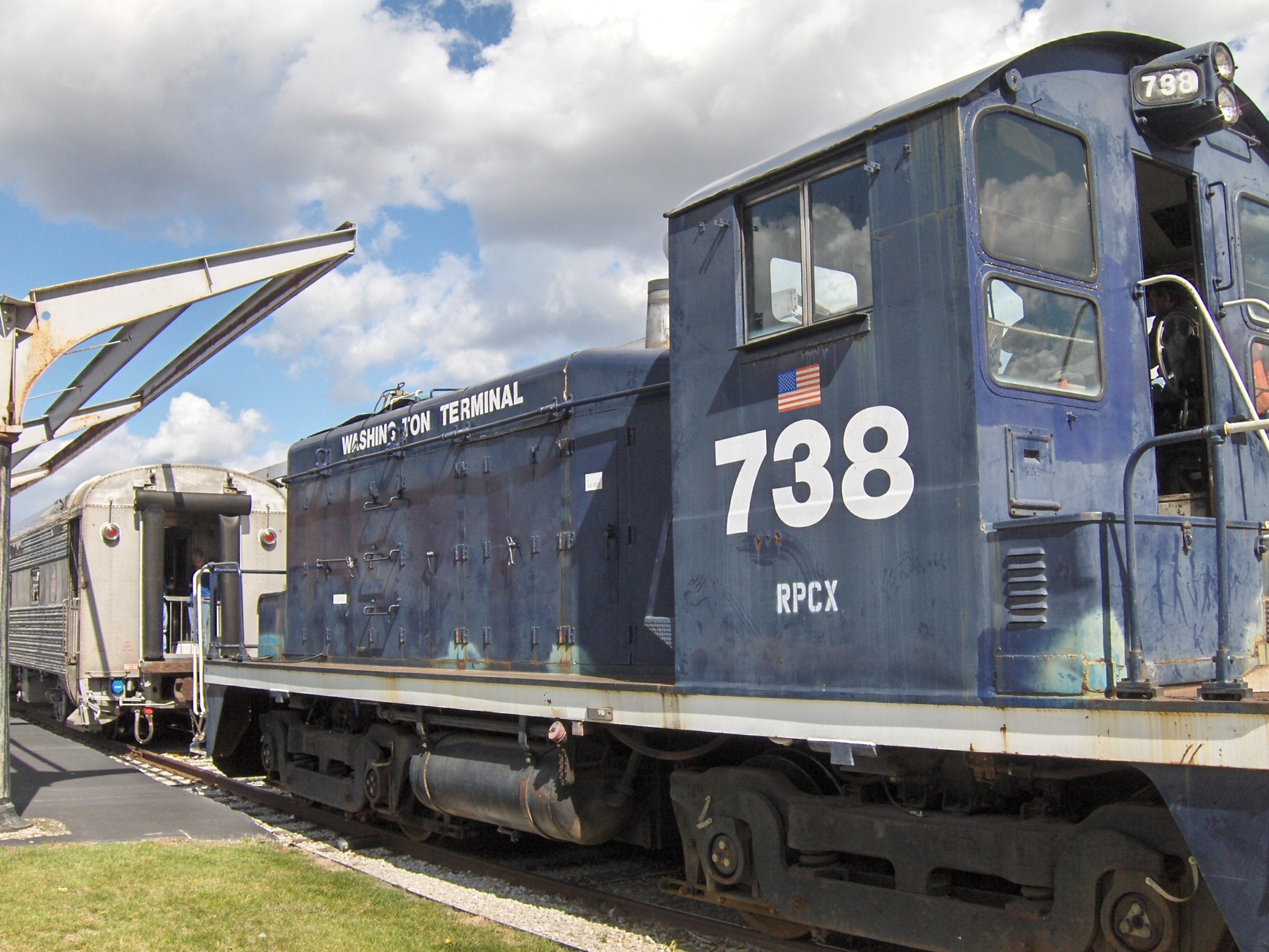 But when they do get out again this SW-1 still labeled for the Washington Terminal will transfer the cars from storage to a track where Amtrak will make the pick-up.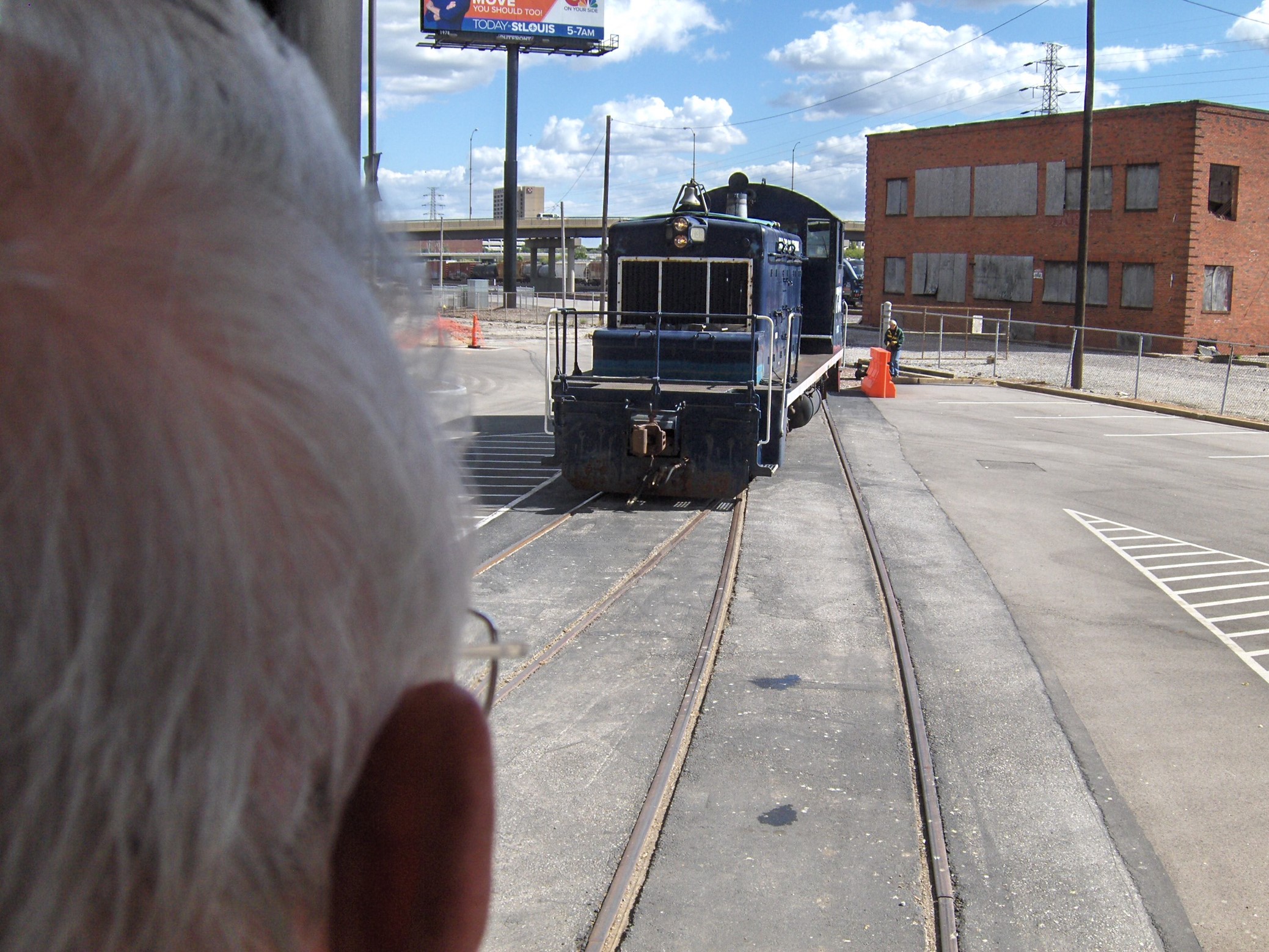 However, with the help of the switcher our car the Hollywood Beach was positioned for Amtrak retrieval and gave us all an unforgettable rail experience. In back the brick building is the former tower that controlled all 42 track that served 18 railroads in the station.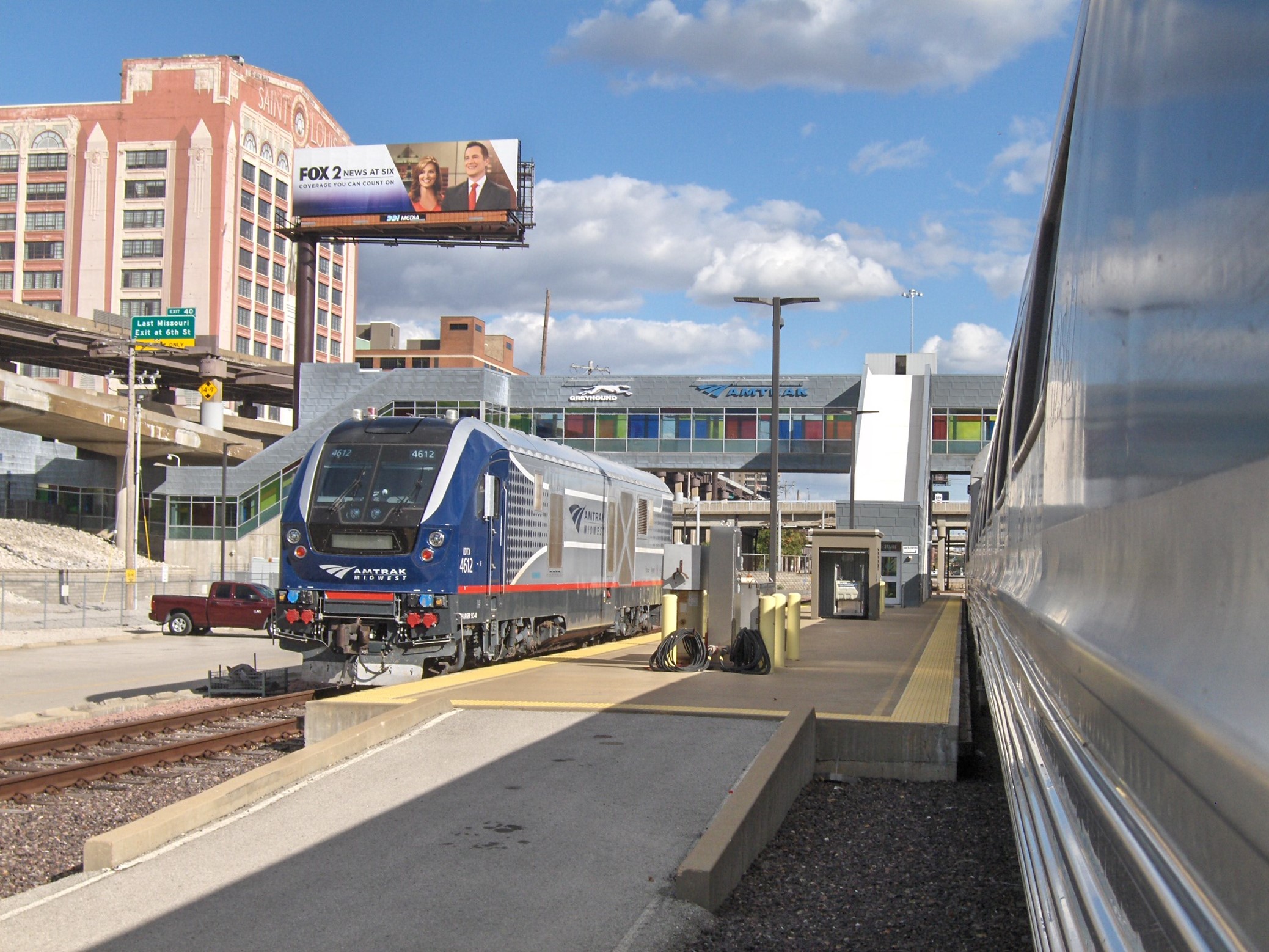 This is the Amtrak station, since the Union Station is no longer the origin or destination of train travel and is located adjacent to the original station. Quite a difference in appearance from the original station!