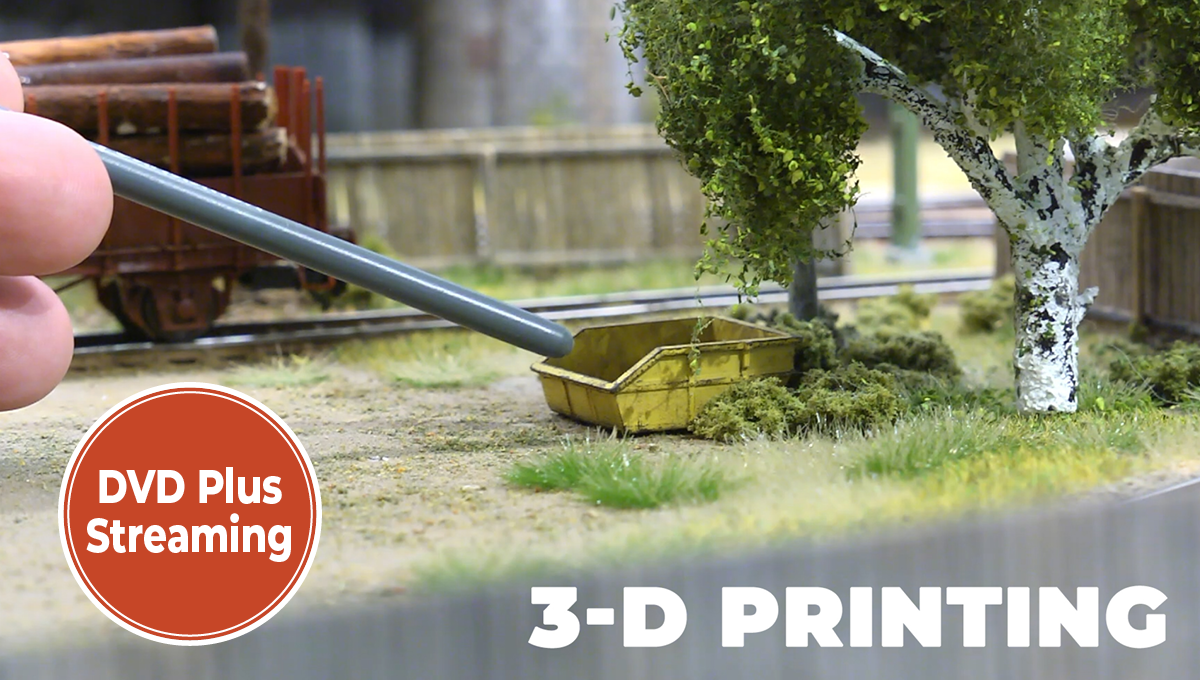 In-depth Instruction; over 83 mins
On-demand video access anytime
Bonus downloadable PDF resources
Access to class Q&A
Available for purchase: $24.99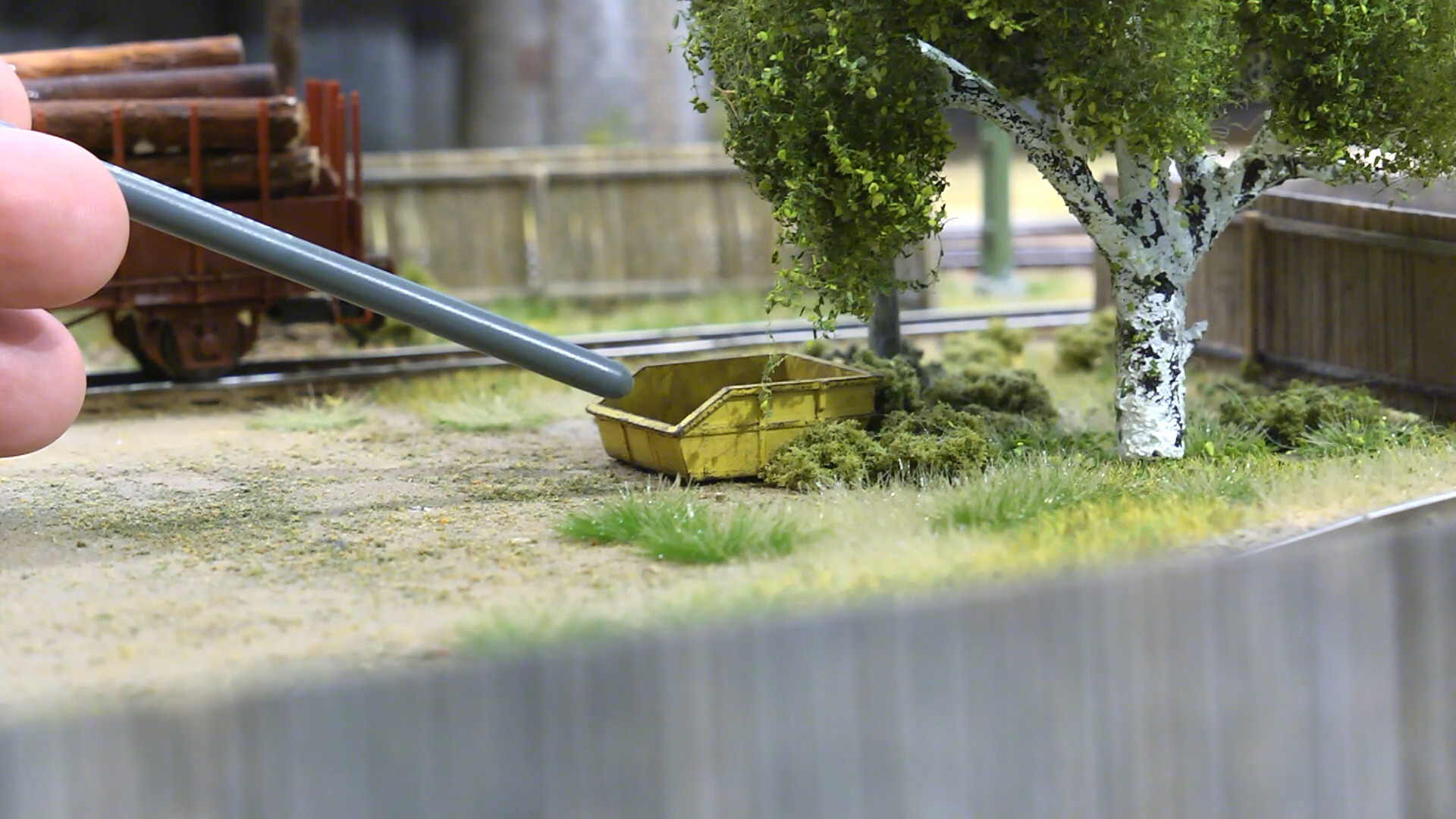 What can 3-D Print Do for Me?
17:41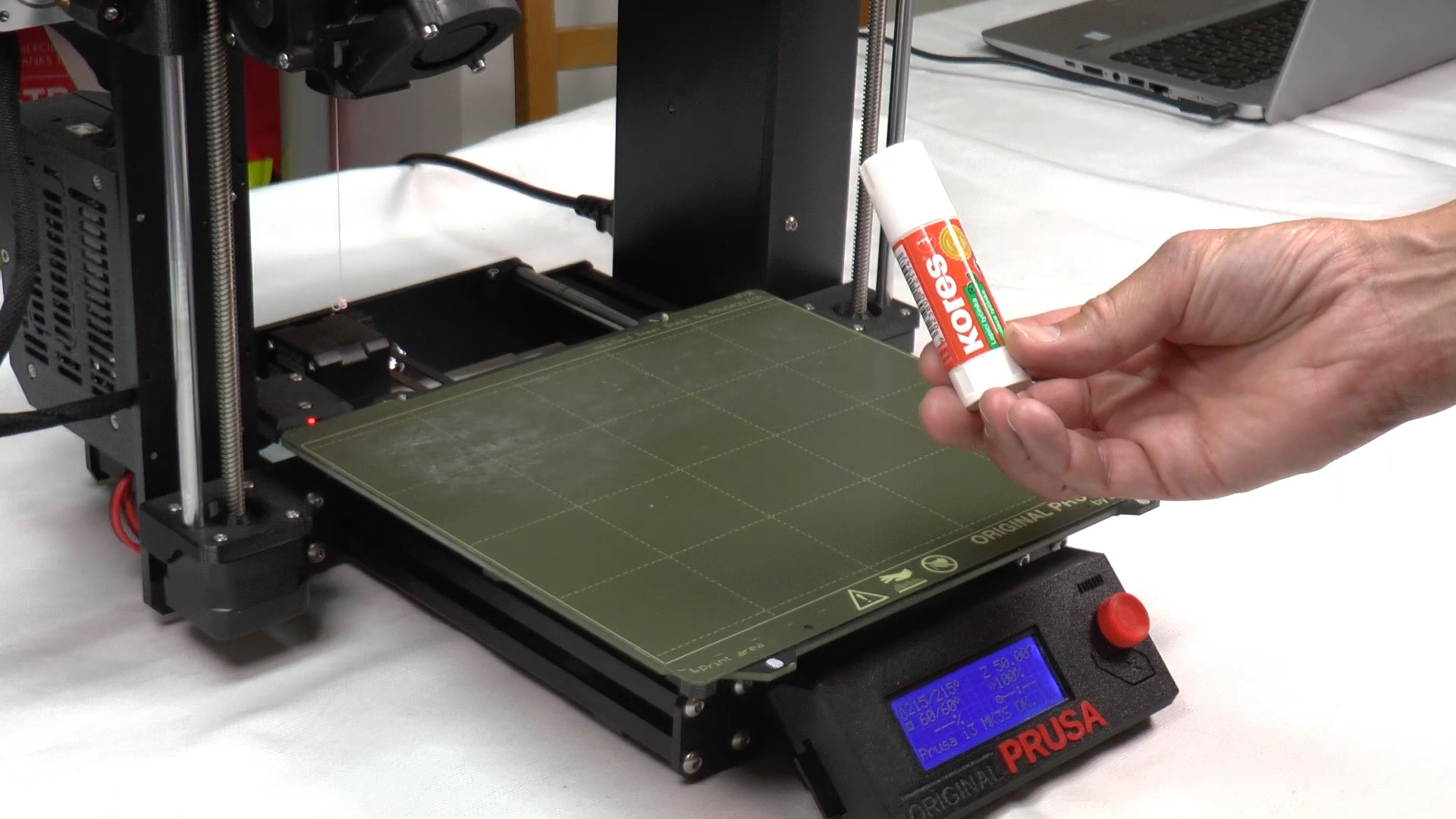 Printing Large with FDM Printers
18:24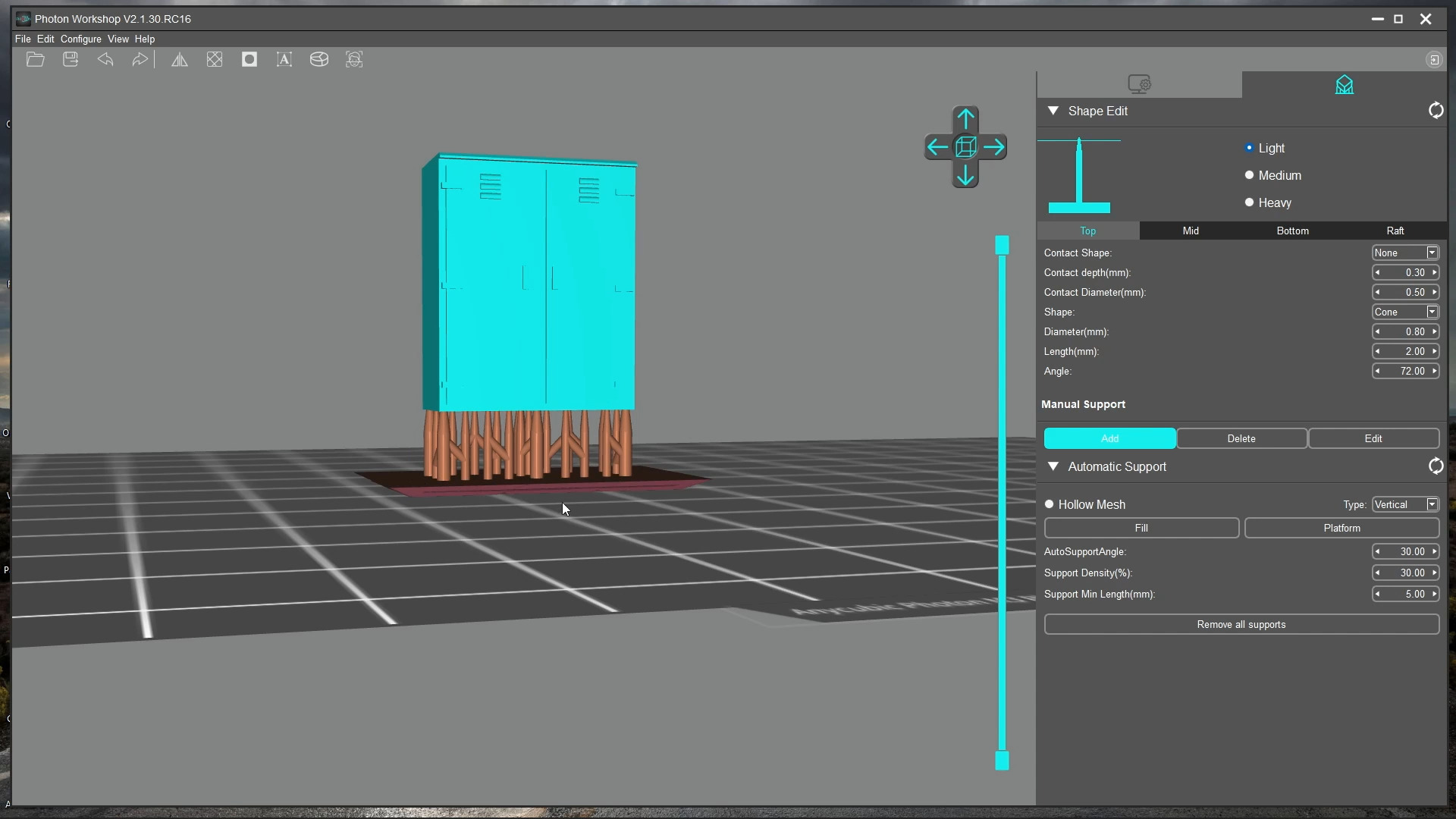 Printing with Precision in Resin
32:18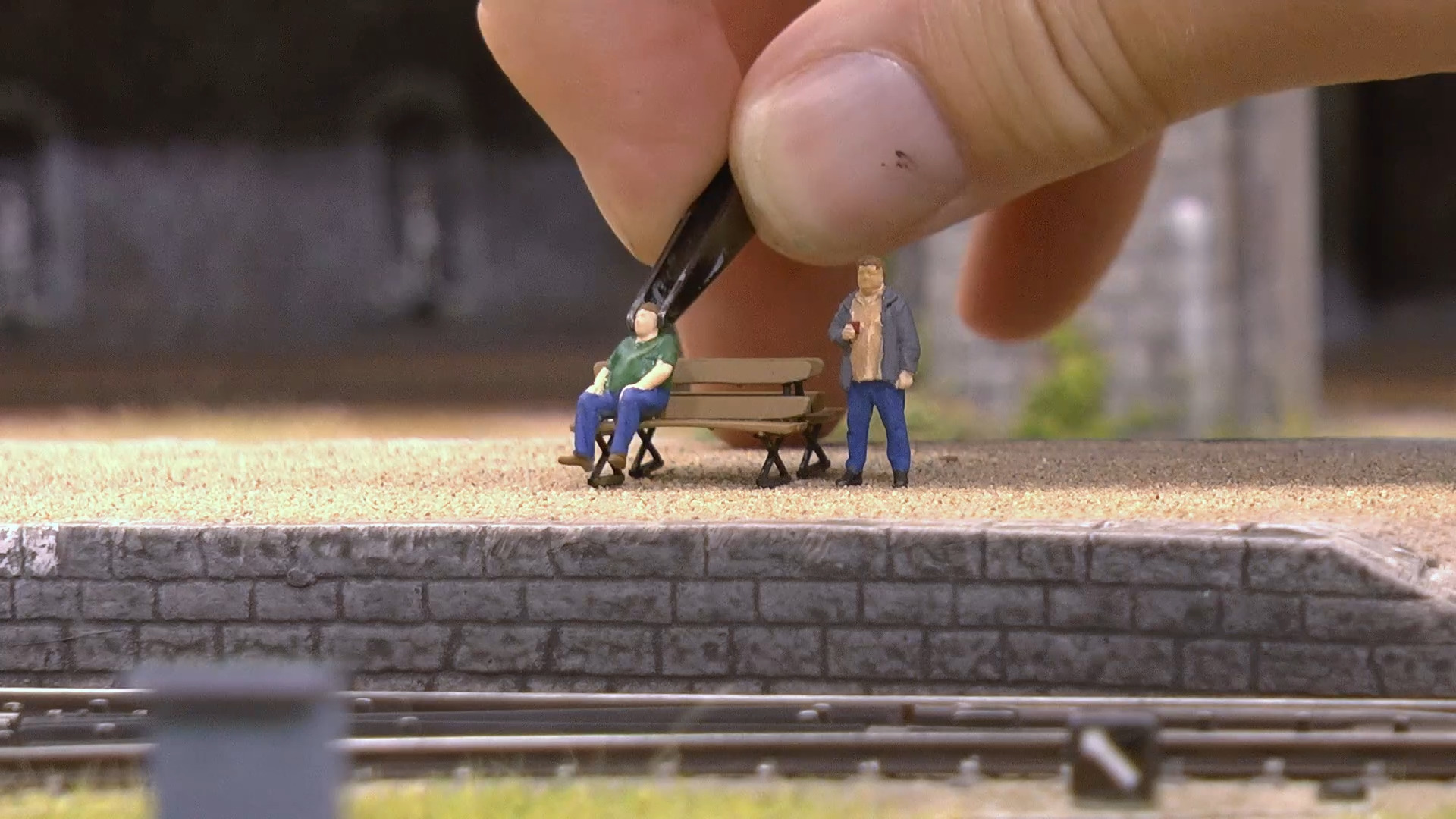 Joining, Priming, and Painting
14:17
The main purpose of this class is to explain the advantages and process of using 3-D printing as a cost-efficient tool for creating custom and unique items for the model railroad.
In this class we are sorting out the different printer technologies available in the consumer market. We´re explaining the advantages and disadvantages with each technology, the functional principle, and working our way through the process of printing a 3-D model on each of them. We´re guiding you away from the more common beginner mistakes and explaining how to set the print parameters up, avoiding print failures. We´re also walking you through the maintenance required for each type of printers.
This class will give you an overview of the available print medias and what type of printouts they can be used for. We´re explaining what changes you typically need to make to the printer setup when changing the print media.
In most cases printing an object is only the start in the process of getting a new detail on the layout. We´re therefore spending a full session assembling, painting, and weathering the items we printed during the class. This includes some practical advises especially for 3D printed items using the different print medias.
Bonus materials available after purchase
How do I know what the Class covers?
Do I have to be a Member of Model Railroad Academy to purchase a Class?
How do I purchase a Class?
How do I access/view my Class?
Do I have to take the Class right away?
Is there a limit on the times I can view my Class?
Can I View A Class On My Tablet Device Or Mobile Phone?
How does the Class Q&A Resource benefit work?
Can I print out Class details?
What are PDF downloads?
Are there any system requirements to view the Class video content?
Why do you need my email?
Can I get a refund if I don't like the Class?
How do I contact Model Railroad Academy?
Purchase Class
Purchase class and add to your personal library with on-demand video access.
Enjoy on-demand video access to this content anytime, anywhere for the one-time cost below.
You won't lose access, with or without an active current Membership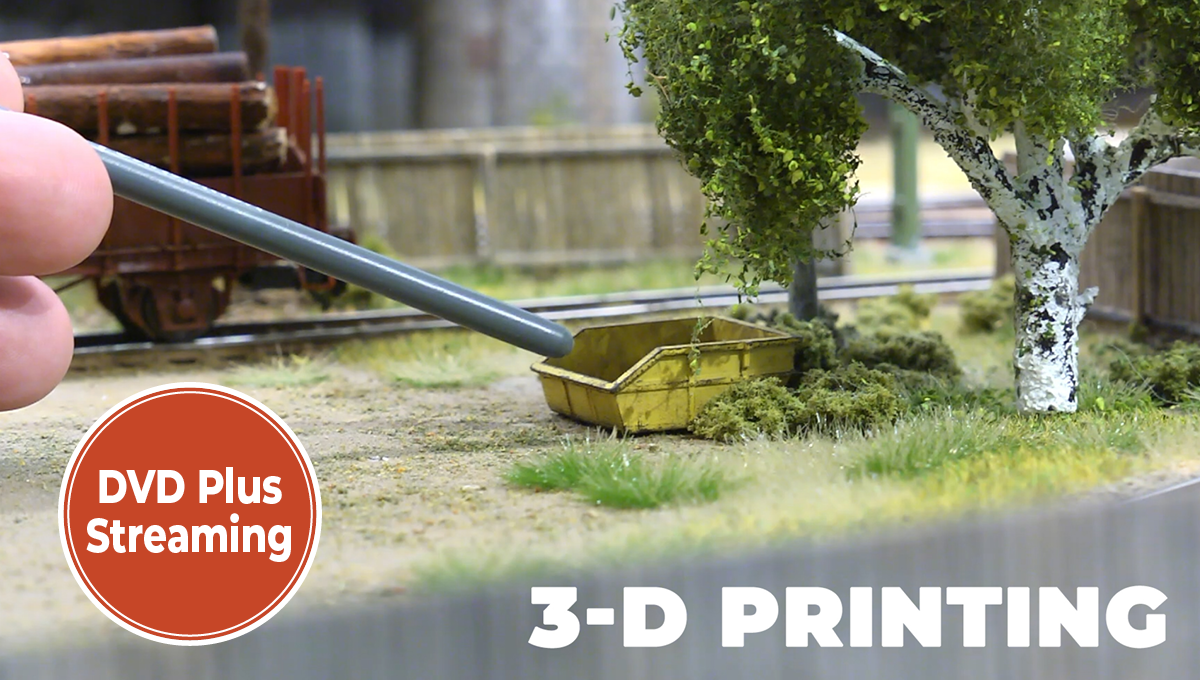 3D Printing + DVD
Purchase this class for $24.99.