Creating Rock Scenery Class + DVD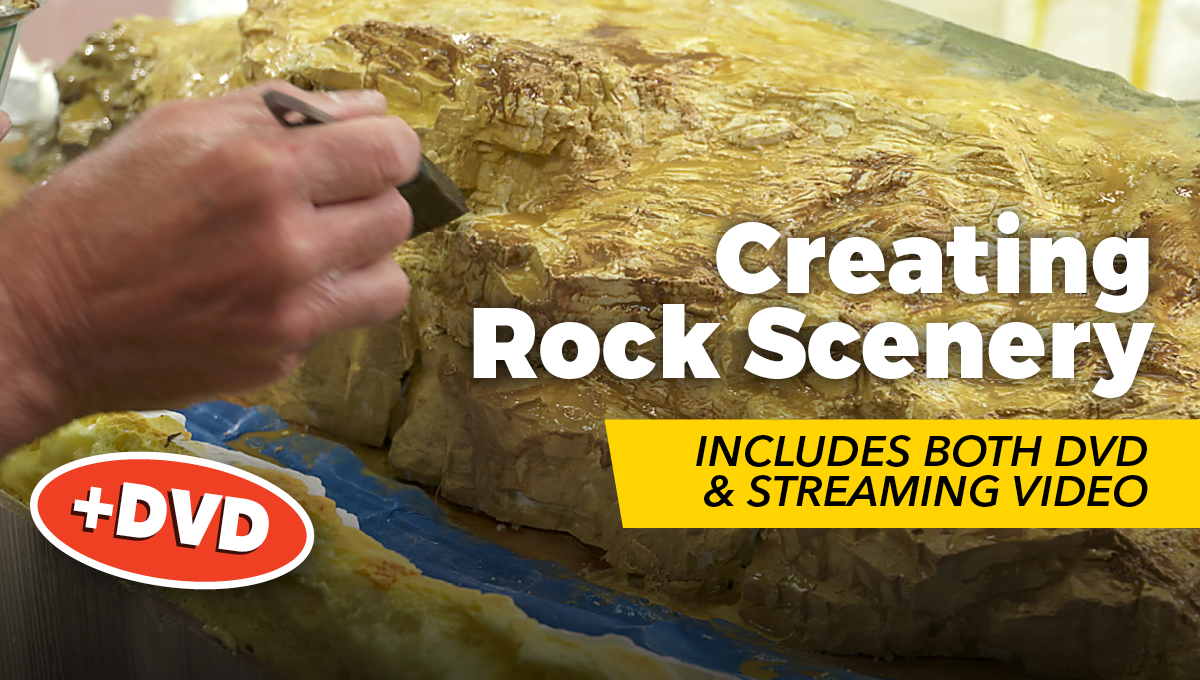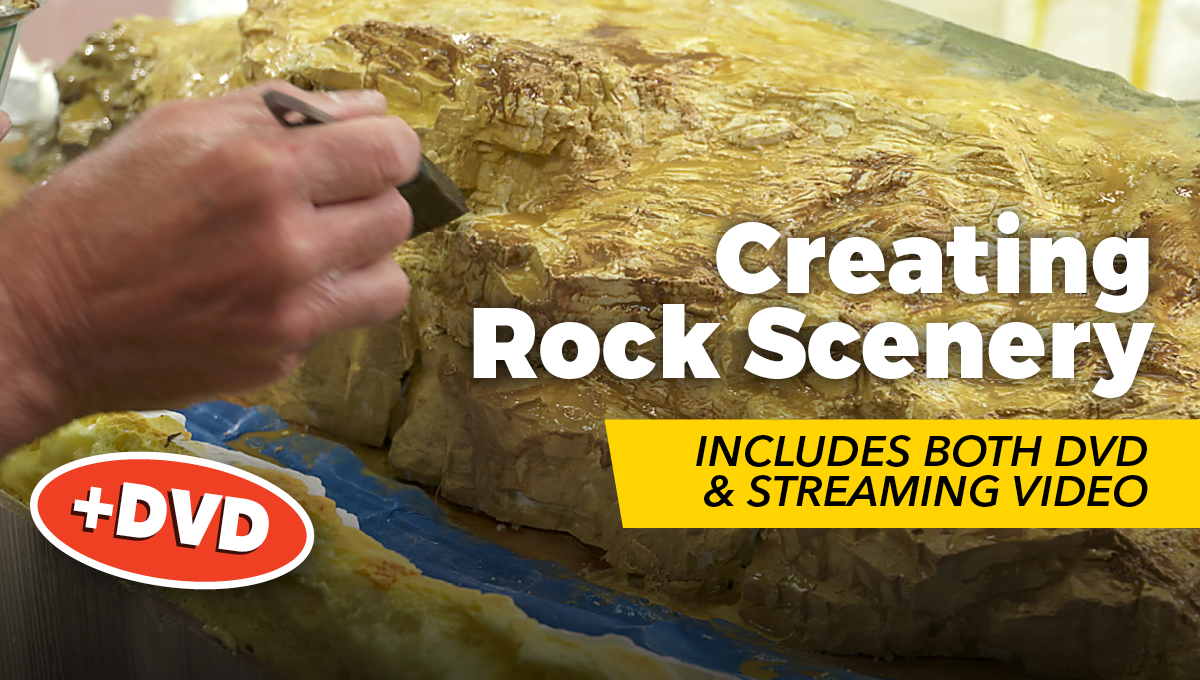 In-depth Instruction; over 86 mins
On-demand video access anytime
Bonus downloadable PDF resources
Access to class Q&A
Available for purchase: $44.99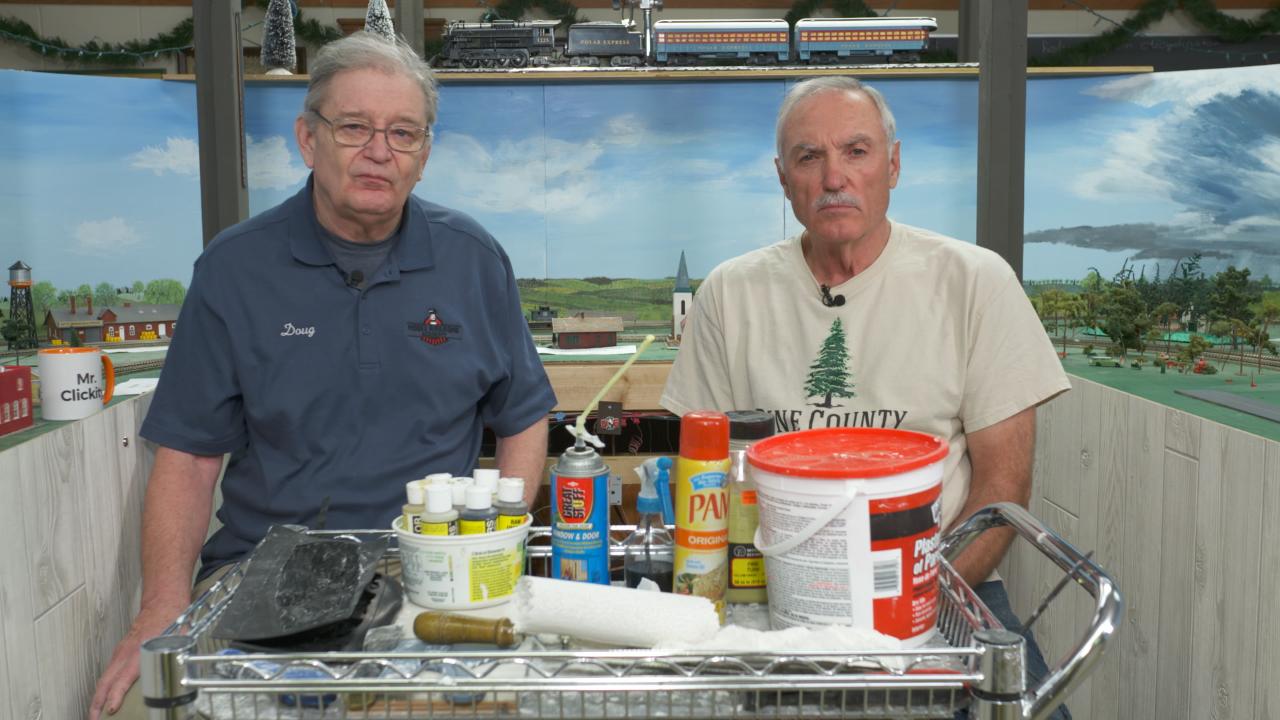 Session 1: Introduction
2:12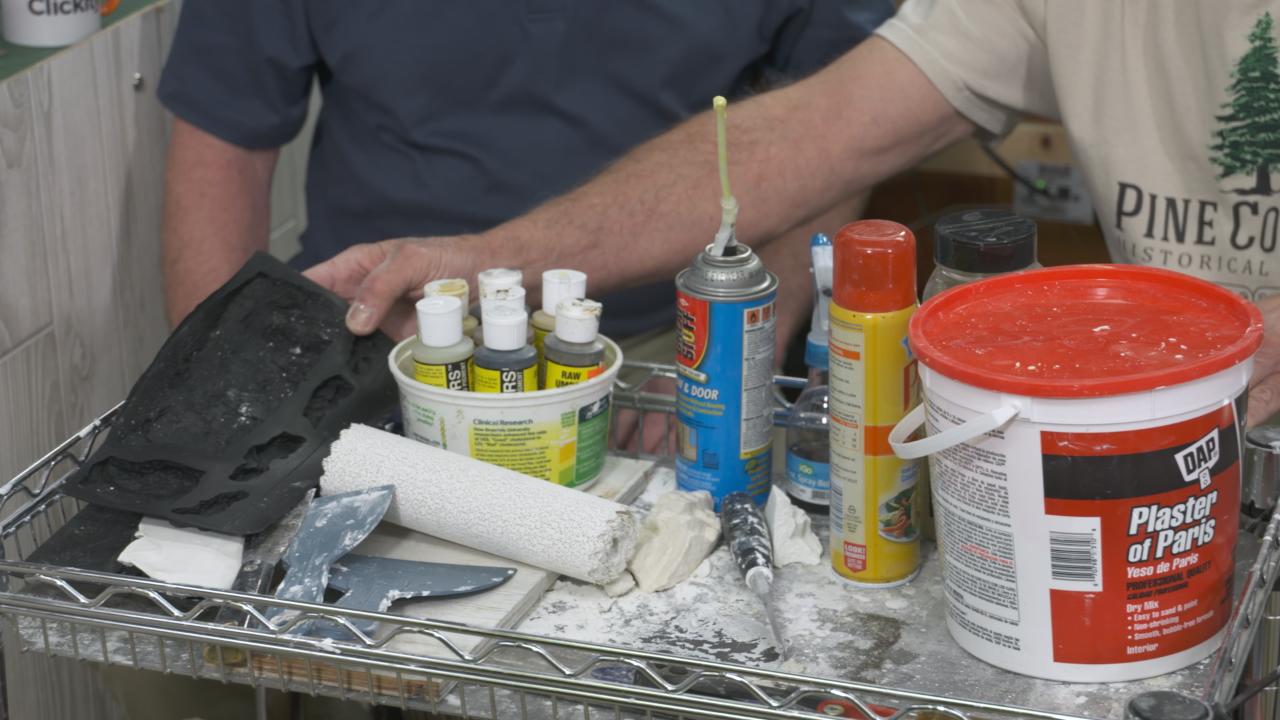 Session 2: Tools and Materials
3:16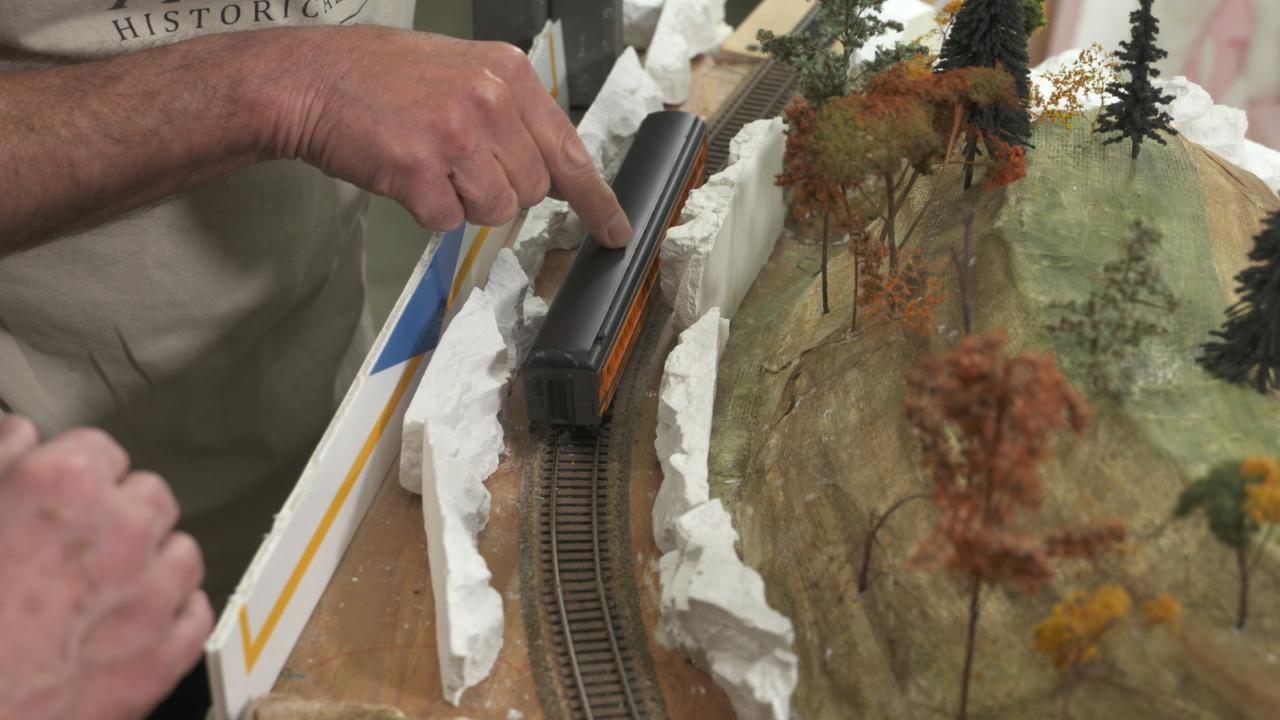 Session 3: Planning the Scene
6:36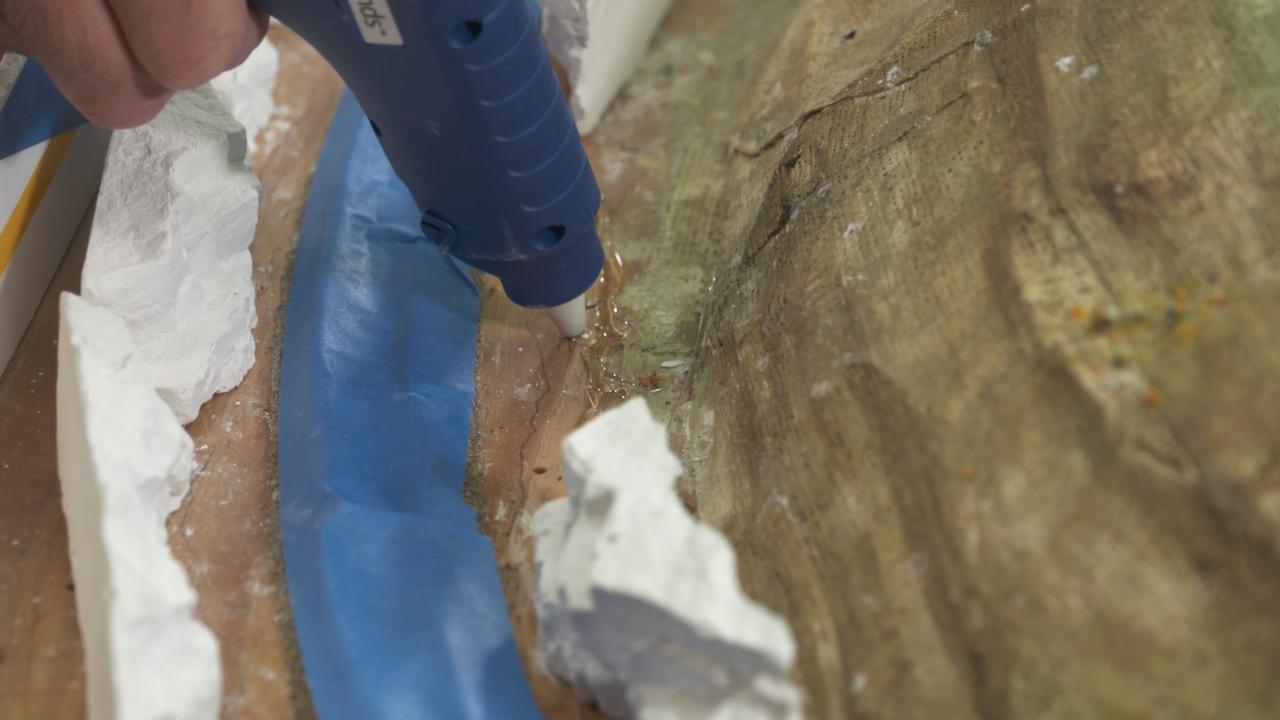 Session 4: Installing the Rocks - Part 1
5:33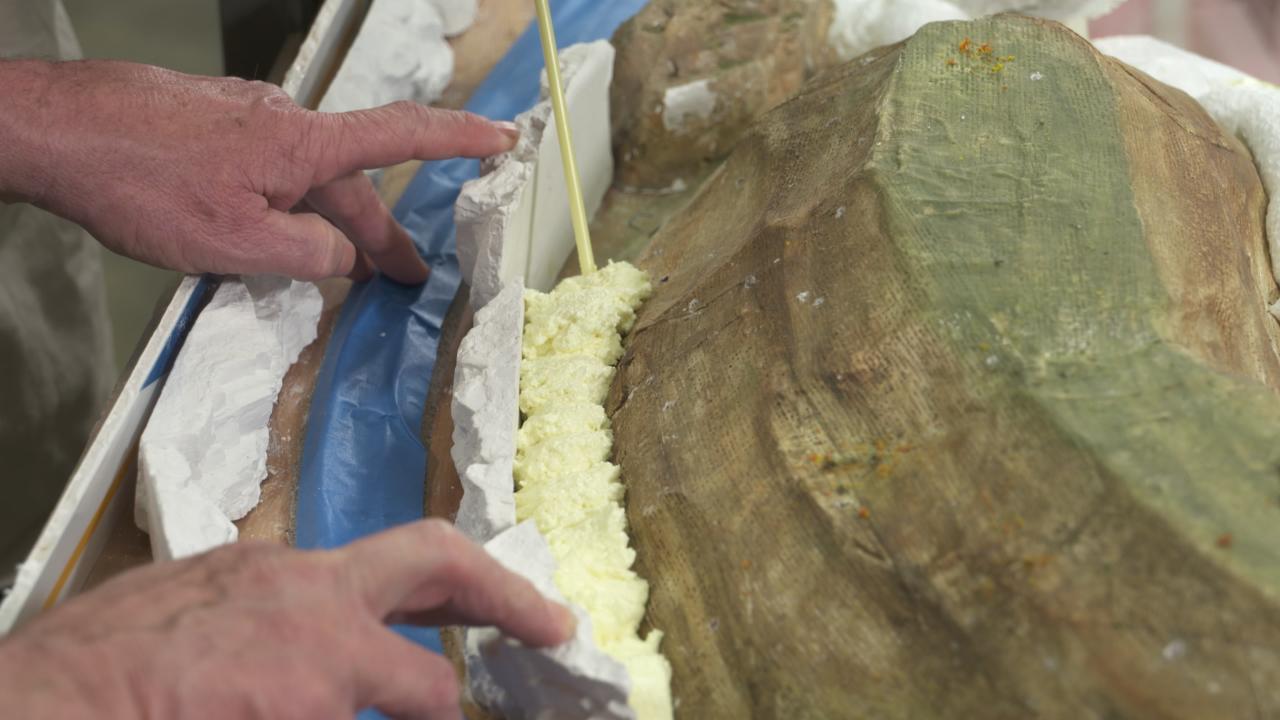 Session 5: Filling in with Expandable Foam
3:09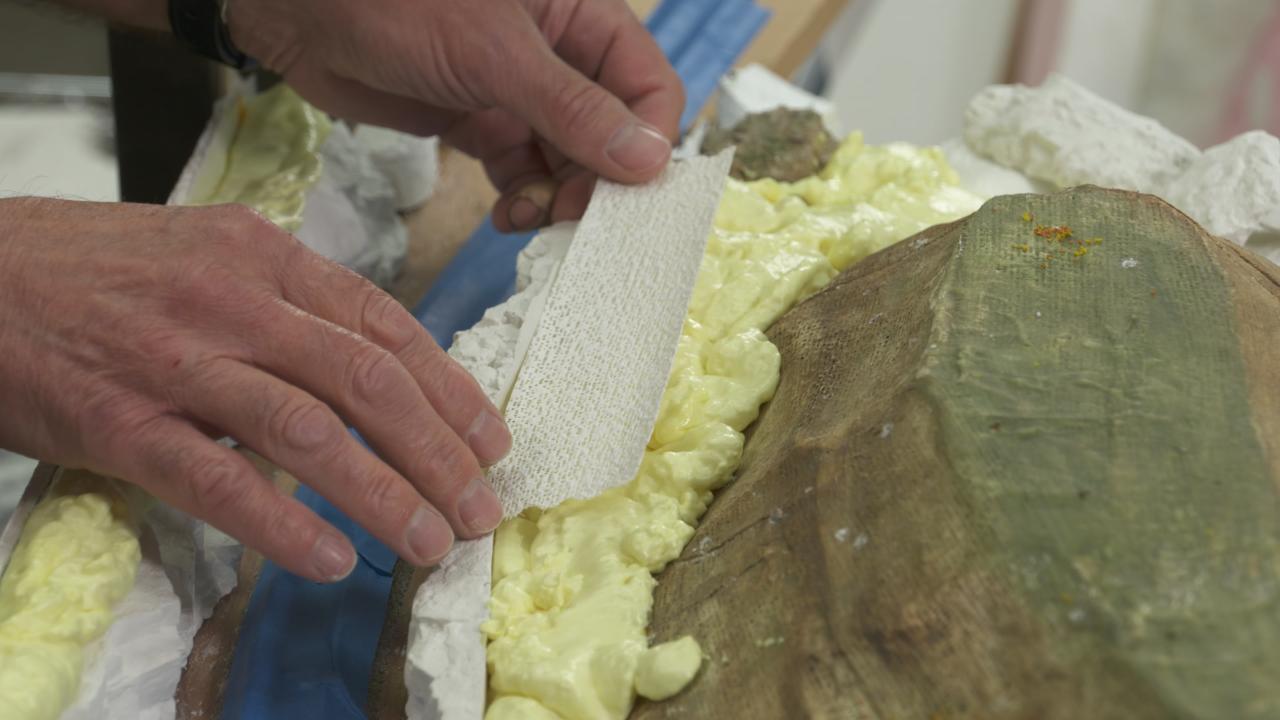 Session 6: Creating the Contours
5:01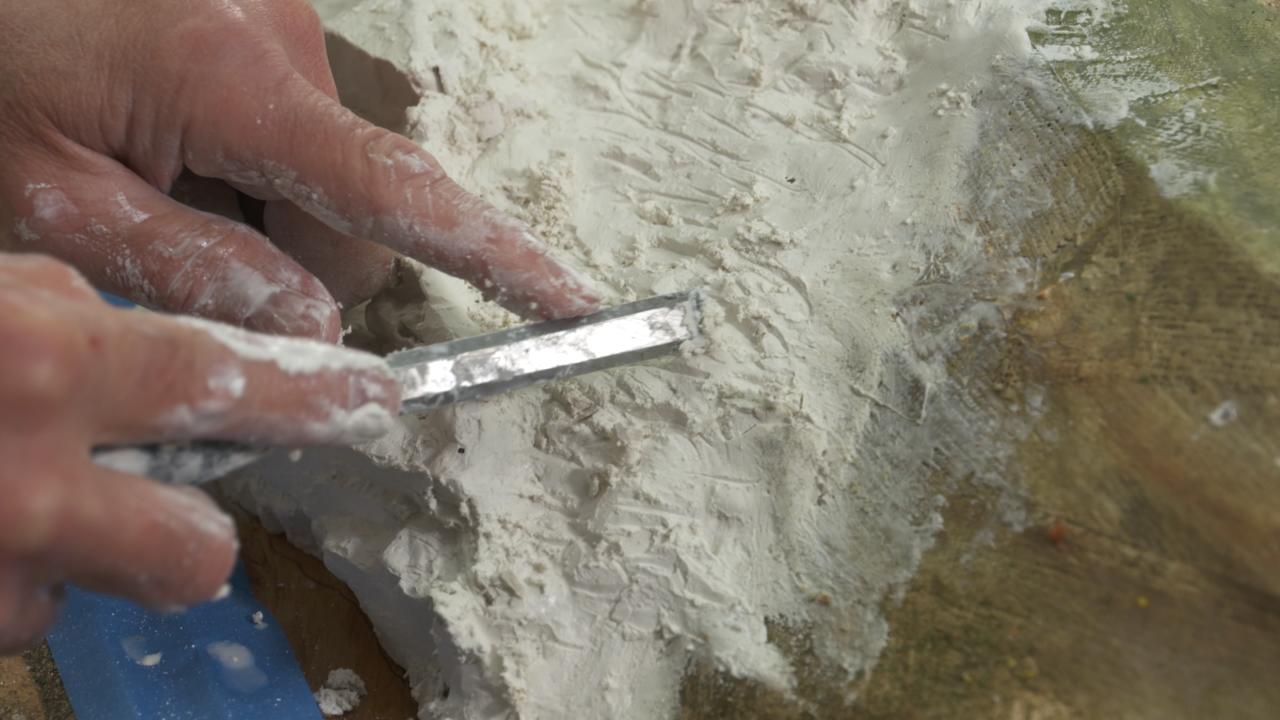 Session 7: Installing the Rocks - Part 2
27:25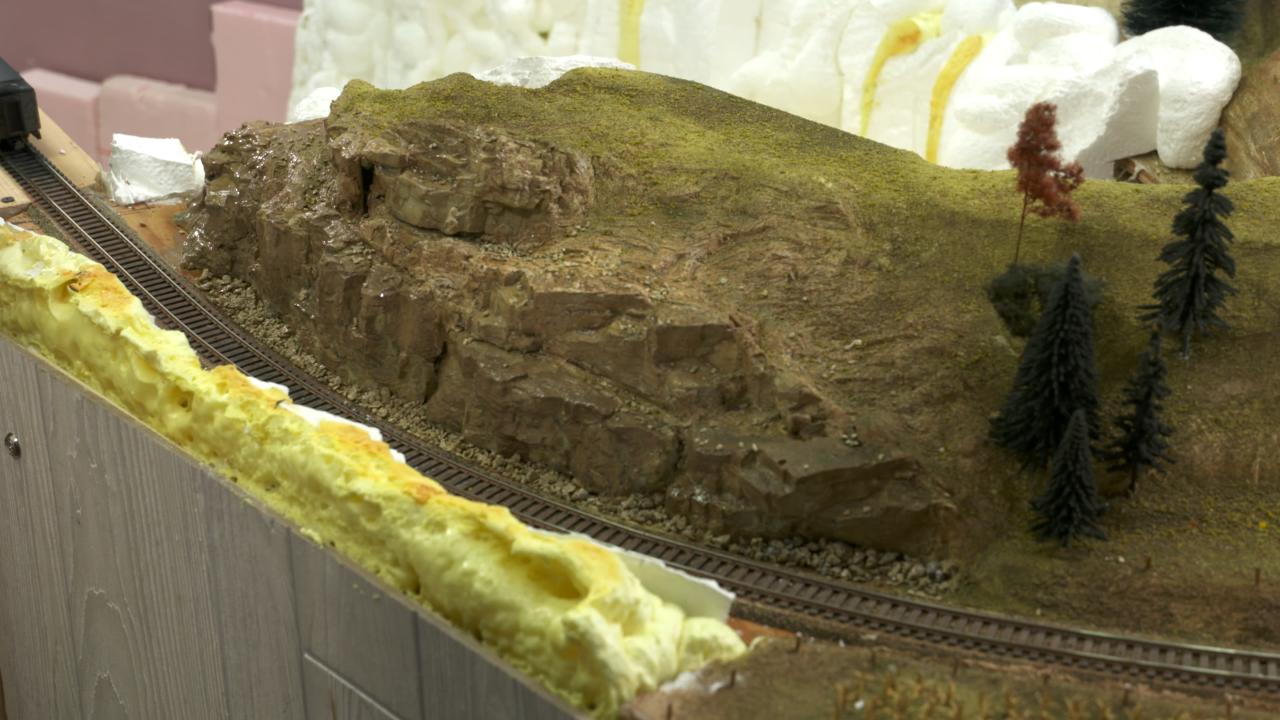 Session 8: Rock Coloring
14:07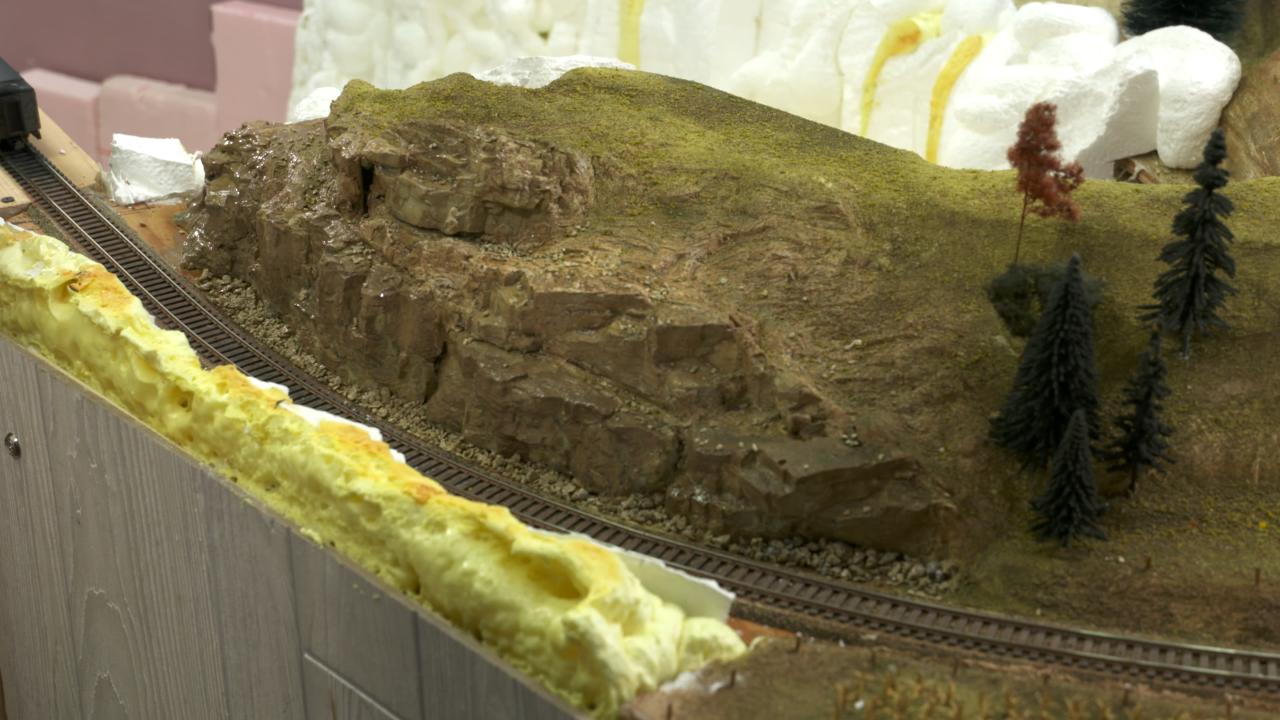 Session 9: Scenic Finishing
18:38
A key component in turning a model railroad track plan into a layout is realistic scenery.
Regardless of what part of the world you model, there is a high probability that the terrain includes some rocks. Whether they are huge mountains, bluffs over a river, or a shallow rock cut through rolling hills, rocks are a common element in scenery nearly everywhere. Adding rockwork, therefore, is a great way to add realism to your model railroad layout.
In this class, Creating Rock Scenery, you'll learn how to add rockwork to your layout. You will be introduced to the tools and materials you'll need to cast your own rocks, install them on your layout, and blend them into the surrounding scenery.
In the class, you'll see rockwork added to existing scenery, but the techniques presented will work equally well if you are working on new scenery.
You'll learn how to plan your scene so your rocks look natural but do not interfere with your railroad's operations. You will learn how to cast your own rocks from plaster and install them realistically on your layout. You will see multiple techniques for filling in the area behind your rockwork to prepare for the surrounding scenery. You will learn how to create the scenic base for the surrounding scenery as well.
Once installed, you'll see how rocks can be colored to look very realistic and match rockwork in your area or in reference photographs. Finally, you will learn how to add scenery texture and other elements to complete the scene.
With the techniques and skills you'll learn in Creating Rock Scenery, you will be equipped to add beautifully realistic rock scenes to your layout.
In addition to your video instruction, you'll get a helpful Class Guide PDF that you can print out use as a reference as you plan for, and work on, your rock scenery.
NOTE: You'll receive this Class video instruction in two forms: As on-demand streaming video (in your MRA Account); and as a physical DVD, mailed to you.
Bonus materials available after purchase
How do I know what the Class covers?
Do I have to be a Member of Model Railroad Academy to purchase a Class?
How do I purchase a Class?
How do I access/view my Class?
Do I have to take the Class right away?
Is there a limit on the times I can view my Class?
Can I View A Class On My Tablet Device Or Mobile Phone?
How does the Class Q&A Resource benefit work?
Can I print out Class details?
What are PDF downloads?
Are there any system requirements to view the Class video content?
Why do you need my email?
Can I get a refund if I don't like the Class?
How do I contact Model Railroad Academy?
Purchase Class
Purchase class and add to your personal library with on-demand video access.
Enjoy on-demand video access to this content anytime, anywhere for the one-time cost below.
You won't lose access, with or without an active current Membership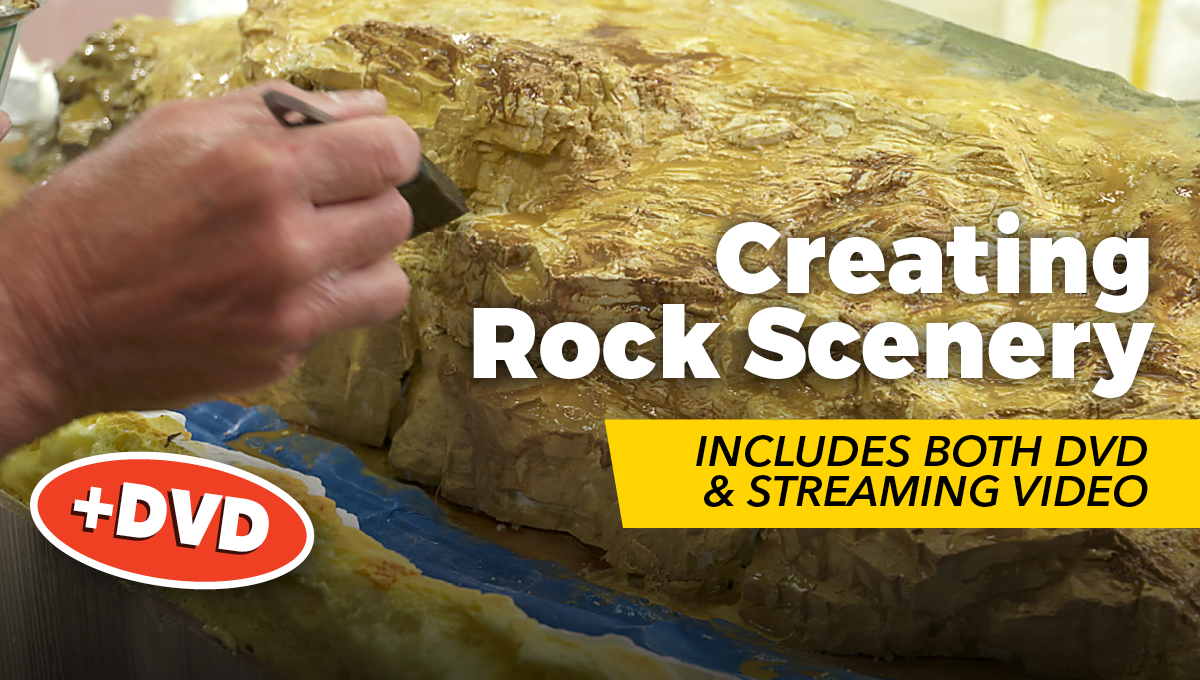 Creating Rock Scenery Class + DVD
Creating Rock Scenery Class + DVD
Purchase this class for $44.99.