Comprehensive Guide to Model Tree Making Class + DVD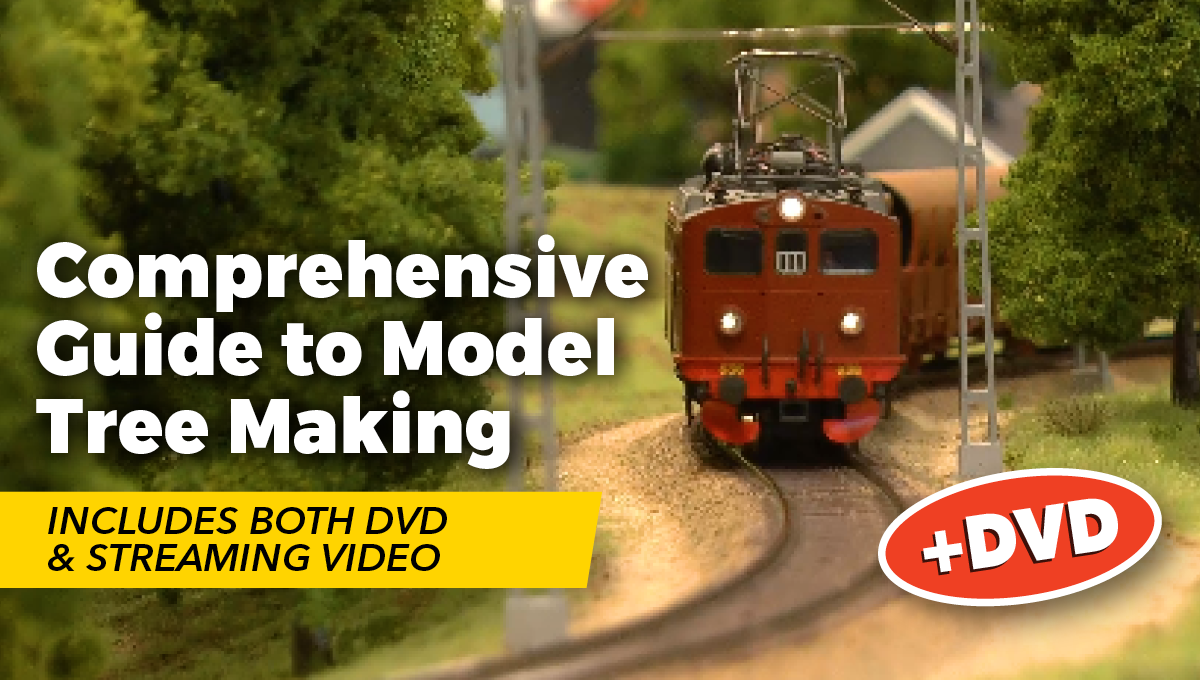 In-depth Instruction; over 83 mins
On-demand video access anytime
Bonus downloadable PDF resources
Access to class Q&A
Available for purchase: $19.99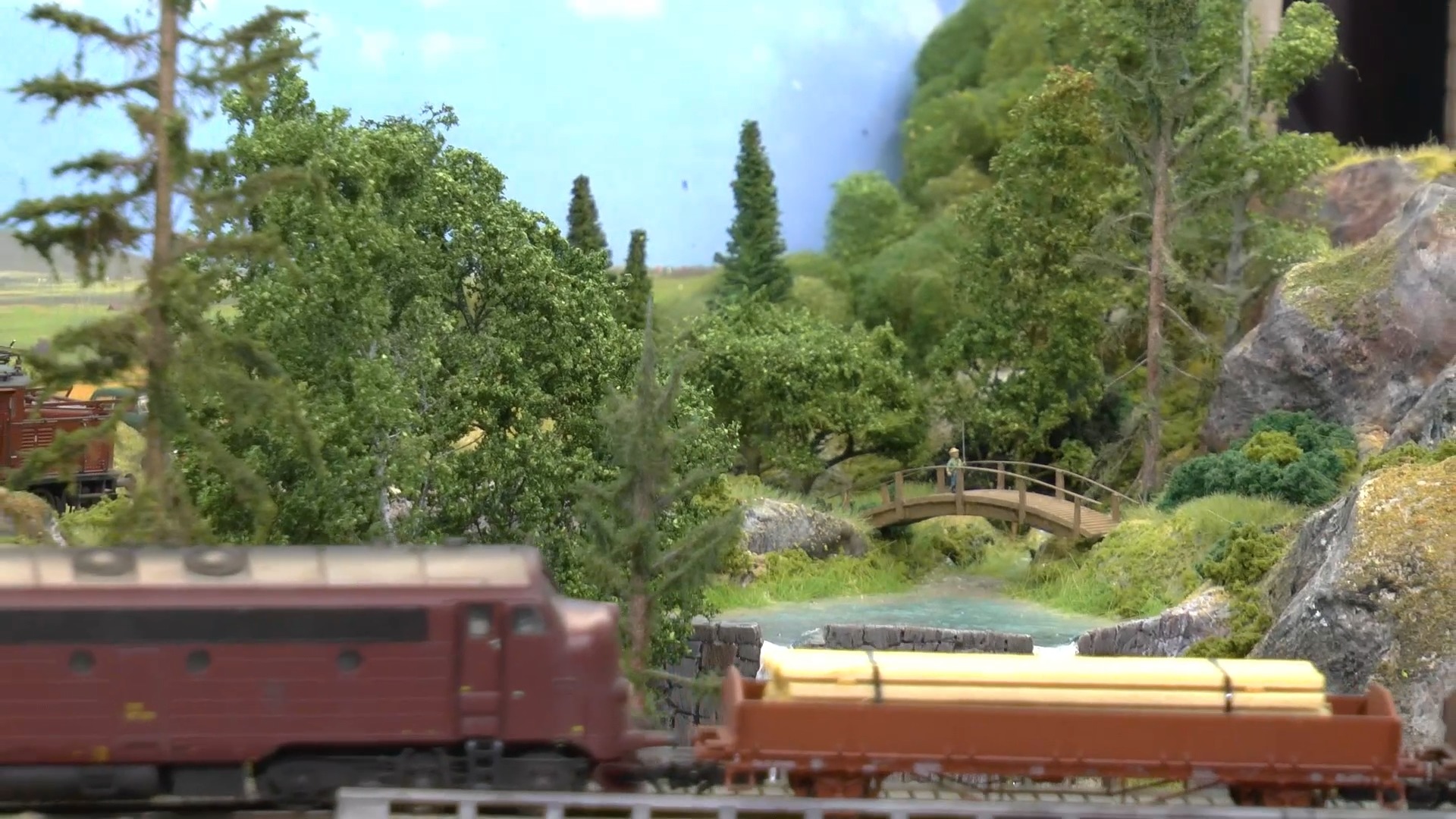 Session 1: Trees and Forced Perspective
12:55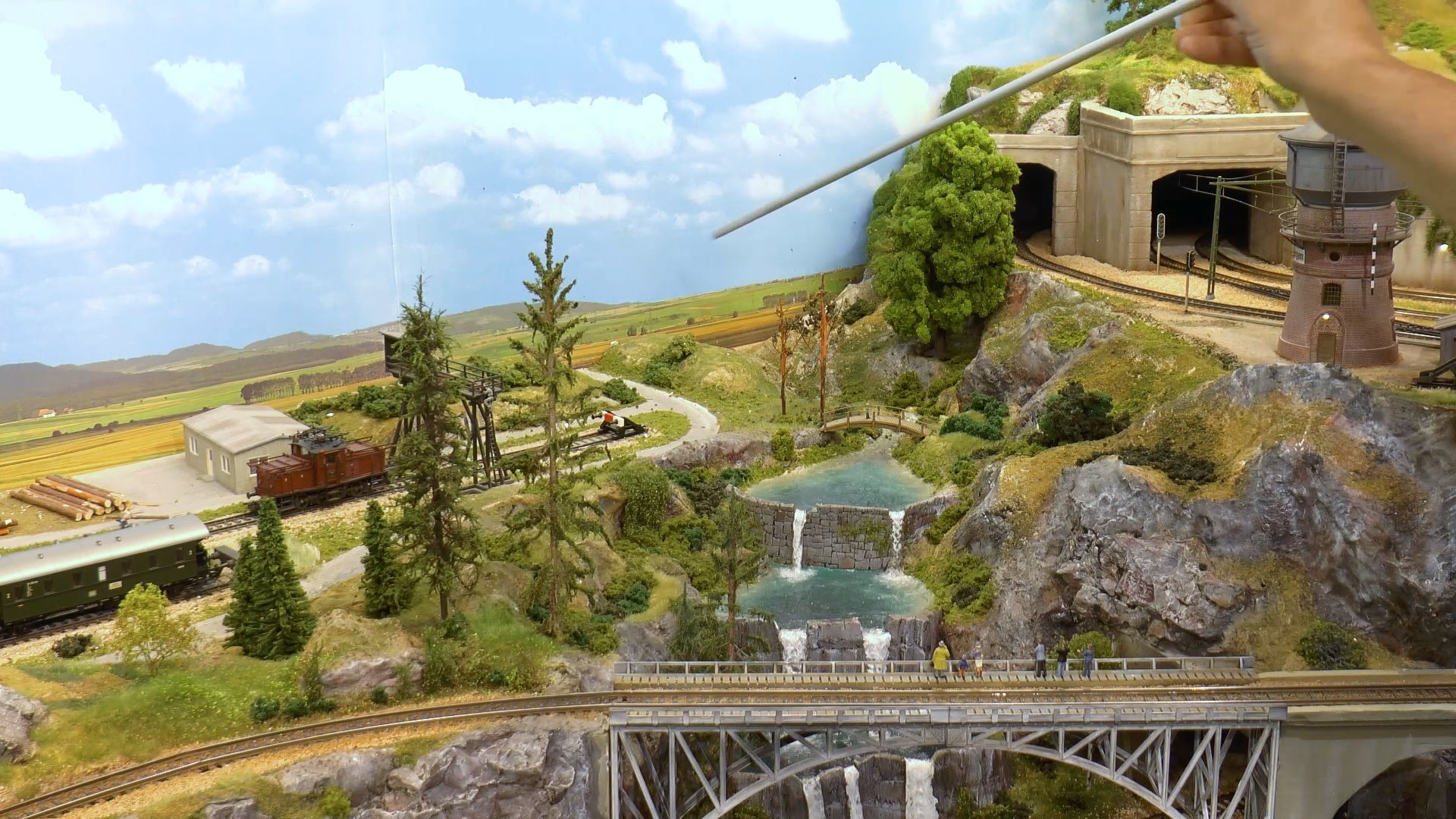 Session 2: Mass Production Tress
18:56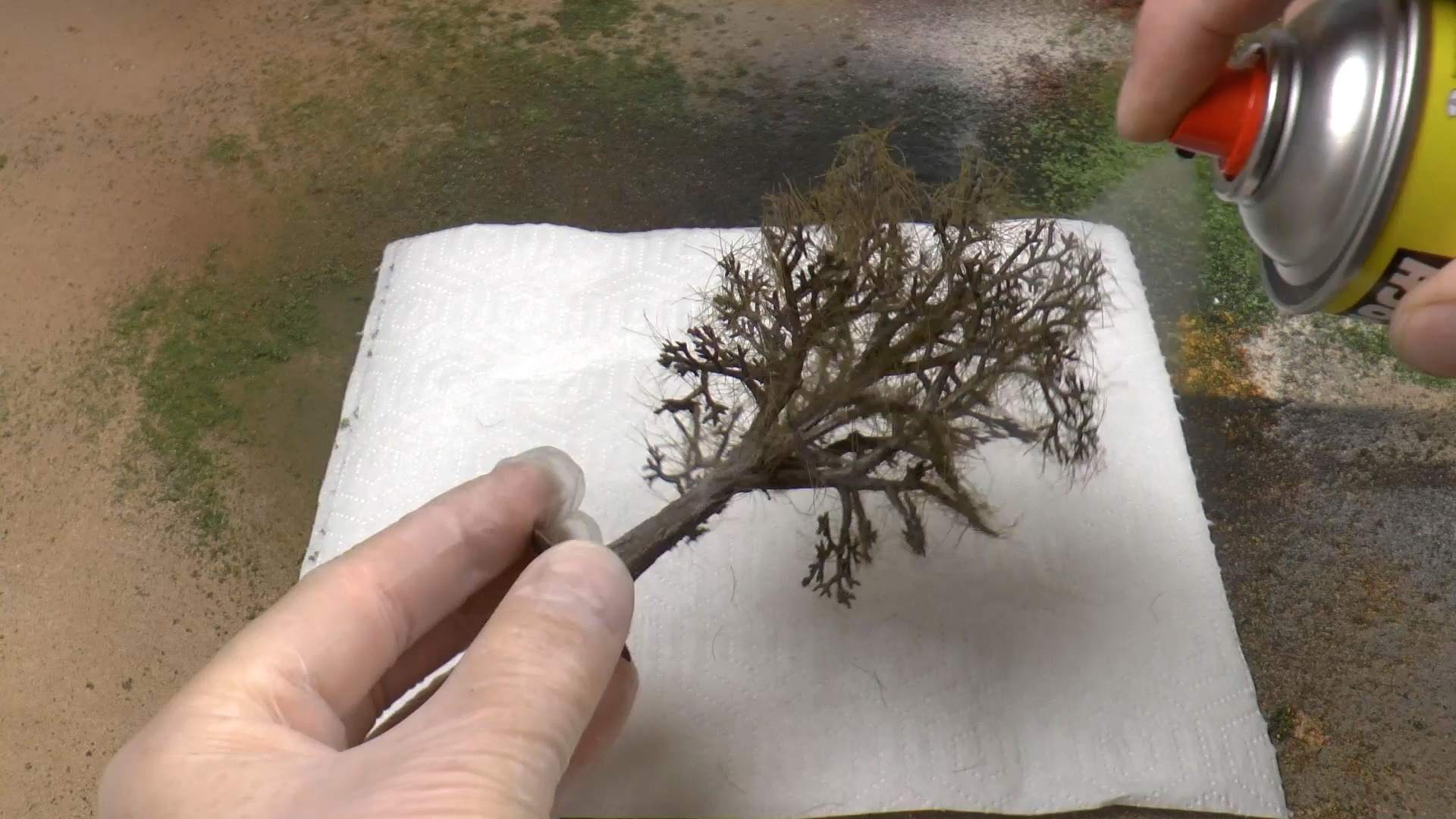 Session 3: Medium Production Trees
22:59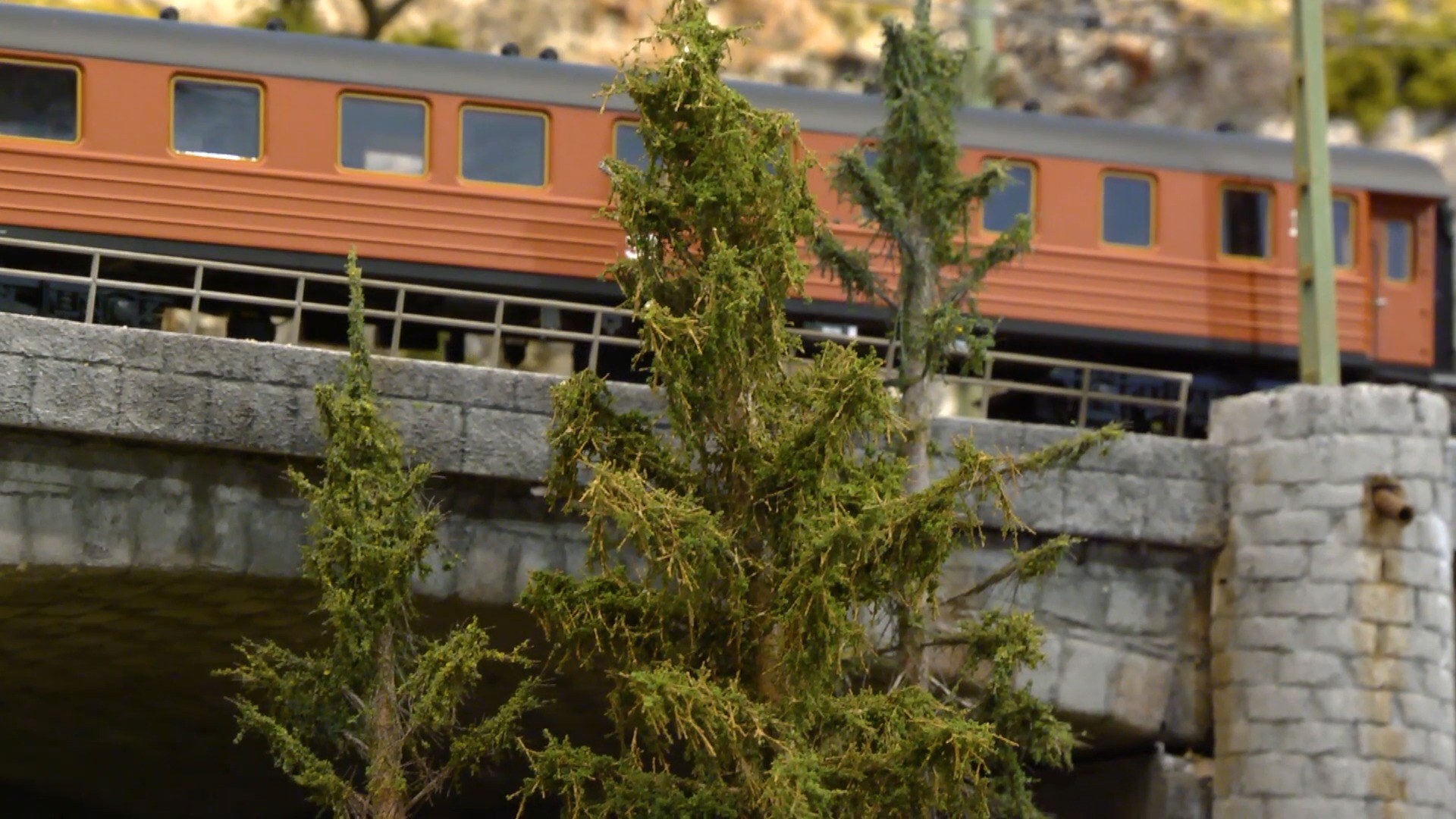 Session 4: Crafted Trees
27:16
In this class, you'll learn to model a wide range of different trees – creating diverse, realistic, and colorful elements for your layout.
Led by your instructor Martin Tarnrot, we'll model Western white pine trees, Canadian Black Spruce, Aspen trees and many more. We also cover alternative materials for the different seasons, what products to use, and what colors to choose for each season.
You'll learn about materials you can harvest in the forest to make a short-cut to very realistic trees. We'll work with materials such as blue berry bushes, Meadow Sweet flowers and Maple twigs. With the methods presented, you can produce many realistic trees using Meadow sweet in less than an hour.
You will also learn how to craft realistic trees using the plastic armatures provided by various manufacturers. This is made possible by the addition of a few extra materials.
Another important aspect of model tree making is how you can arrange them to enhance the appearance of your layout. This is possible by using forced perspective, planting the trees so they act as soft dividers between different scenes on your layout, and how to arrange trees to obtain a realistic impression.
In addition to your video instruction, you'll get an extensive 23-page Class Guide PDF that you can print out and refer to as you work through the creation of various types of trees you'll see in the class. PLUS, you'll get a PDF Supplement that shows you a quick "cookbook" summary of a wide variety of trees you can make for your layout.
NOTE: You'll receive this Class video instruction in two forms: As on-demand streaming video (in your MRA Account); and as a physical DVD, mailed to you.
Bonus materials available after purchase
How do I know what the Class covers?
Do I have to be a Member of Model Railroad Academy to purchase a Class?
How do I purchase a Class?
How do I access/view my Class?
Do I have to take the Class right away?
Is there a limit on the times I can view my Class?
Can I View A Class On My Tablet Device Or Mobile Phone?
How does the Class Q&A Resource benefit work?
Can I print out Class details?
What are PDF downloads?
Are there any system requirements to view the Class video content?
Why do you need my email?
Can I get a refund if I don't like the Class?
How do I contact Model Railroad Academy?
Purchase Class
Purchase class and add to your personal library with on-demand video access.
Enjoy on-demand video access to this content anytime, anywhere for the one-time cost below.
You won't lose access, with or without an active current Membership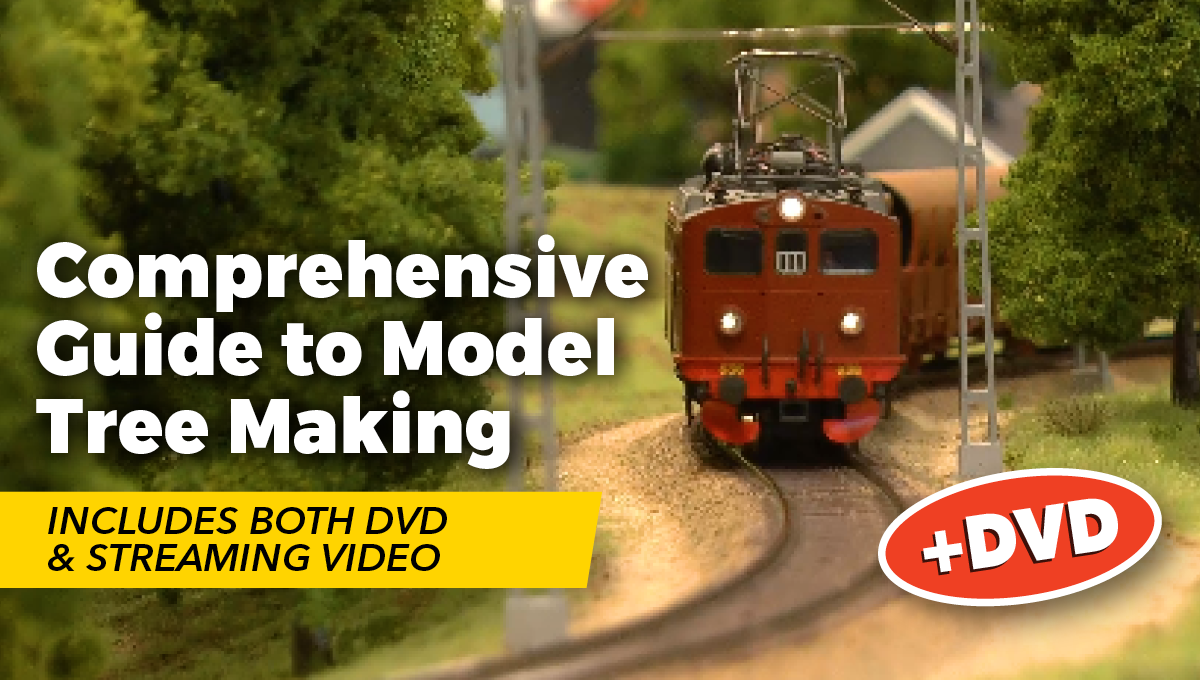 Comprehensive Guide to Model Tree Making Class + DVD
Comprehensive Guide to Model Tree Making Class + DVD
Purchase this class for $19.99.