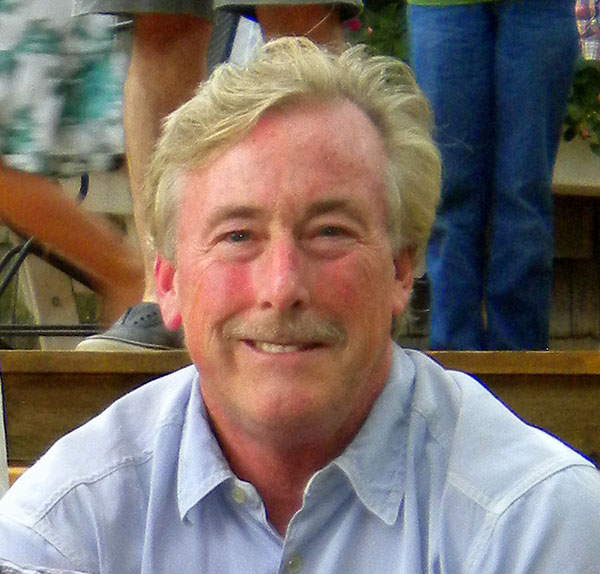 As Managing Editor of Model Railroad Academy, let me extend a warm welcome to our community of enthusiasts through what we plan to be a dynamic and engaging new site for our favorite hobby. Doug Hodgdon, our Contributing Editor and resident railroad guru, previously mentioned in his introductory blog that we aim to produce fresh and timely videos, how-to articles, blogs and live webcasts, as well as feature exclusive online videos from our partner, Allen Keller – the dean of model railroad video production.
A Little About Me
A little about myself as a means of introduction: I grew up in LaGrange, IL along the Burlington Route's triple racetrack west of Chicago. Most weekends – when I wasn't playing baseball or on my paper route – would find me riding my bike down to Stone Avenue station to watch the last few years of steam and the transition to diesel along the Q.
My Dad rode the bi-level commuter cars to and from the Loop every day. In his youth spent in the important CB&Q Division point of Galesburg, IL, he was a "call boy" for engineers, firemen, and conductors to report to the roundhouse for daily assignments. I suppose my interest for railroading was "bred in the bone."
My first layout was an American Flyer set with Plasticville structures. Though I took a 35-year hiatus from the hobby as I started my career – first as a U.S. Senate press secretary, then television anchorman and reporter, finally owning a corporate TV production company – I always yearned to return to the hobby of my youth. Sixteen years ago, with the extensive and tireless help from the Pines & Prairies S-Scale Workshop in the Twin Cities, I started to build my first "scale" layout, moving from Flyer to the fine scale side of our 1/64th gauge.
My Layout
My 19' by 30' layout features scenes along the Q from my childhood set in the late '50s to early '60s: a transfer yard in the shadows of the Chicago skyline, industrial canyons, inner suburbs laced with overhead "L" trackage, and downstate rolling Illinois farmland of rivers and covered bridges. Here are some photos: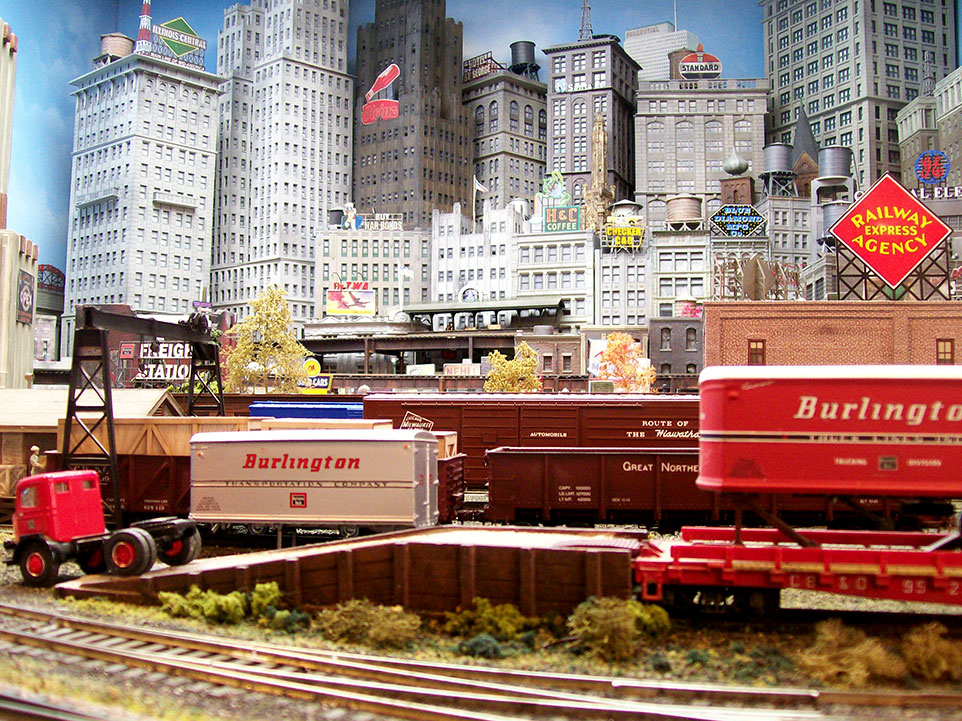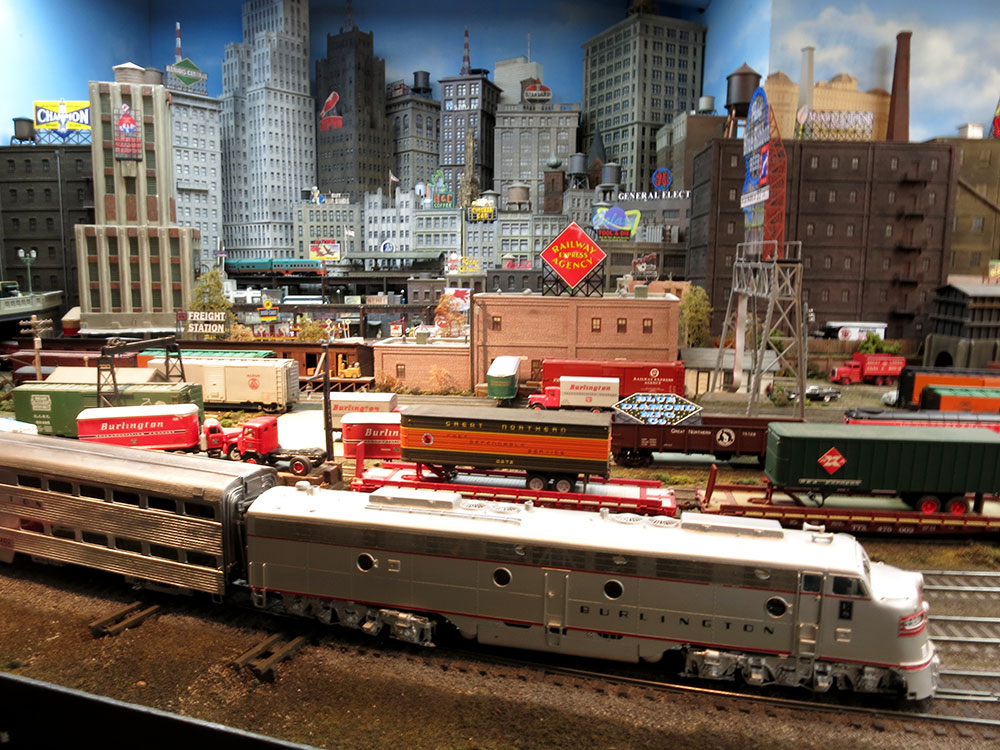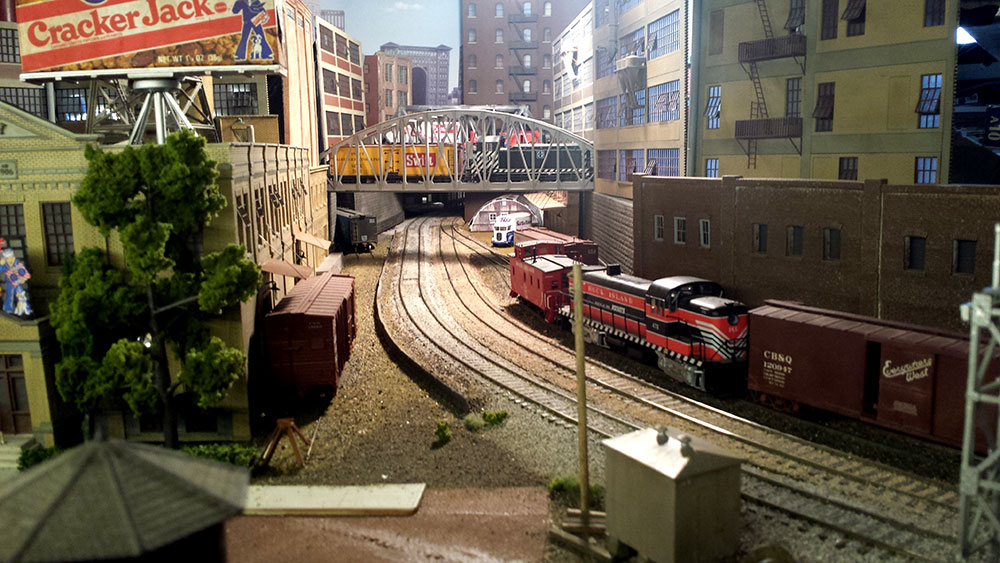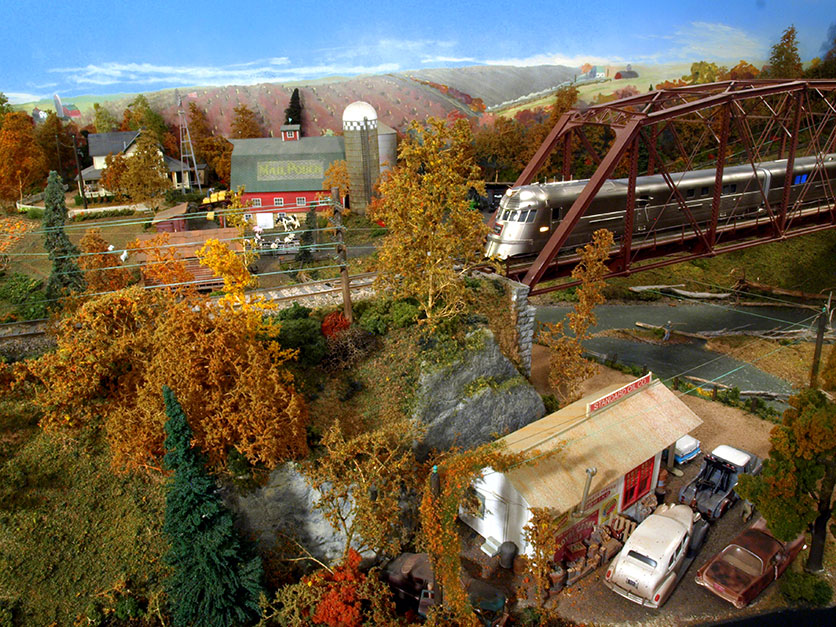 You may have seen some of my work featured in Great Model Railroads 2016, the 2015 NMRA calendar, the S-Scale "Dispatch", several S Gaugian magazines, and S Resource Magazine.
While I model in S-scale, most of the techniques we'll cover at Model Railroad Academy are adaptable and applicable to just about any scale. I hope you enjoy what you see in the photos and that you'll be inspired to ask questions and discuss techniques you've found helpful. That's what this blog is all about!
– Steve