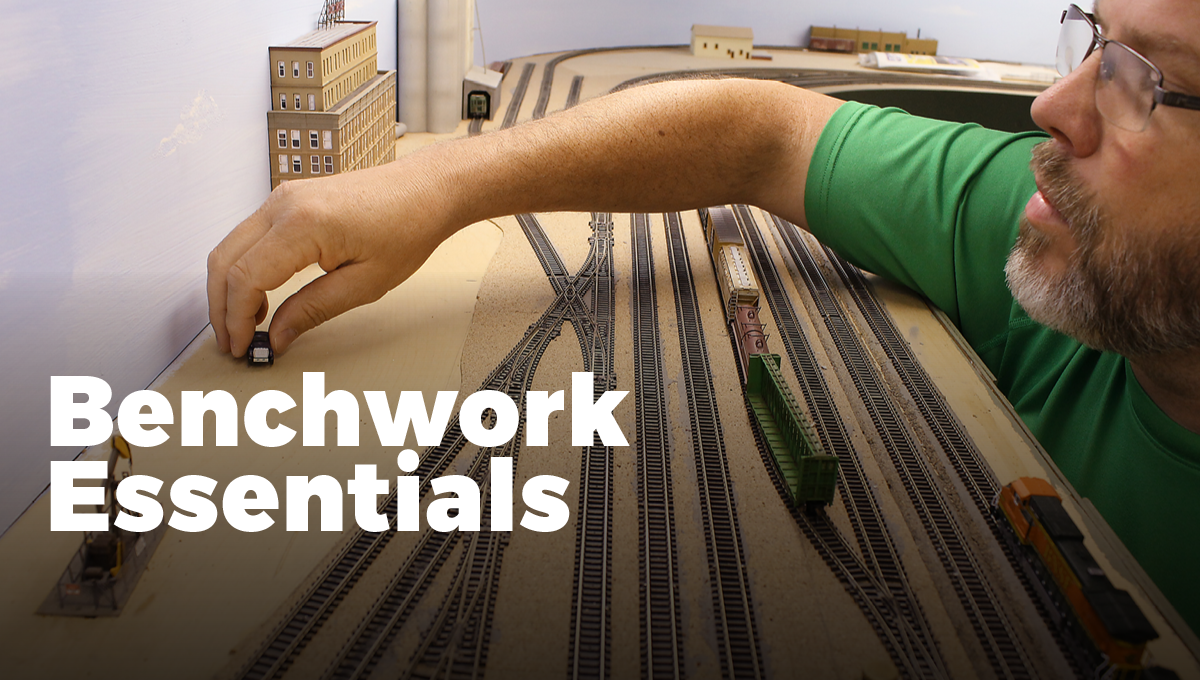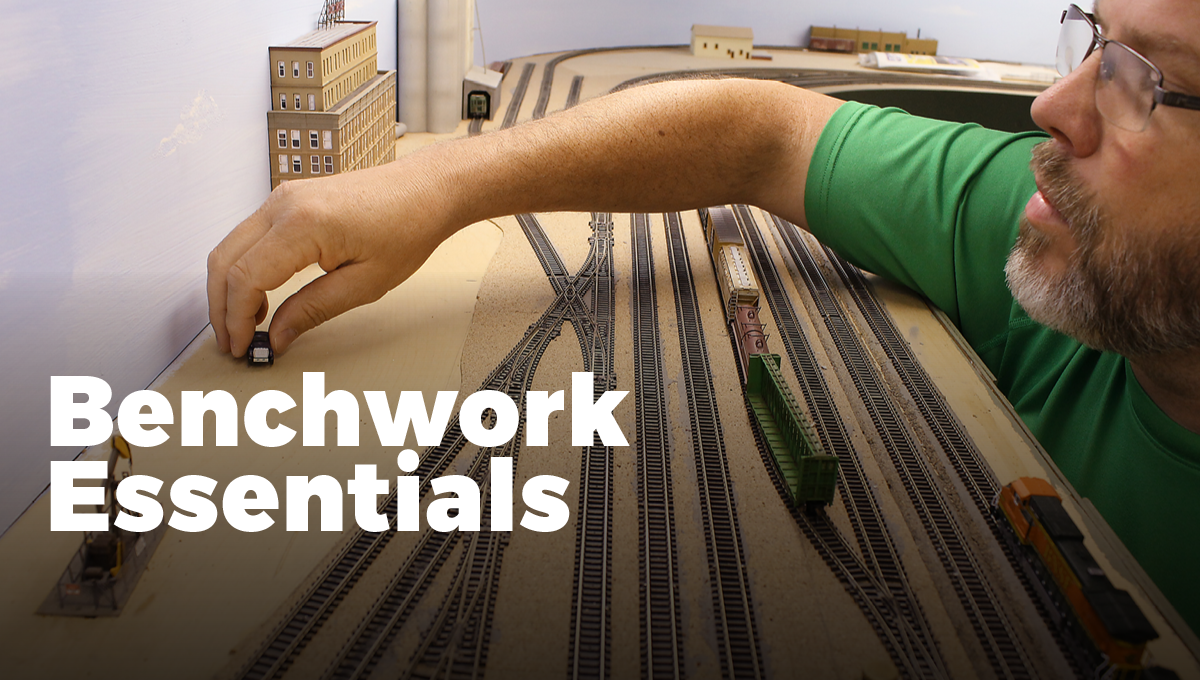 In-depth Instruction; over 82 mins
On-demand video access anytime
Bonus downloadable PDF resources
Access to class Q&A
Available for purchase: $35.99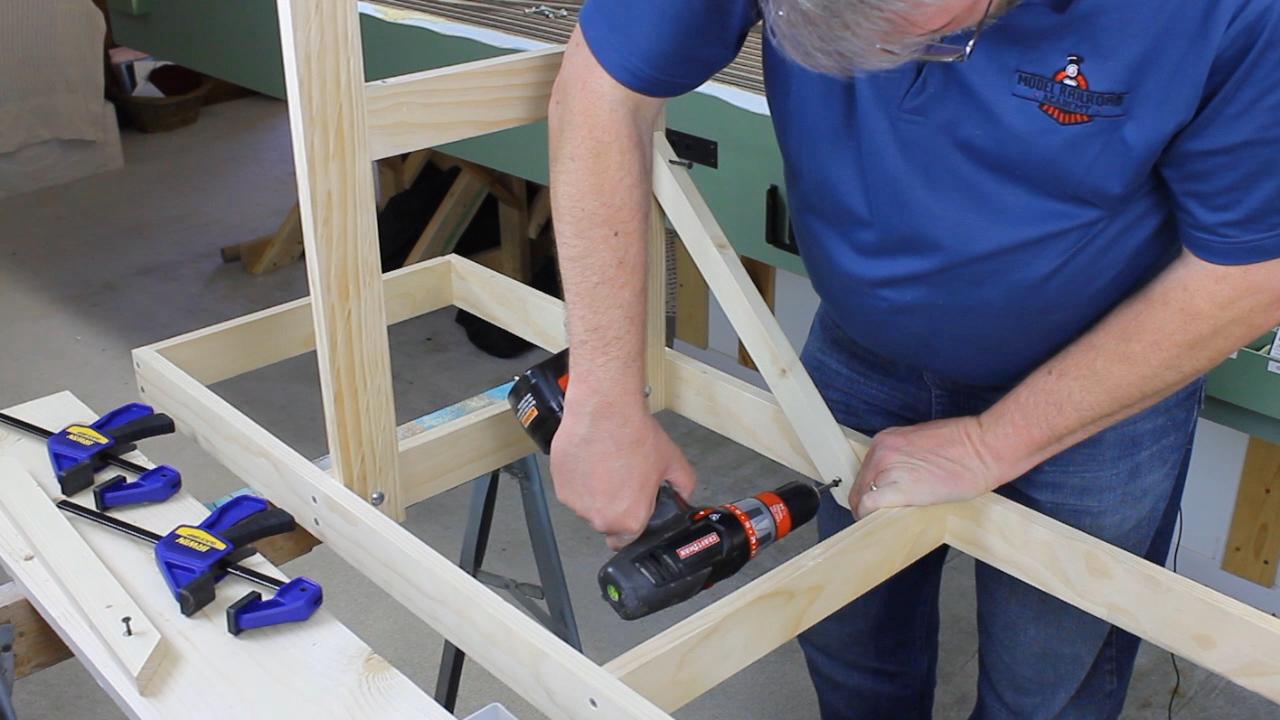 Session 1: Benchwork Basics
9:51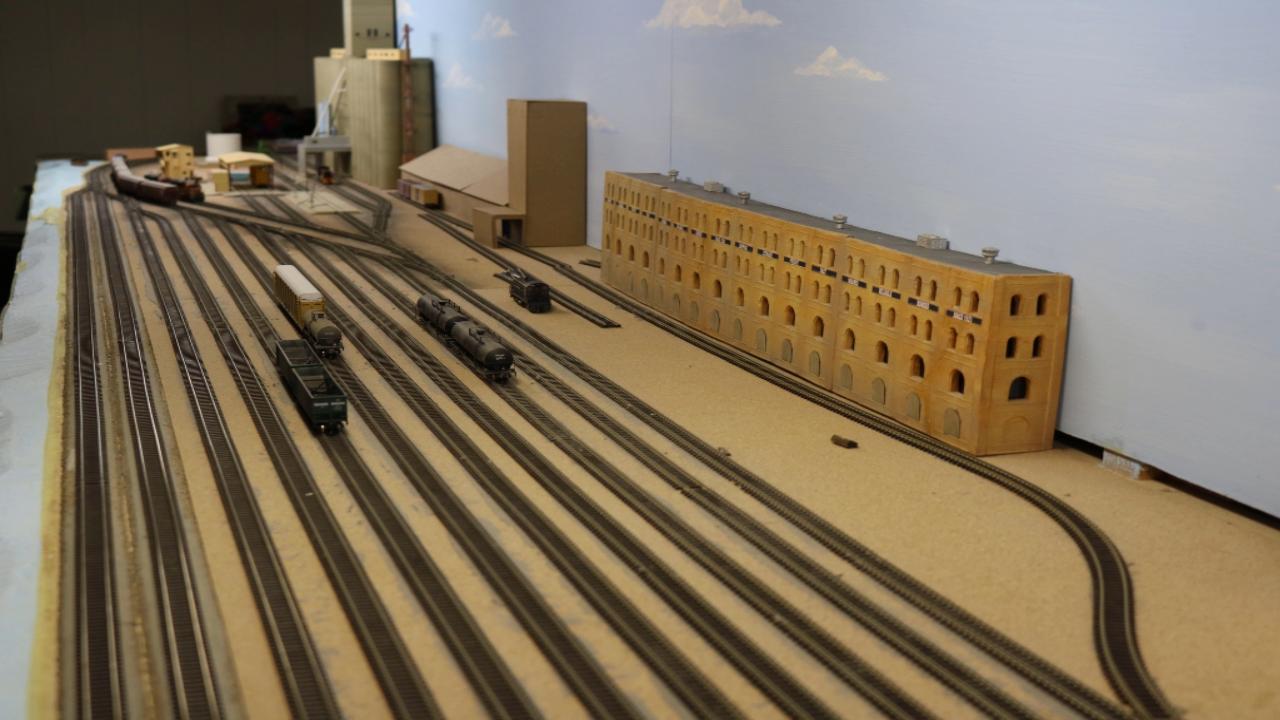 Session 2: It's All About Style
12:44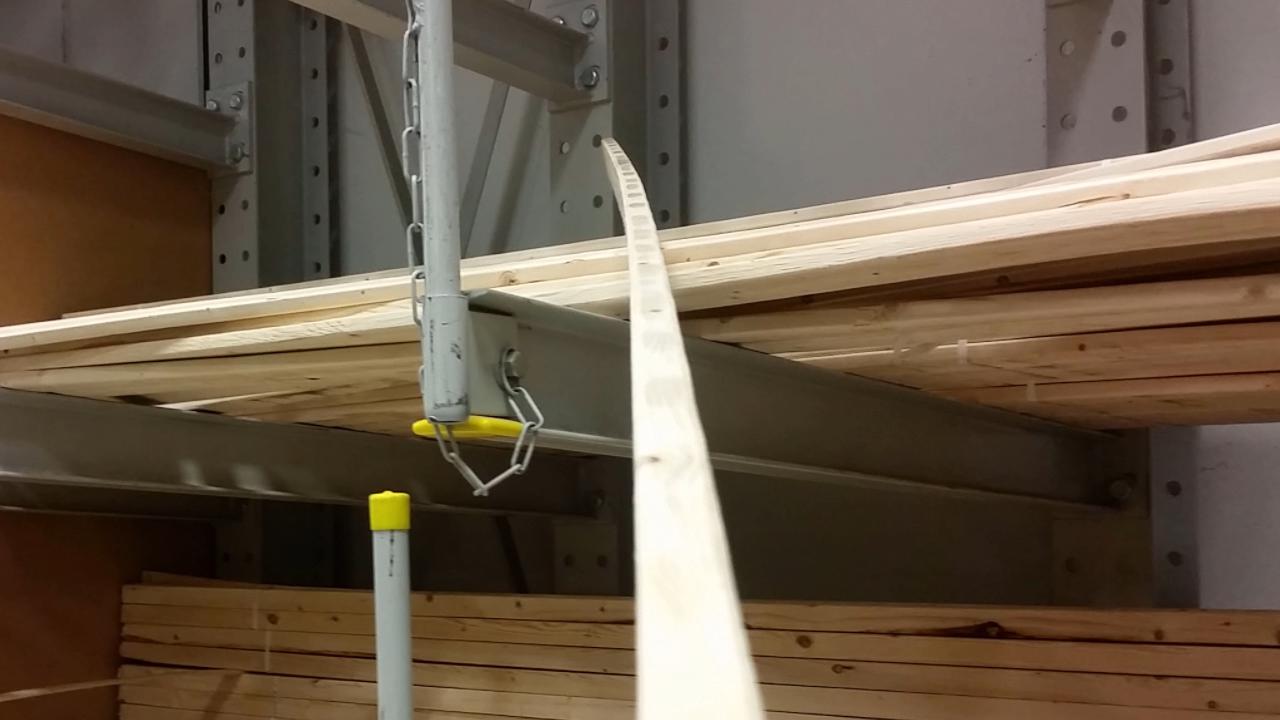 Session 3: Material Matters
14:00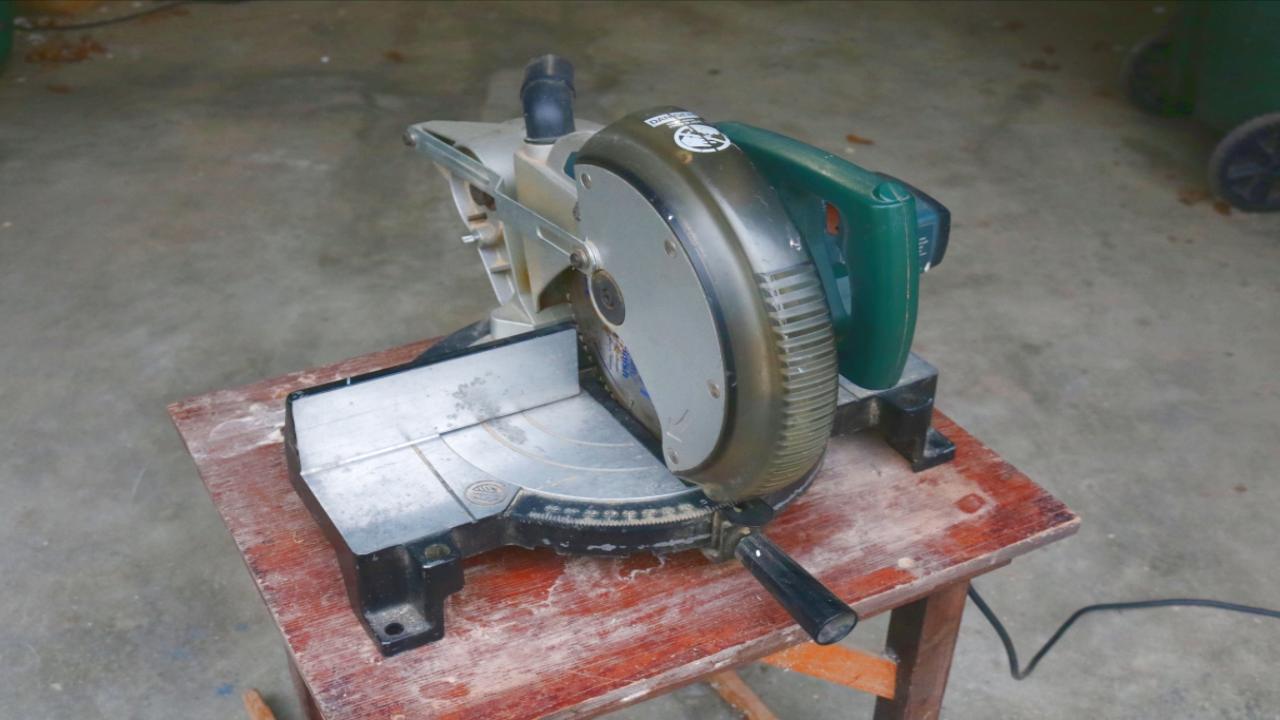 Session 4: The Right Tools for the Job
10:00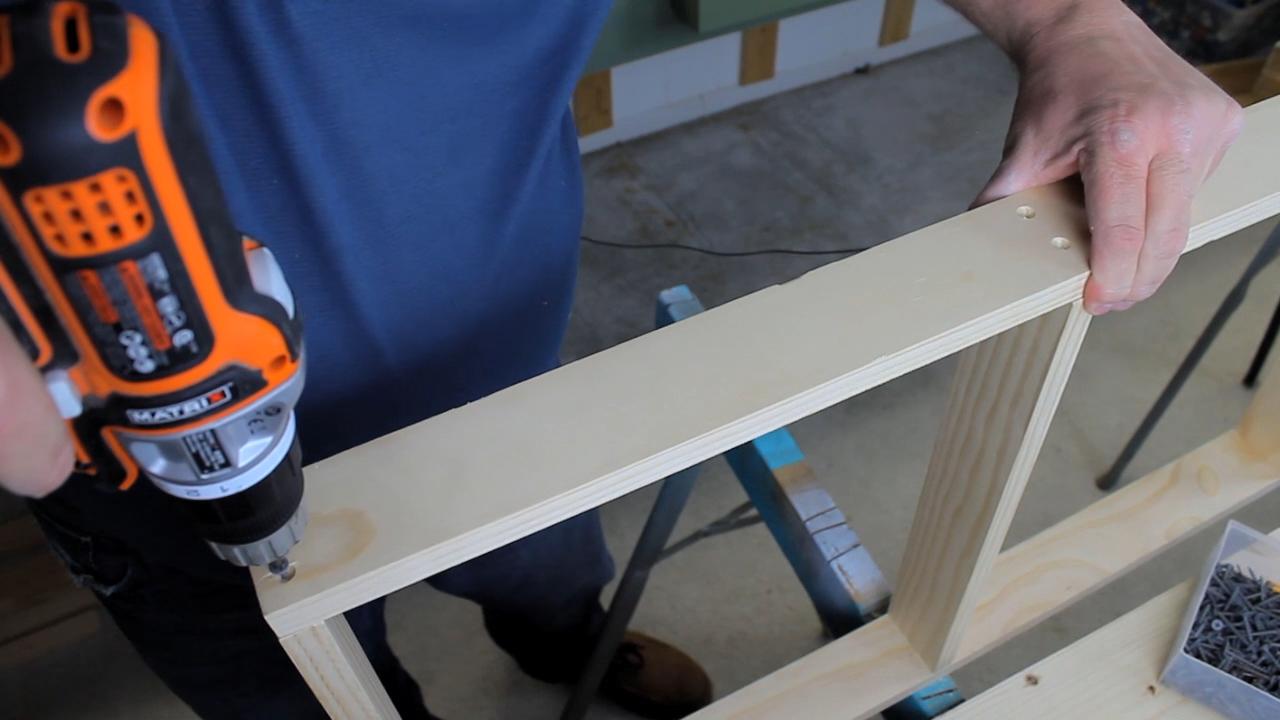 Session 5: Open Grid Benchwork Construction
14:02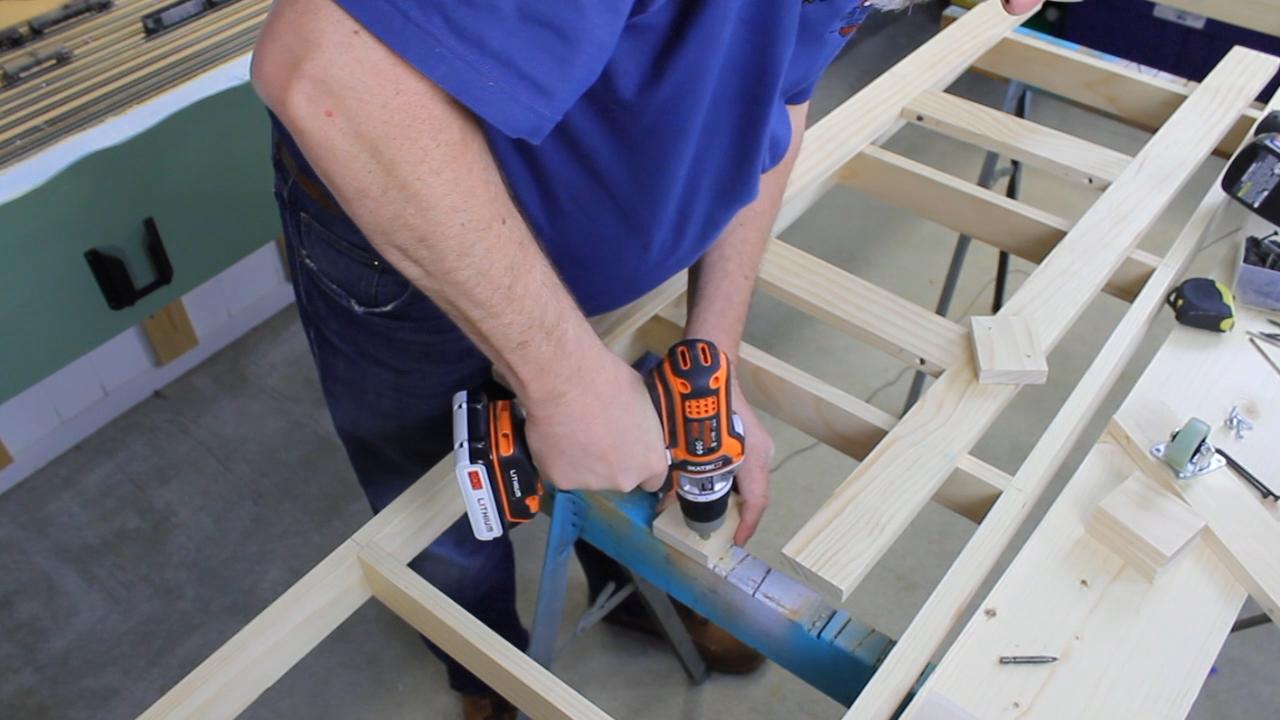 Session 6: Benchwork Leg Construction
15:22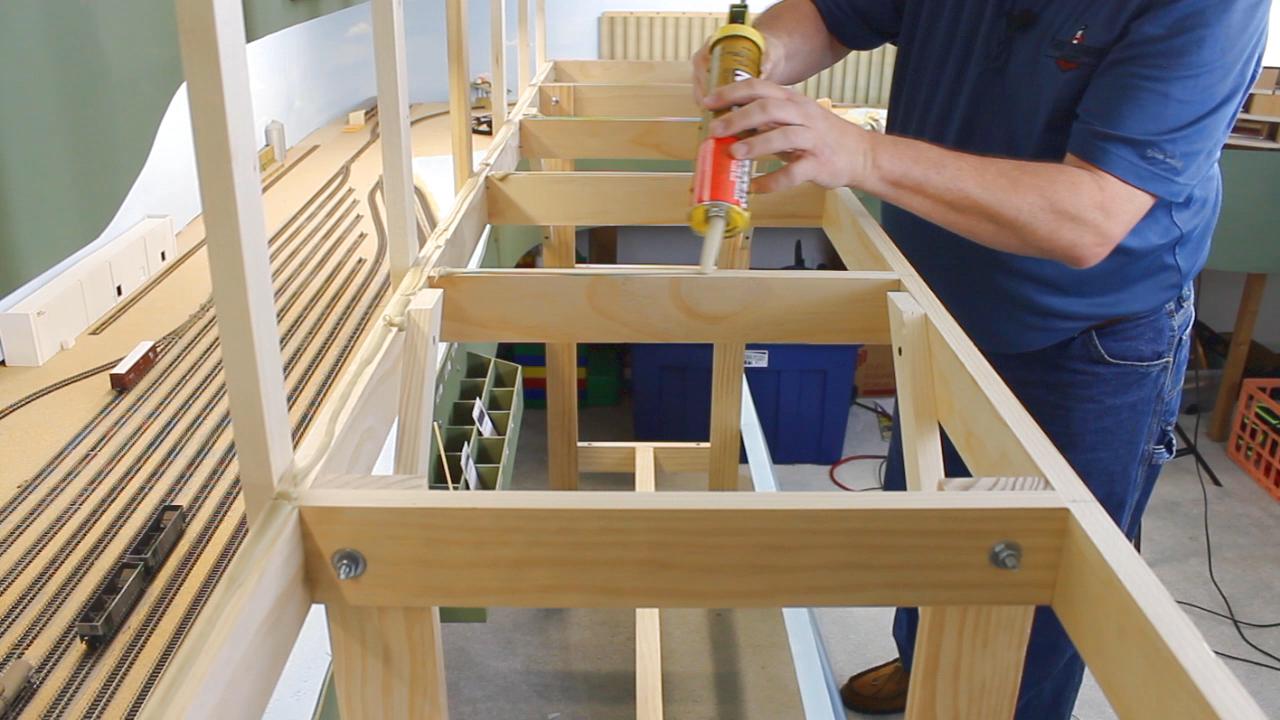 Session 7: Finishing Touches
5:51
Building a model railroad is a very exciting prospect, but a quality layout requires a quality foundation.
In this class, you'll learn what it takes to build benchwork that will provide the strength and stability you need for your layout, fit the specific requirements that will help you attain your goals as a model railroad builder, and not break the bank with extra, unnecessary materials.
To this end, your instructor for the class, Ron Marsh, will cover these details for you:
Several crucial decisions you need to make before you start building your benchwork.
Various styles of benchwork that will suit every layout type and situation.
Different materials that can be used in building benchwork.
The tools you will need to work with each of these building materials.
How to build one popular style of benchwork start to finish.
As you learn each of these elements, you will get illustrations and demonstrations of a variety of techniques that will help you produce not only strong and stable benchwork but quality craftsmanship and a professional looking product as well.
You'll see principles put into action as we build the benchwork for a layout together.
In addition to your video instruction, you'll get a helpful Class Guide PDF that you can print out use as a reference as you build your own layout benchwork.
Bonus materials available after purchase
How do I know what the Class covers?
Do I have to be a Member of Model Railroad Academy to purchase a Class?
How do I purchase a Class?
How do I access/view my Class?
Do I have to take the Class right away?
Is there a limit on the times I can view my Class?
Can I View A Class On My Tablet Device Or Mobile Phone?
How does the Class Q&A Resource benefit work?
Can I print out Class details?
What are PDF downloads?
Are there any system requirements to view the Class video content?
Why do you need my email?
Can I get a refund if I don't like the Class?
How do I contact Model Railroad Academy?
Purchase Class
Purchase class and add to your personal library with on-demand video access.
Enjoy on-demand video access to this content anytime, anywhere for the one-time cost below.
You won't lose access, with or without an active current Membership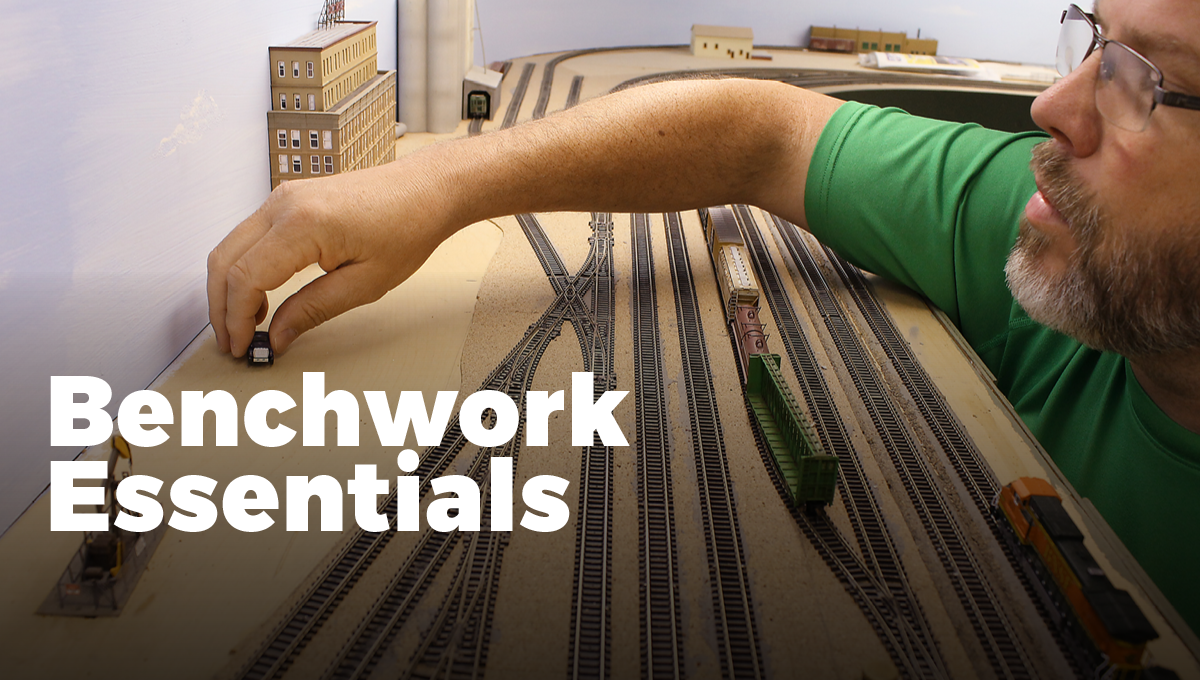 Benchwork Essentials
Purchase this class for $35.99.