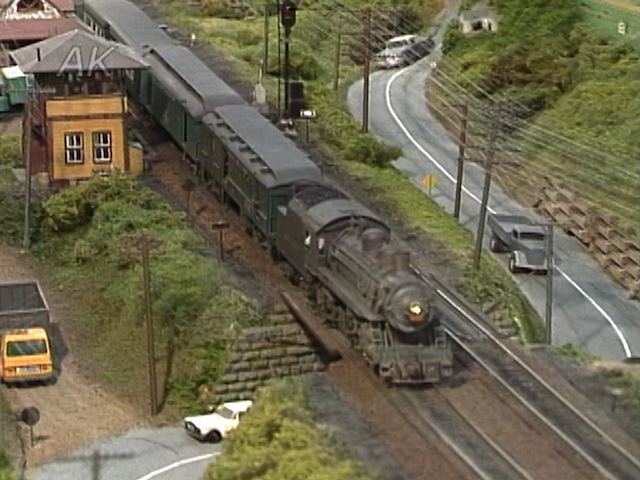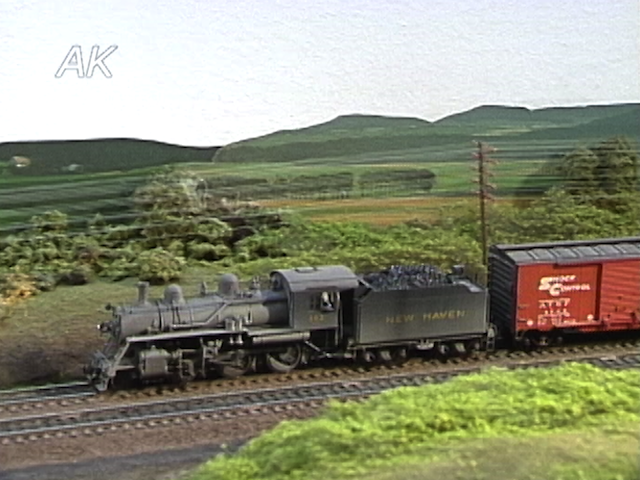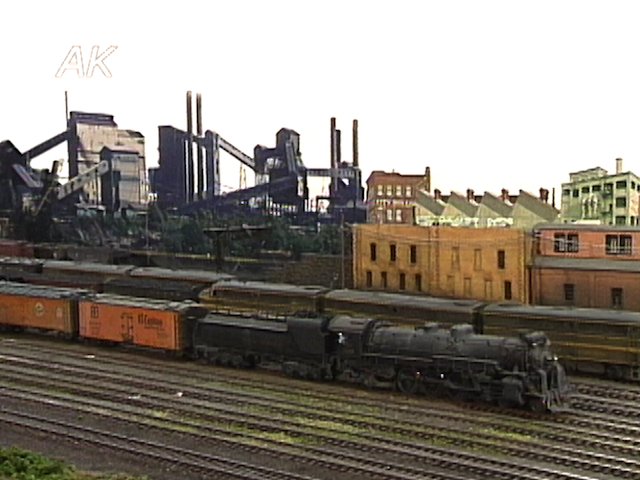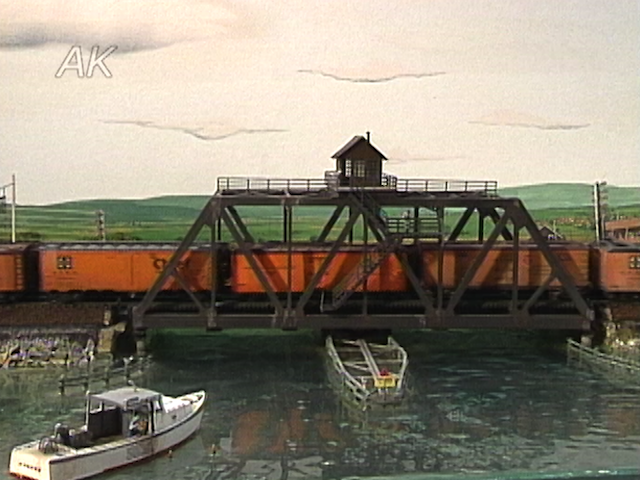 Bill Aldrich's New York, New Haven and Hartford DVD
You Save 75%
U0053R
Description
DVD: Bill Aldrich's New York, New Haven and Hartford
Bill Aldrich's New York, New Haven & Hartford Railroad is a memory machine for the halcyon days of New England railroading -a time when Bill, his relatives and friends worked along the Shore Line. Half his life was spent with the New Haven first as a passenger and then as a consultant and finally as member of the board of directors. Thus, he had access to a lot of research material that he's used to reproduce his favorite railroad.
This layout is Bill's second New Haven. His first was twenty years old when he moved and built the new version. This one was completed in only three years. The layout serves as a scenic display for his highly detailed scratchbuilt locomotives and rolling stock. He has exquisitely built most of the road's steam engines from brass after thorough research. Construction often takes 3 to 4 years. His weathering is some of the best you will ever see. The HO scale New Haven runs around the walls of Bill's 50 x 35 foot basement. The layout features heavyweight passenger trains and time freights running through Rhode Island and Connecticut in 1948.
Bill will explain how he secures his flextrack with ballast only, duplicates passenger cars, creates water scenes with real depth and uses different types of signals. 57 minutes.
Watch a preview of this DVD below: