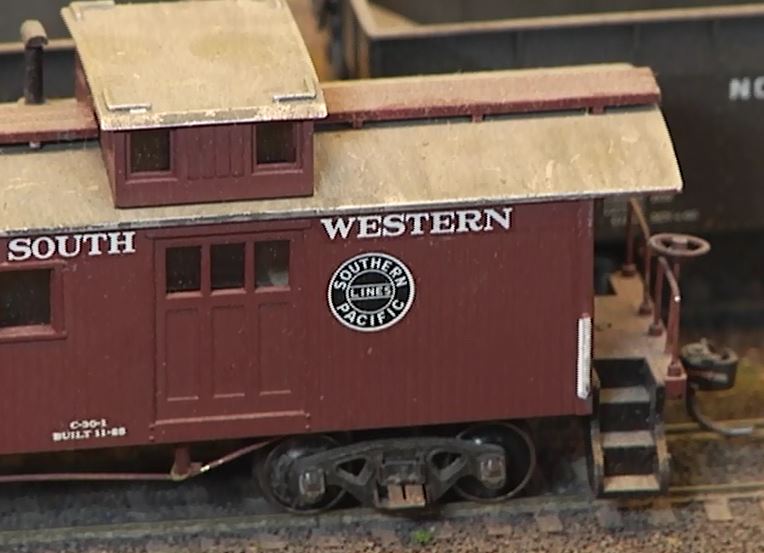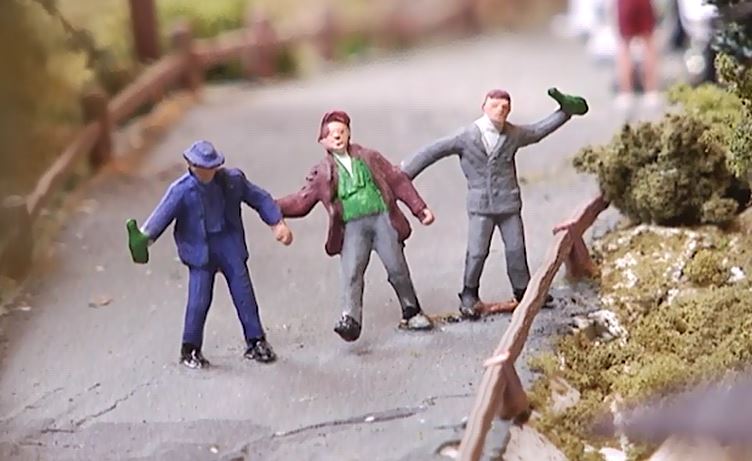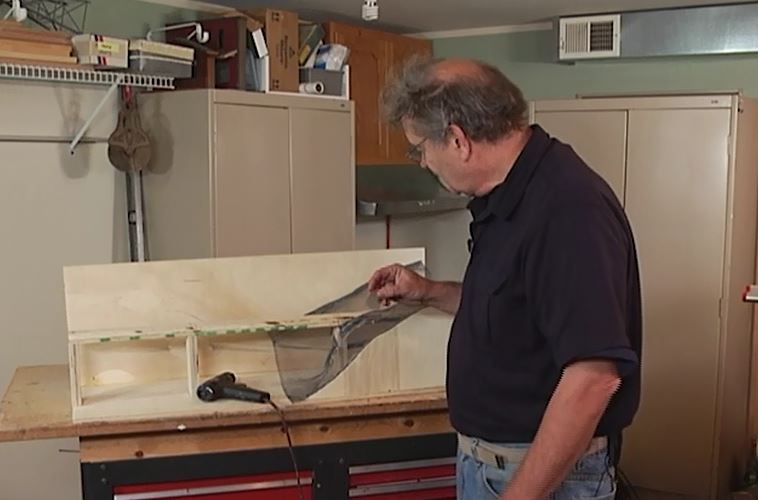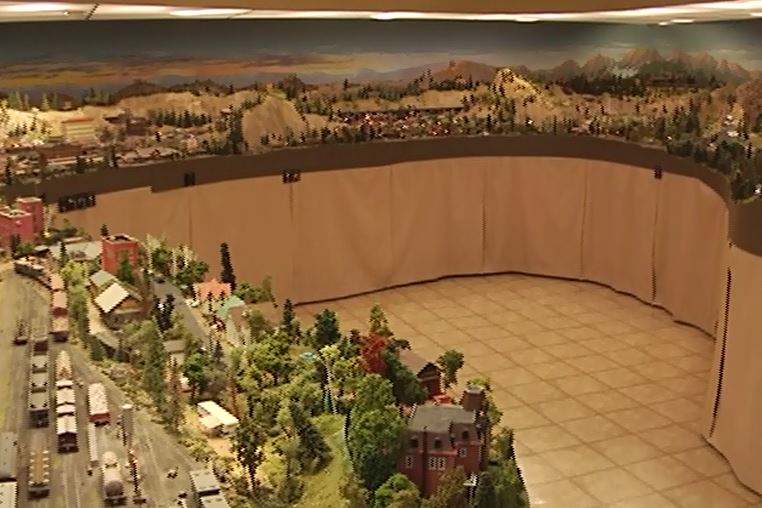 Bill Briggs' Musselshell and Yogo Peak RR Video Download
$16.99
U0740U
Description
Video Download: Bill Briggs' Musselshell and Yogo Peak RR
The Musselshell & Yogo Peak RR is a freelanced layout comprised of four intertwining and interconnecting mainline railroads, Chicago, Burlington & Quincy; Milwaukee Road; Northern Pacific, and Bill's freelanced railroad – the Musselshell & Yogo Peak. This Montana-based layout has undergone many changes during its more than 20 year history including moves between three homes, several layout expansion projects, a conversion to Digital Command Control, and hundreds of scenic changes. Bill Briggs worked very closely with a professional modeler, Doug Hodgdon, during the planning and construction of the layout. Don't miss the opportunity to join Doug on an in-depth tour of one of America's largest, and heaviest, layouts!
Bill transferred his love of the Western United States into this 1,400-square-foot layout. Building a freelanced railroad gave Bill and Doug more freedom to design the layout with unique features including dual gauge track, large towns built into valleys, personalized structures, and even a branch line tucked into the scenery along the back wall of the layout. With each visit out West, Bill always returned with more ideas, including the Tehachapi Loop and the Eagle Nest Bridge and Tunnel, which are both featured on the layout. No detail was overlooked while building this layout including operational streetlights, sound-equipped engines, lighted structures, realistic mini-scenes, and more.
Every modeler has his or her own special way of creating a base for scenery. Doug's techniques have added a lot of realism to this masterpiece. He focuses on adding texture during each layer. Watch step by step as he shows you his unique approach to making a hardshell scenery base. 60 minutes.
Watch a preview of this download below: