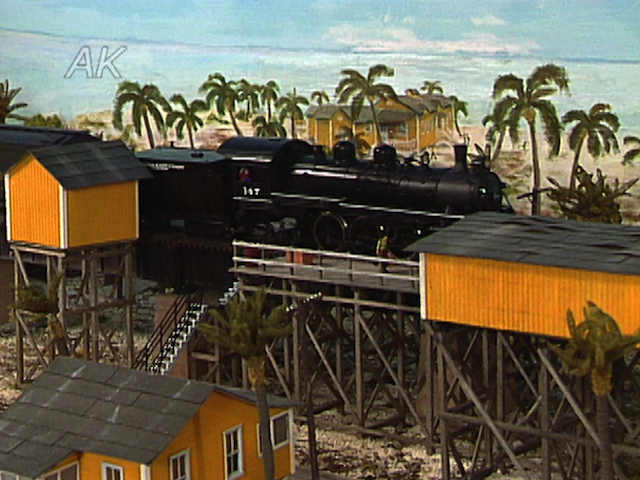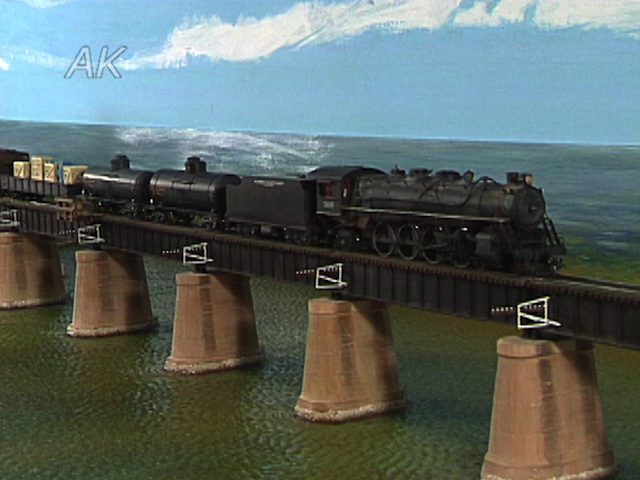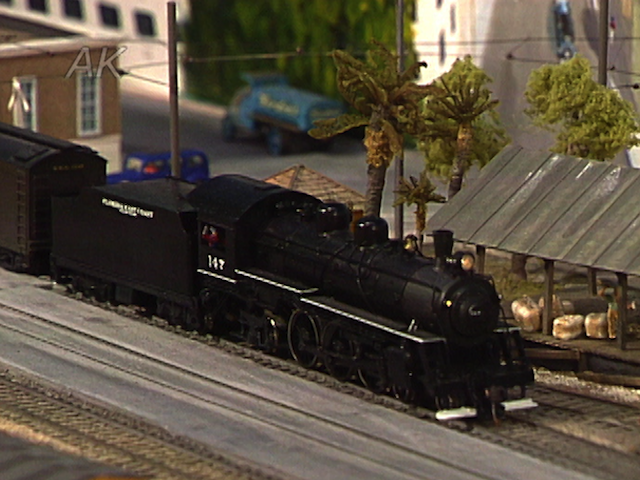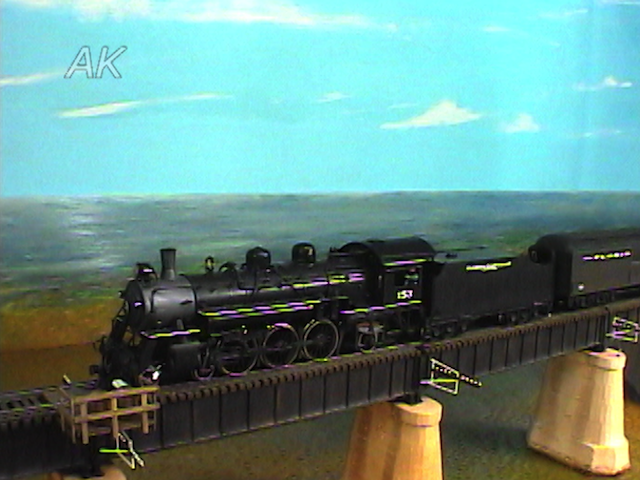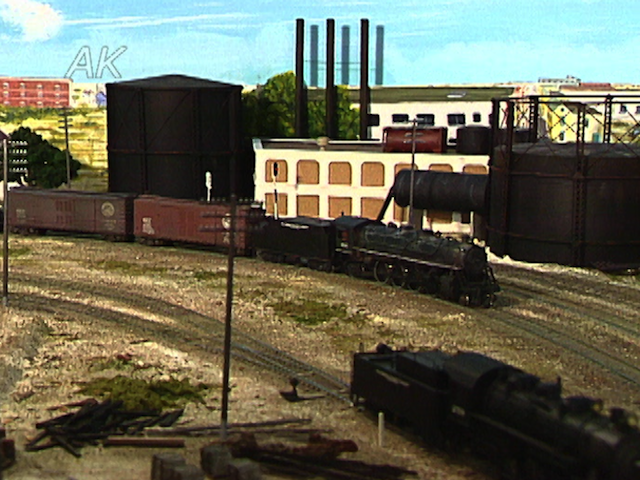 Cal Winter's Florida East Coast Key West Extension Video Download
You Save 75%
U0785U
Description
Video Download: Cal Winter's Florida East Coast Key West Extension
Allen Keller's Great Model Railroads Volume 41
Cal Winter's Florida East Coast Key West Extension is facing bankruptcy as the depression spreads. But in January of 1930 the road is enjoying enough tourist and freight traffic to and from Cuba to keep the company afloat.
This HO scale re-creation of the FEC was built by Railserve's Ross and Gail Allen and represents the line from Miami to Key West. The route required 33 bridges, fills and lots of water to preserve the memory of the prototype's engineering marvel. This double decked layout fits into a single car garage with the staging yard in another garage. The railroad is operated by 10 to 12 people using timetables and consists from January of 1930. Cal tries to duplicate the actual movement of freight between the Keys and Miami. The Florida East Coast is a thoroughly researched effort to keep the memory alive of an unusual railroad that existed mainly for the winter produce and tourist season.
Even though Cal is preserving the FEC in miniature he says a model is at best a representation of real life. You will learn about lighting a double deck layout, grinding waves into seawater, casting piers, and removing factory lettering from cars. 58 minutes.
Watch a preview of this download below: