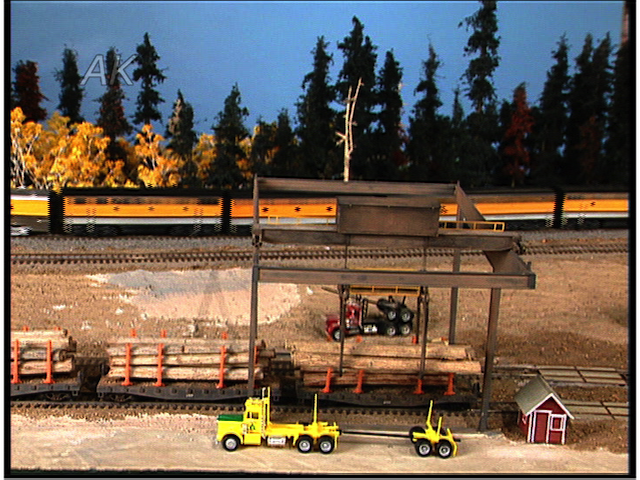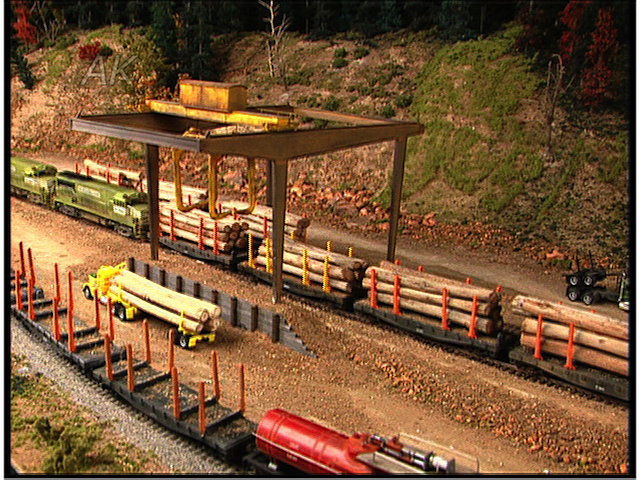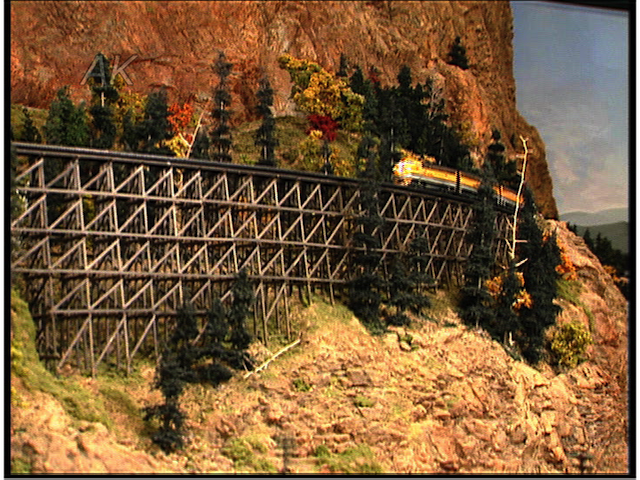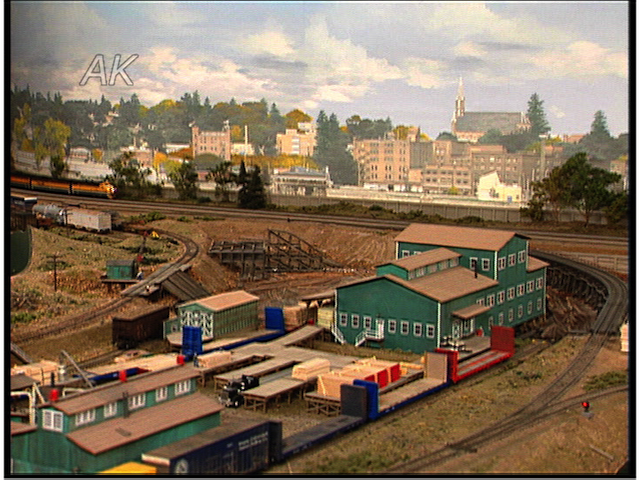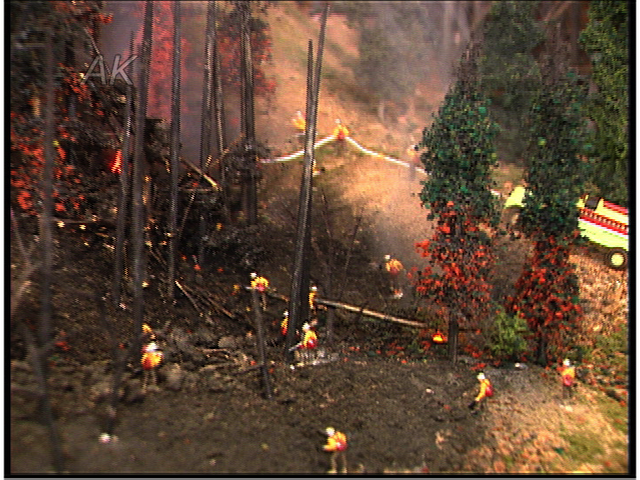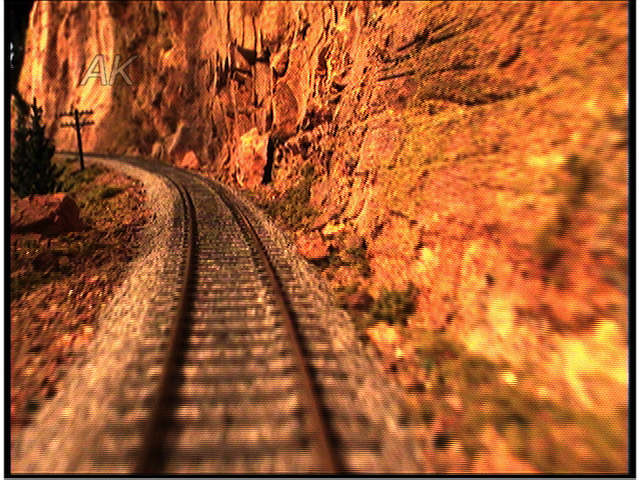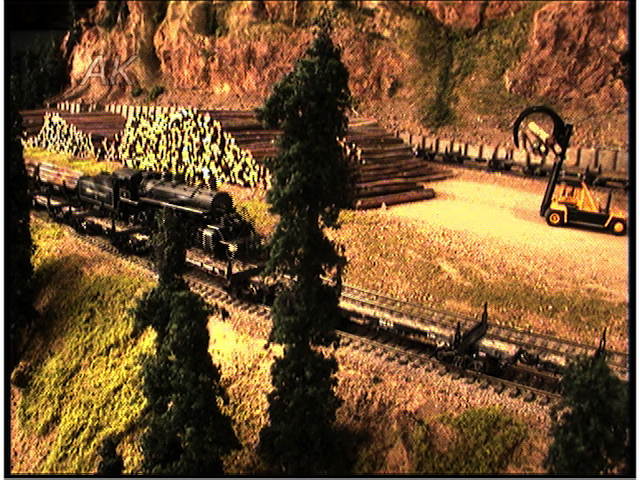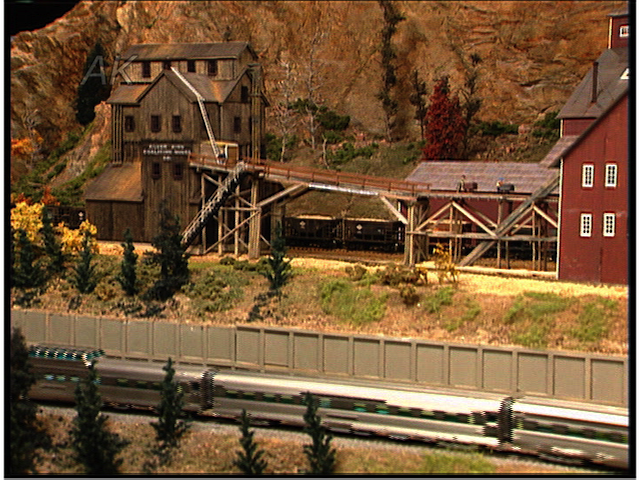 David Trussell's Greeley Freight Station Museum - Part 2 Video Download
You Save 75%
U0809U
Description
Video Download: David Trussell's Greeley Freight Station Museum – Part 2
Allen Keller's Great Model Railroads Volume 65
Large just doesn't describe the Oregon California & Eastern HO layout of the Greeley Freight Station Museum. It's the biggest railroad we have documented on video. In fact it is so large at 5,500 square feet that we had to divide it into two parts. Vol. 64 contains the first half of the layout,and this video features the other half. Set in the fall of 1975 the line connects Klamath Falls and Lakeview, Oregon. You'll see equipment from the Southern Pacific, the Great Northern and the Denver & Rio Grande. David Trussell and volunteers will show you how to make a forest fire scene, build fir trees and add moving logging trucks to your layout. 59 minutes.
Chapter Topics:
Overview of the Railroad
A Behind the Scenes Tour
Quartz Mountain Summit
Reload #1
Gearhart Mt.
Lakeview Peninsula
Sycan Junction
White King Mine
500 Log Camp
Deep Creek Bridges 12 and 13
Fremont Log Mill
Operations
Design and Inspiration
Planning and Inspiration
Forest Fire
Building Fir Trees
Moving Trucks
Watch a preview of this Video Download below: