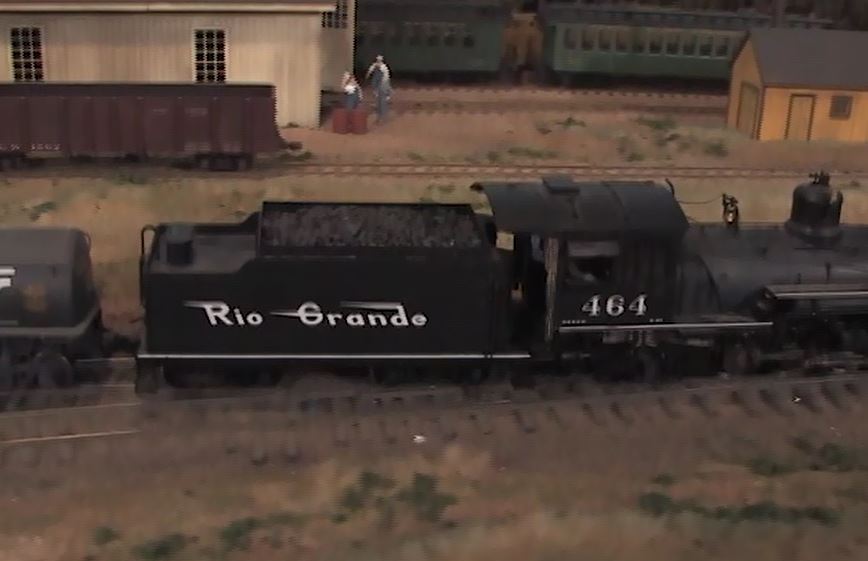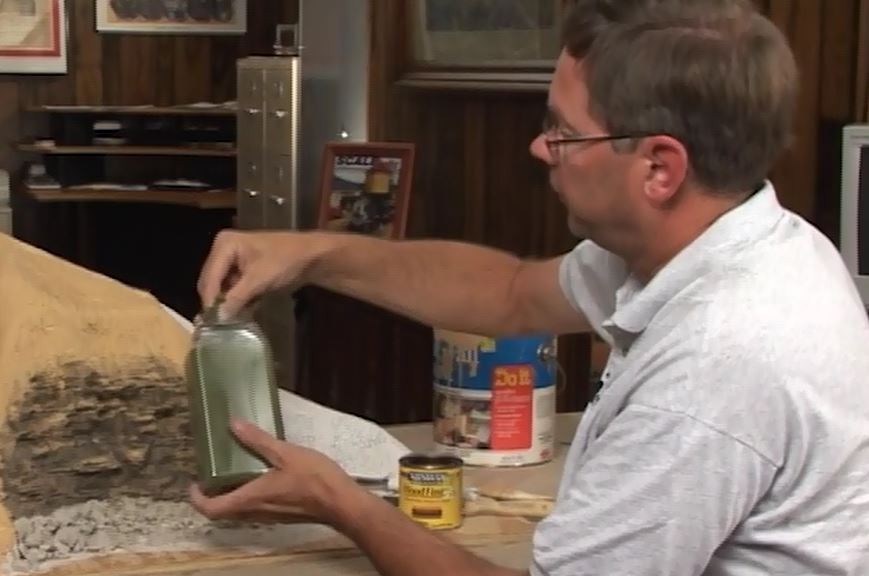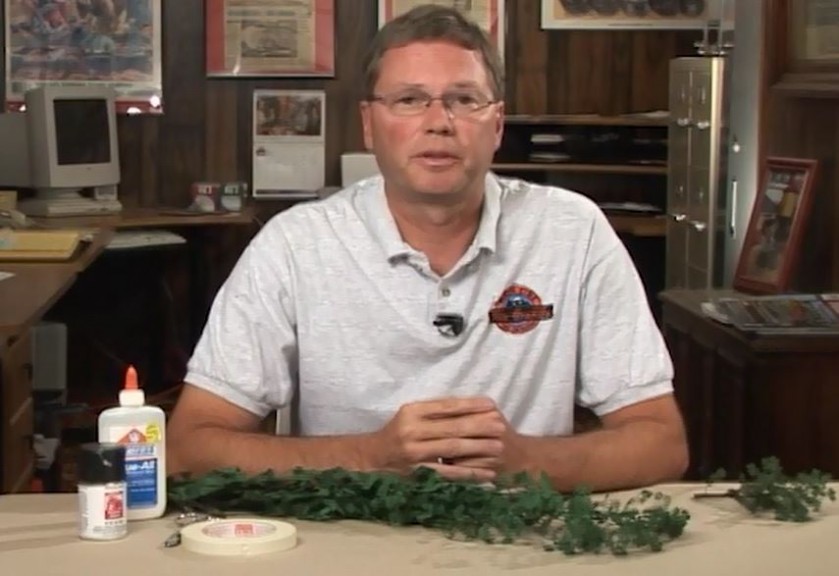 Doug Tagsold's D&RGW Silverton Branch Video Download
$16.99
U0737U
Description
Video Download: Doug Tagsold's D&RGW Silverton Branch
Doug takes you on an in-depth tour of his Denver & Rio Grande Western layout with a trackside seat to all the action. You'll learn why Doug decided to model this region, what he wanted to accomplish with the layout's design, and how he built his model empire. You don't want to miss the up-close look of Doug's layout including the view from the locomotive cab!
Doug built his past layouts in HO scale. A desire to build larger structures and use timetable-and-train-order operations led Doug to build this 24×50-foot On3 layout. The tour starts in Durango, Colo., and climbs through the mountains to its final destination 45-miles down the line in Silverton, Colo. Doug modeled the prototype whenever possible and scratch built many of the buildings and bridges along the route. His detailed scenery including autumn foliage, animated water towers, an operational turntable, and multiple river scenes is sure to inspire you to start the next project on your own layout.
Doug's creative techniques and knowledge of modeling allowed him to build this immense layout in five years. Throughout the tour, Doug demonstrates several techniques that he used during construction. Doug's use of photographic backdrops, both commercial and homemade, is a simple way to add depth and detail to every scene. And you'll want to try carving your own rocks after Doug shows you his step-by-step process. His technique will save you time and allow you to create your own unique scenery. 66 minutes.
Watch a preview of this download below: