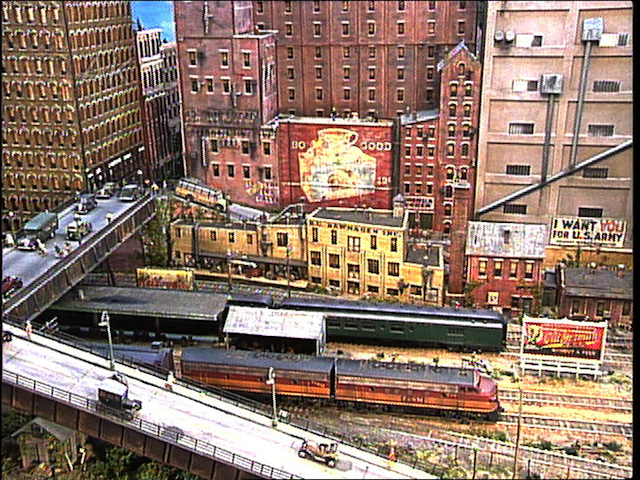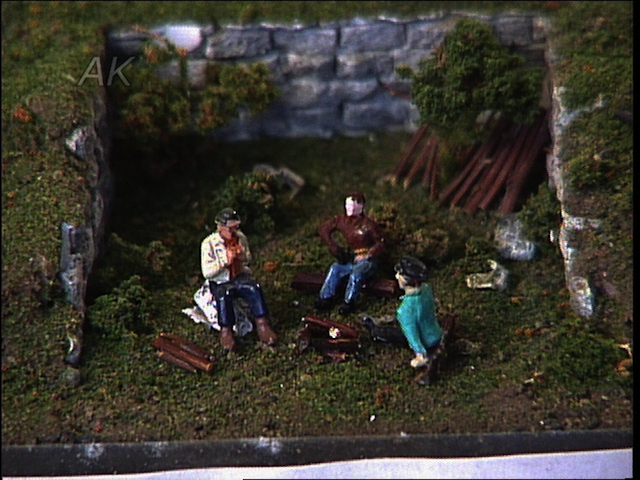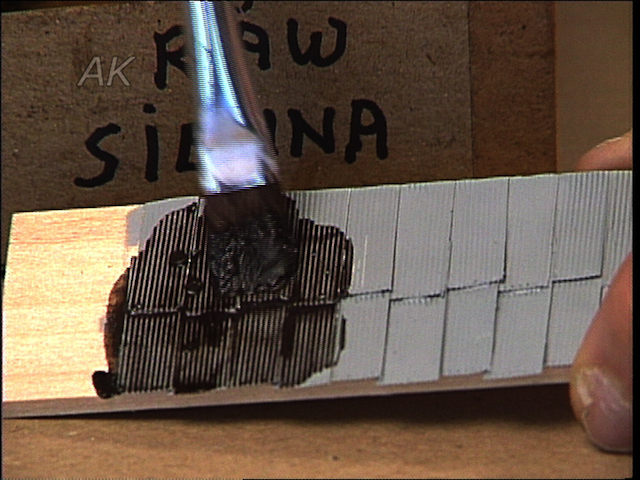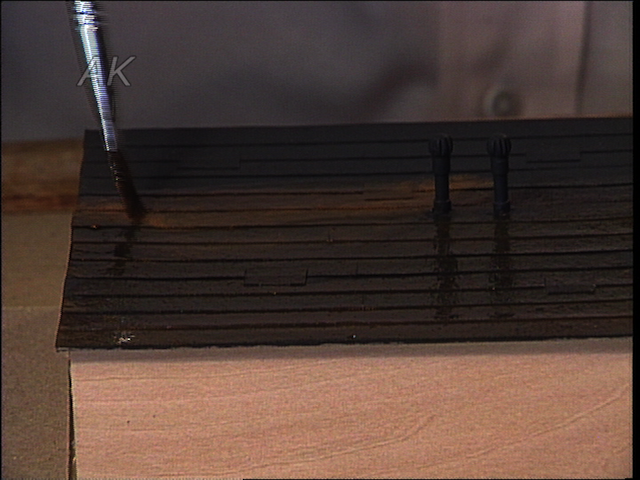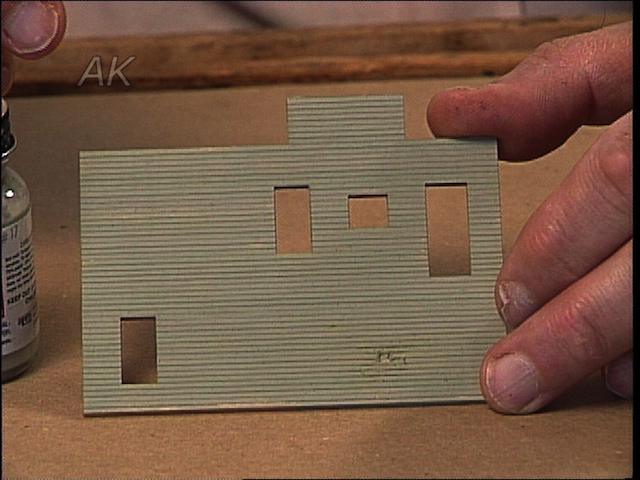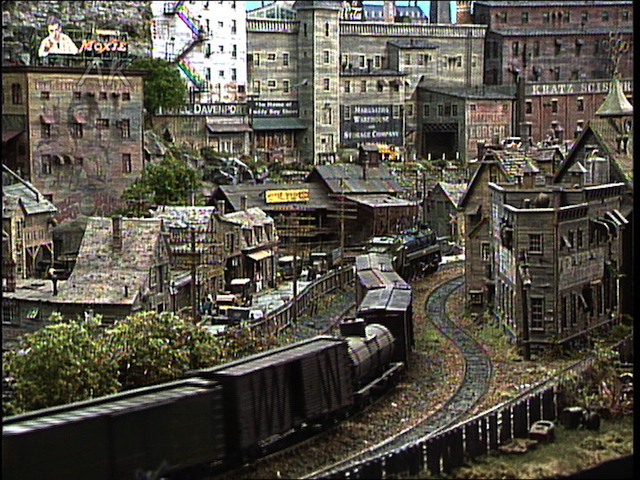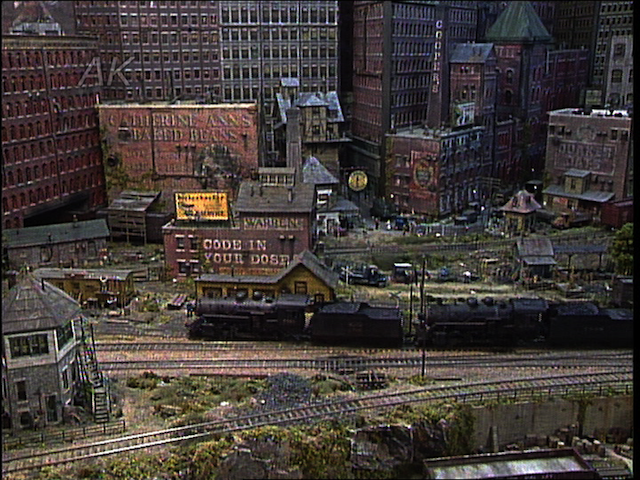 Video Download
George Sellios' Franklin & South Manchester Part 3 Video Download
You Save 75%
U0783U
Description
Video Download: George Sellios' Franklin & South Manchester Part 3
Allen Keller's Great Model Railroads Volume 39
Our first two visits (Great Model Railroads, Vol. 2 and 24) concentrated on the original city of Manchester and the newer cities of Dovertown and Bedford Falls. In this installment we devote the majority of the video to the new areas of Franklin, Belverton, Chesterville and Beaver Meadow.
You'll see enough of the earlier towns to give you a feel for them, but the new scenes are so different from the old that they cry out for your attention. George is now doing smaller wood buildings in contrast to the earlier large brick canyons of Manchester and Dovertown. He has even created a logging operation in the wilderness section of the new area, and the whole layout has been greened out with lots of trees.
The Franklin & South Manchester is a free-lanced line set in 1935 Massachusetts. It's the most highly detailed layout ever built and will keep you watching to find things you missed on previous viewings. And talking about detail, George has now added many of his Fine Scale Miniature kits to the layout.
You will enjoy seeing how George uses alcohol and Dullcote for weathering, makes corrugated metal look realistic, gives wood buildings his special touch and gets help building campfires. 59 minutes.
Watch a preview of this Video Download below: