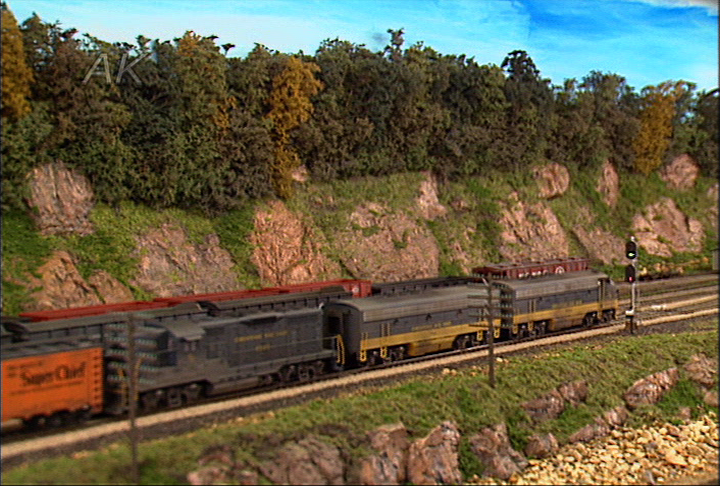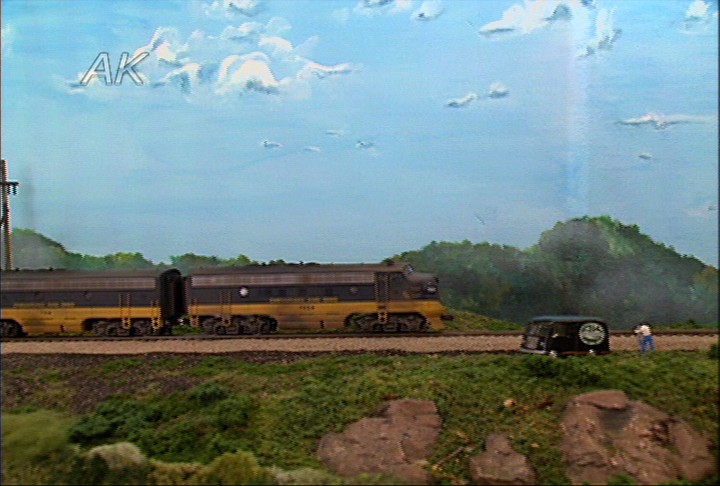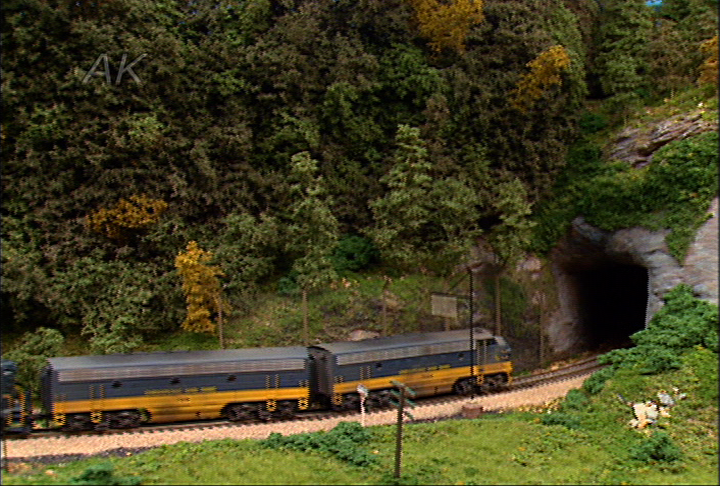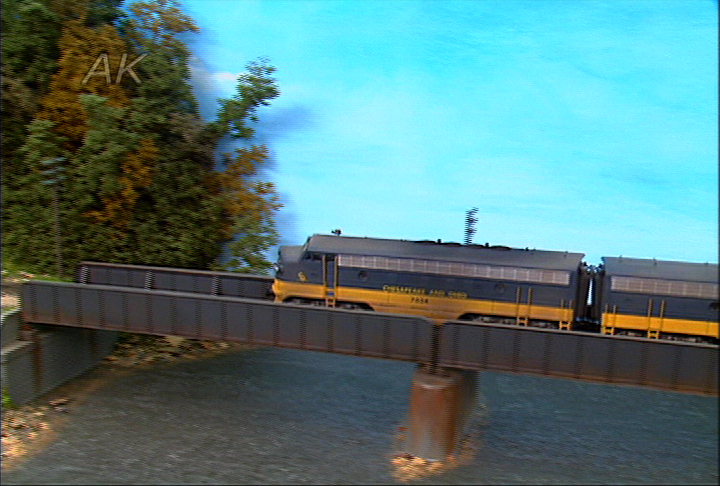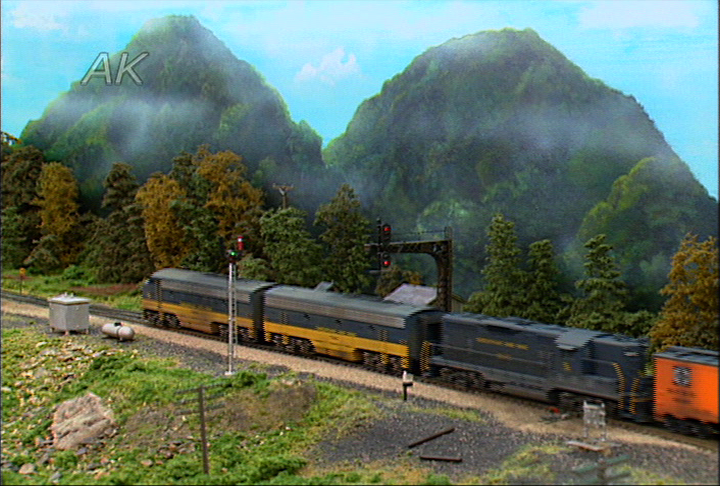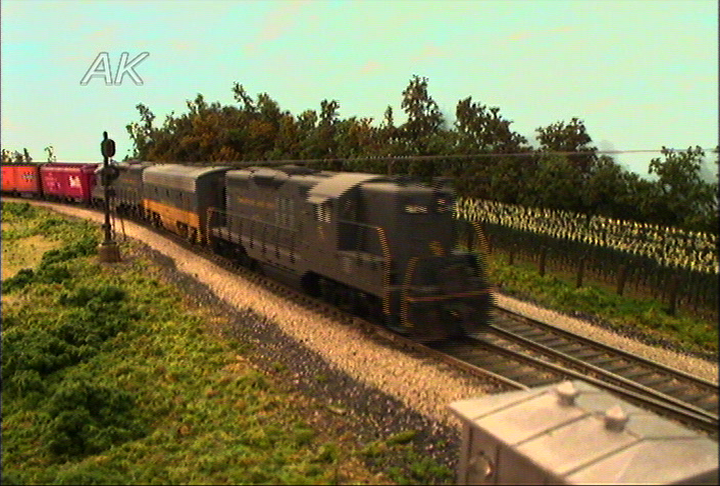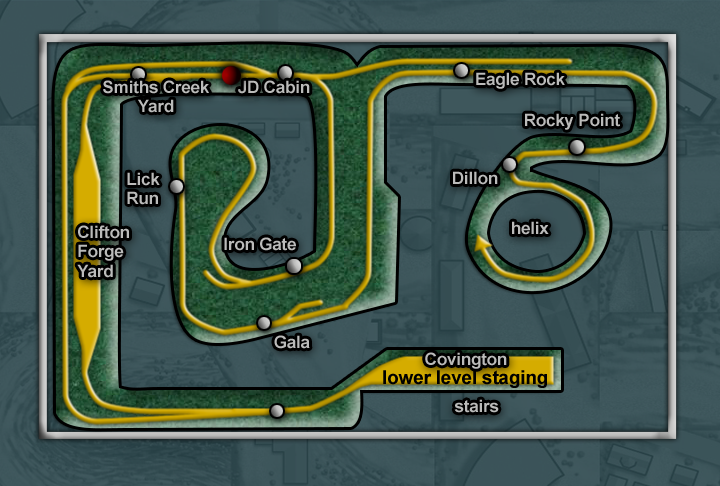 Mike Burgett's Chesapeake & Ohio Video Download
You Save 75%
U0807U
Description
Video Download: Mike Burgett's Chesapeake & Ohio
Allen Keller's Great Model Railroads Volume 63
"Mike Burgett's Chesapeake & Ohio runs along the James River Valley in Virginia in 1965. This HO double deck railroad was built with the prototype always as a guide. The layout is a coal hauling line yet it has no coal mines. The black diamonds are brought to the Clifton Forge Division from subdivisions that serve the mines.
Mike is a professional railroader who knows railroad practices firsthand. He is Signal Supervisor for the Canadian National. He has studied the C&O since he was a child and had as his mentor a retired Signal Supervisor for the C&O. Mike built the railroad's signal system and CTC machine before he even built the railroad. His knowledge of the placement and operation of signals has been applied to this layout and has kept the whole system relatively simple yet prototypical.
Even though he works full time for a railroad, he loves to operate his model railroad as if it were a real railroad. However, he has not short changed the quality of his scenery, rolling stock or locomotives. The mountains, rock castings and trees are all beautifully done.
The layout features a 600 foot mainline in a 24×36 foot basement with two decks. It's based on stories and research that he has gathered from current and retired railroaders and supports his belief that the prototype has the answers for model railroads. The layout is a time machine for Mike and his friends when they run 8 to10 trains during their operating sessions. Mike will show you how to operate an OS Section, install signal details and place right of way phone poles. 59 minutes.
Watch a preview of this download below: