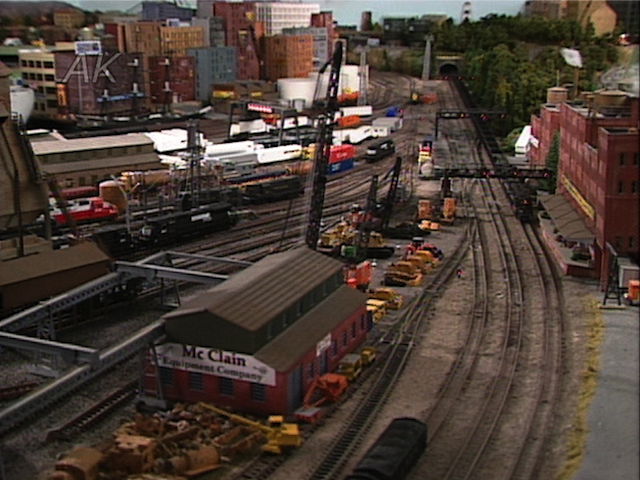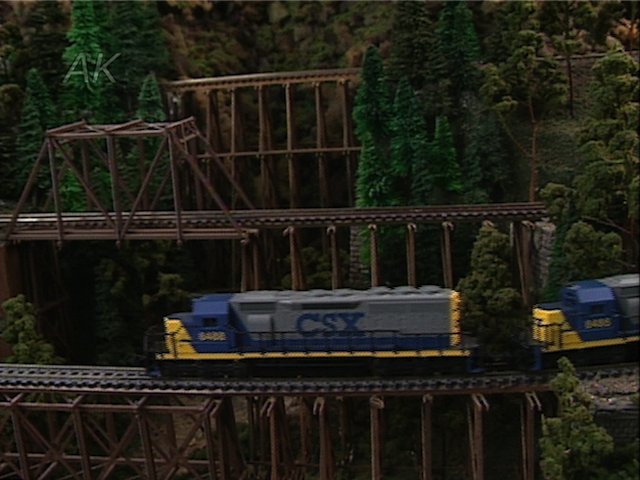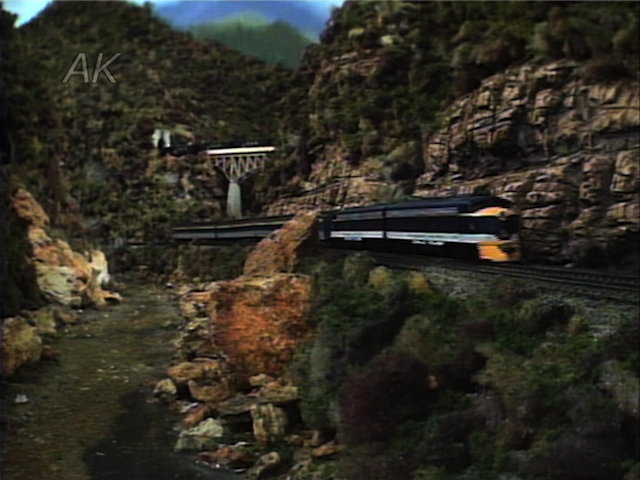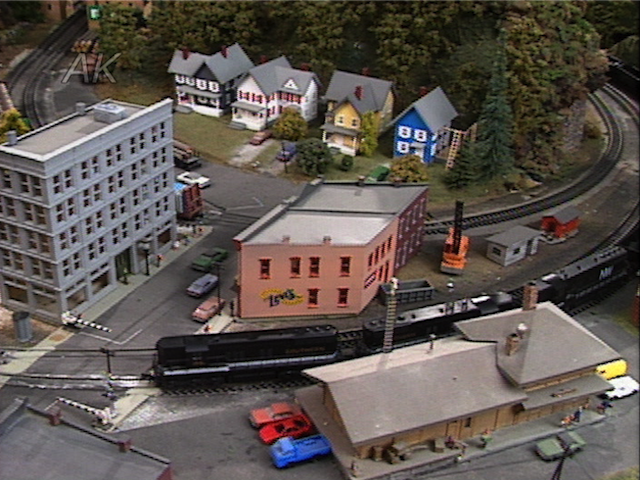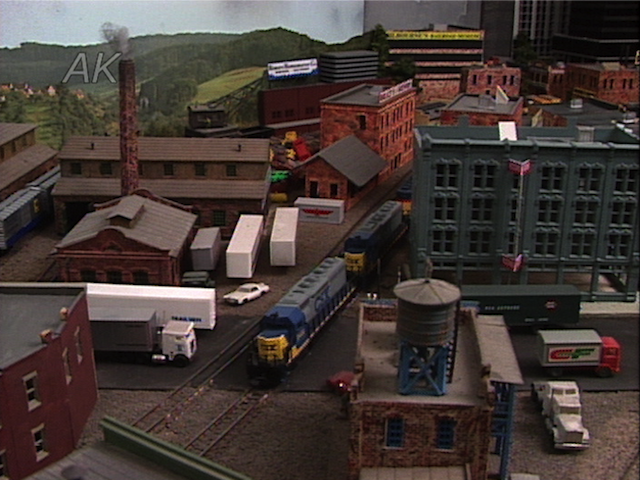 Monroe Stewart's Hooch Junction Railroad! Video Download
You Save 75%
U0774U
Description
Video Download: Monroe Stewart's Hooch Junction Railroad!
Allen Keller's Great Model Railroads Volume 30
Monroe Stewart's Hooch Junction is an Appalachian coal hauler with a special emphasis on water scenes. The N scale layout features CSX and Norfolk Southern trains paralleling each other from east coast harbors to the coal fields. Even though the layout has about 2,000 feet of track, the fabulous scenery is not crowded. The layout is never static, more water scenes seem to pop up in the aisles and even structures are updated with urban renewal. Monroe will show you about painting and ballasting track, using common household items for details, planning structures, and painting realistic brick buildings. Monroe believes anybody can build a large dream layout like the Hooch Junction if they take the time to learn from others. 59 minutes.
Watch a preview of this download below: