Installing DCC and Sound into Locomotives Class + DVD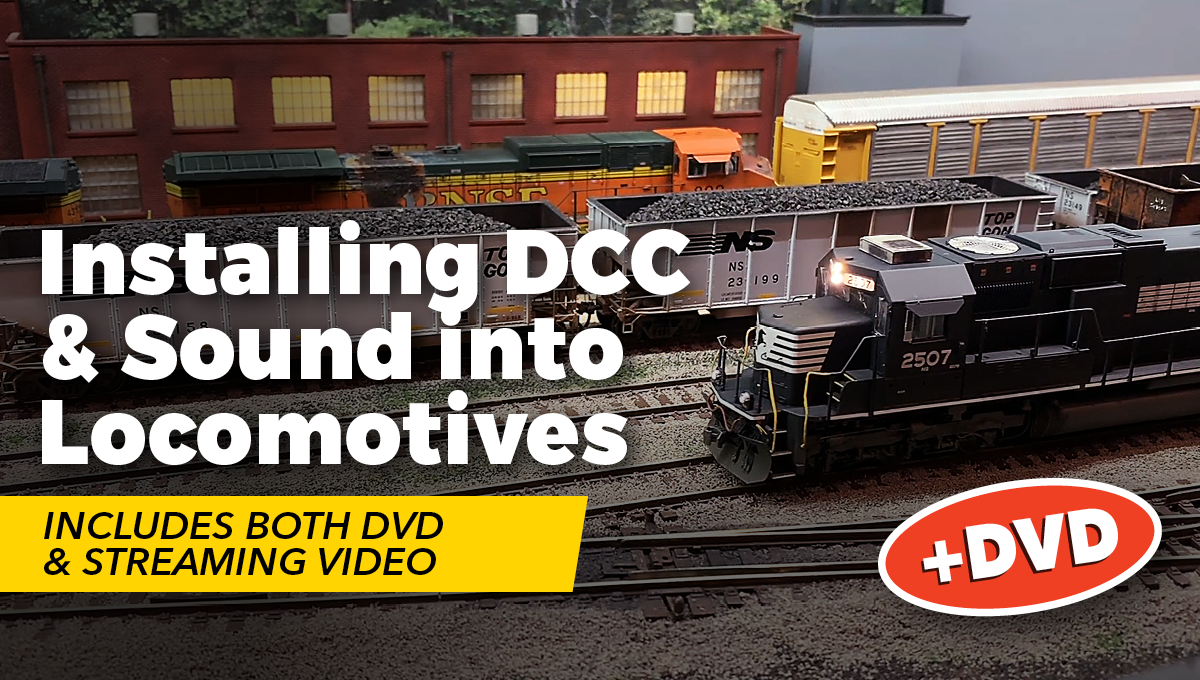 In-depth Instruction; over 77 mins
On-demand video access anytime
Bonus downloadable PDF resources
Access to class Q&A
Available for purchase: $14.99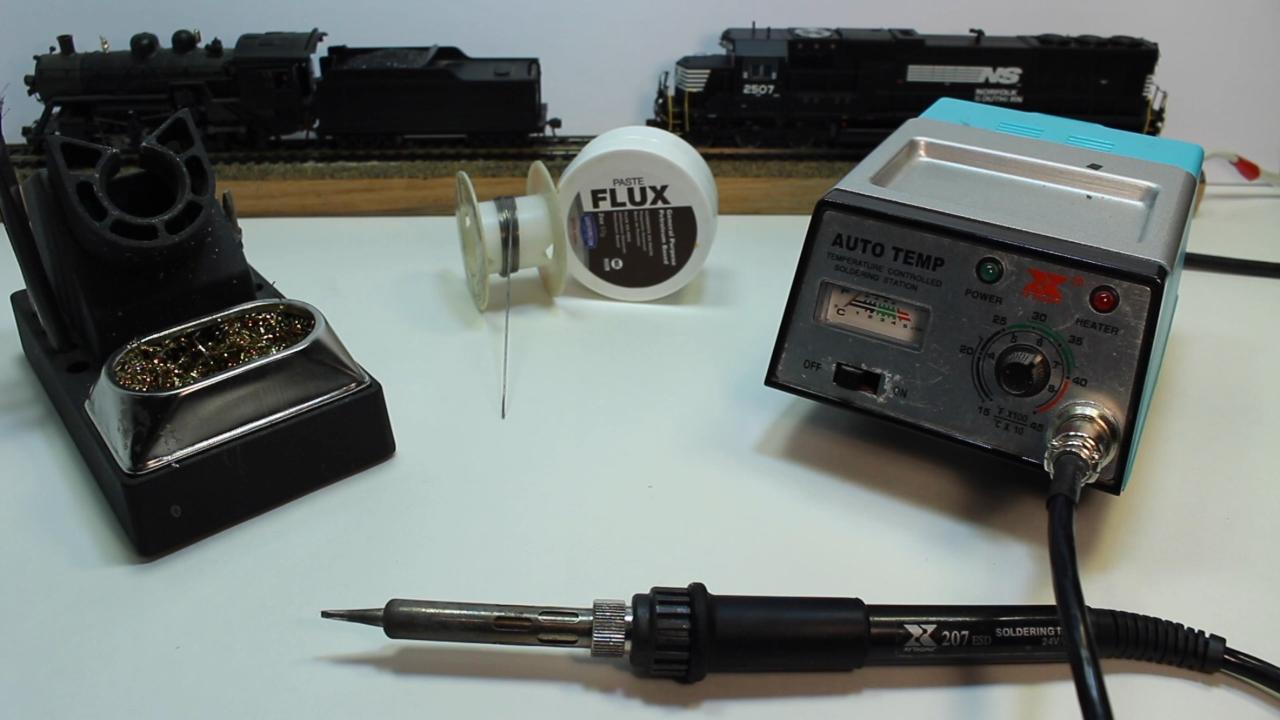 Session 1: Introduction to DCC and DCC Decoders
10:49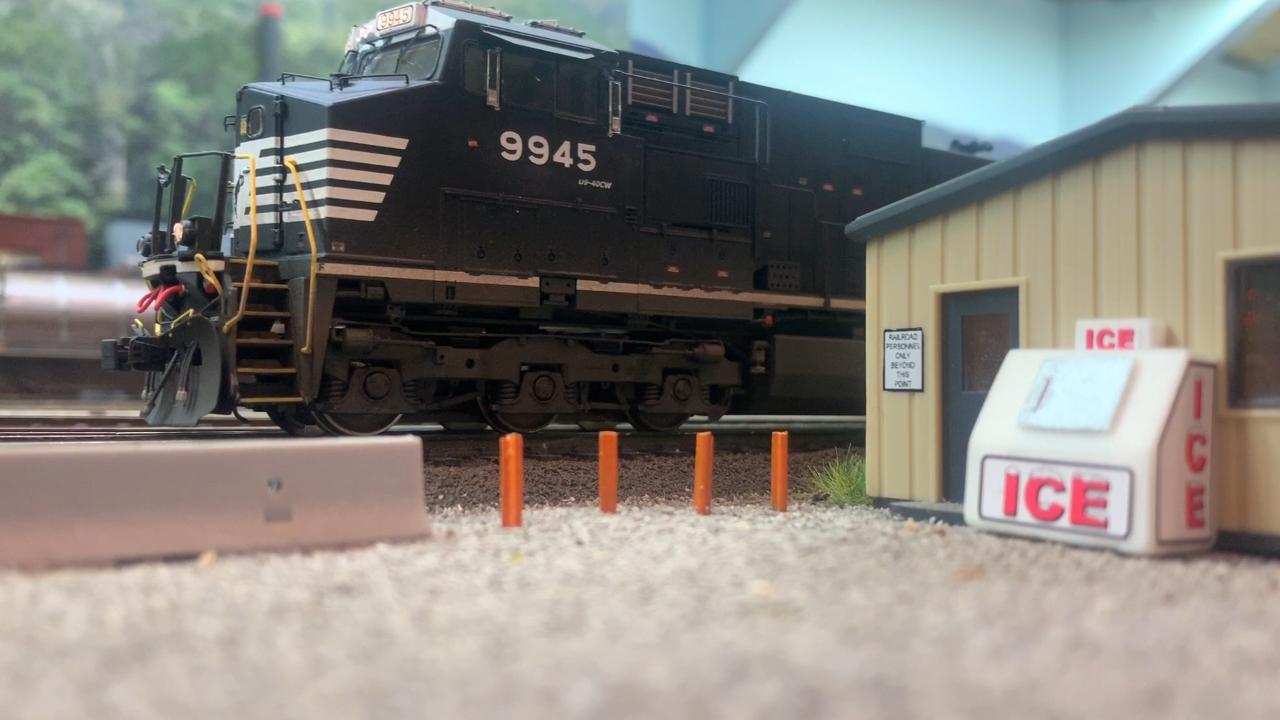 Session 2: Choosing the Decoder that is Best for You
9:55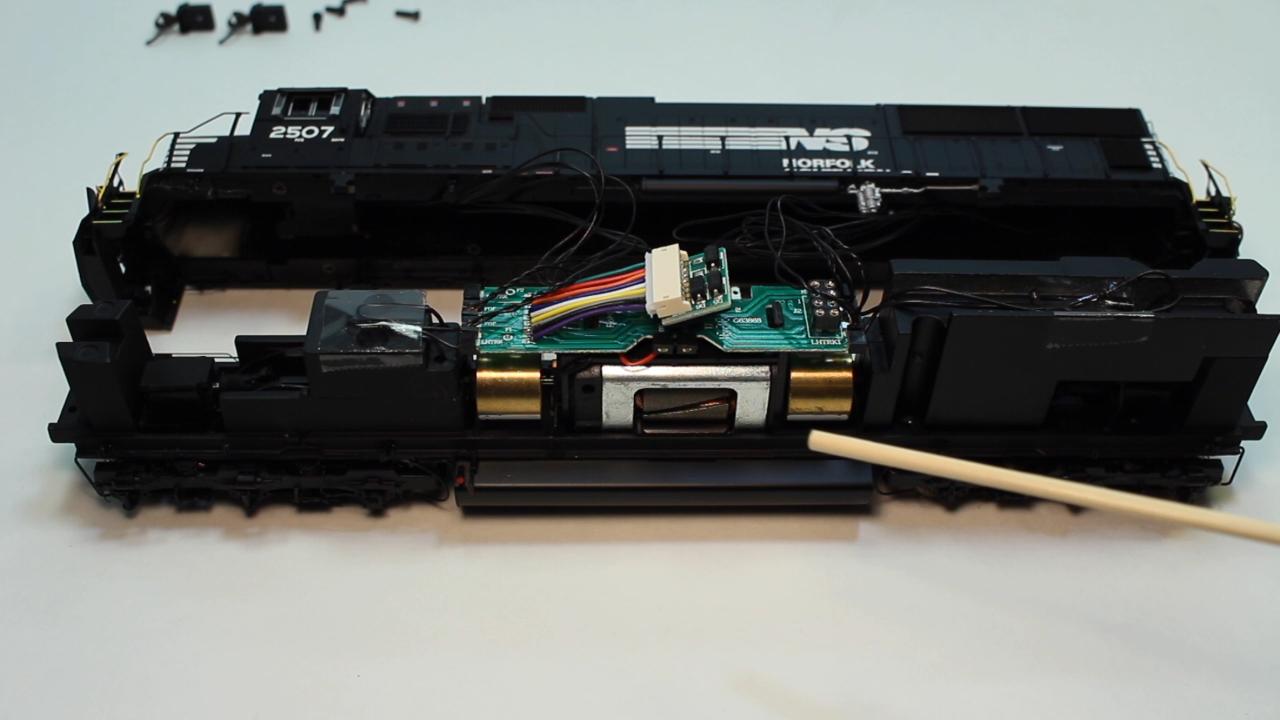 Session 3: Diesel Locomotive Decoder Installation Example
12:52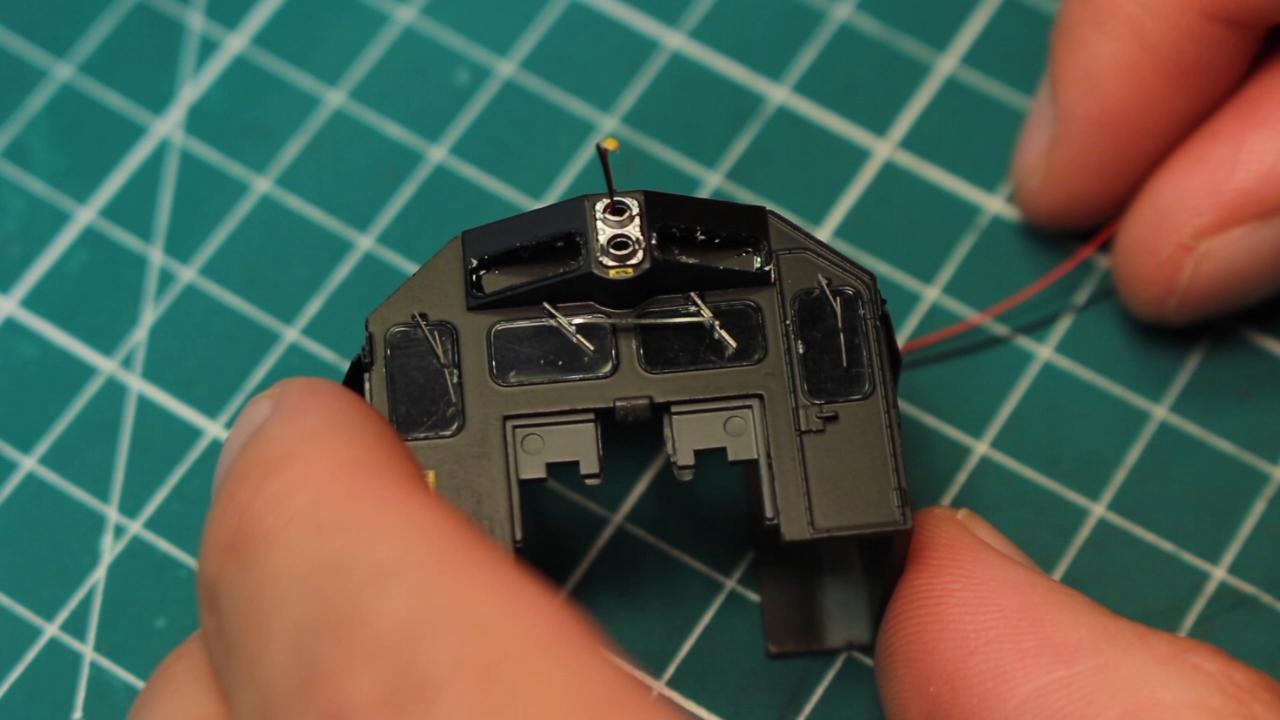 Session 4: How to Wire and Install LED Lights
11:34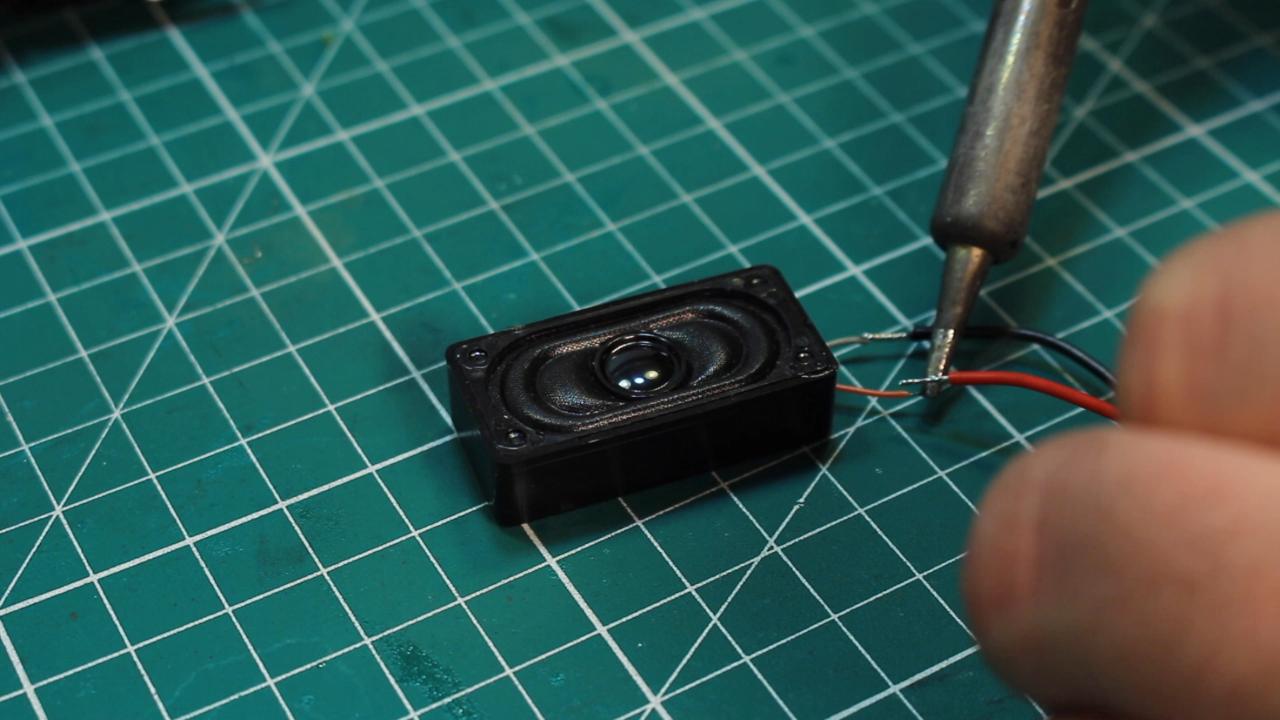 Session 5: How to Choose and Install a Speaker
9:06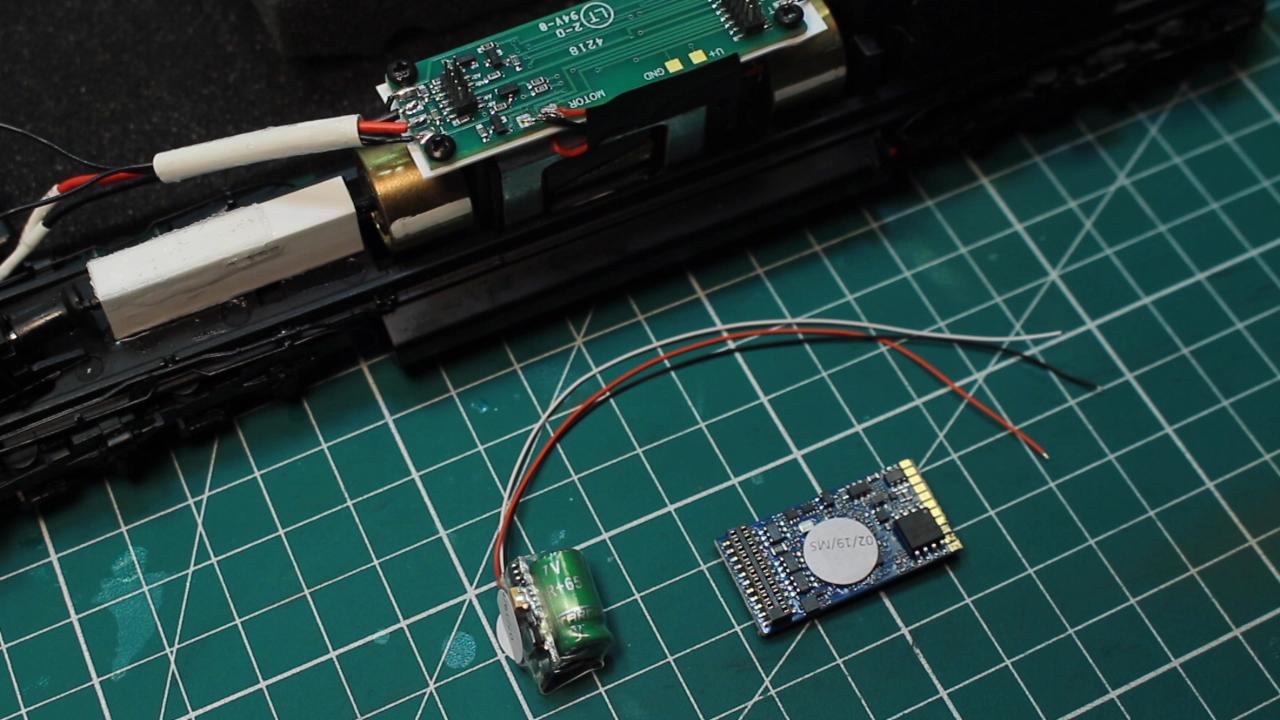 Session 6: How to Choose and Install a Capacitor
4:43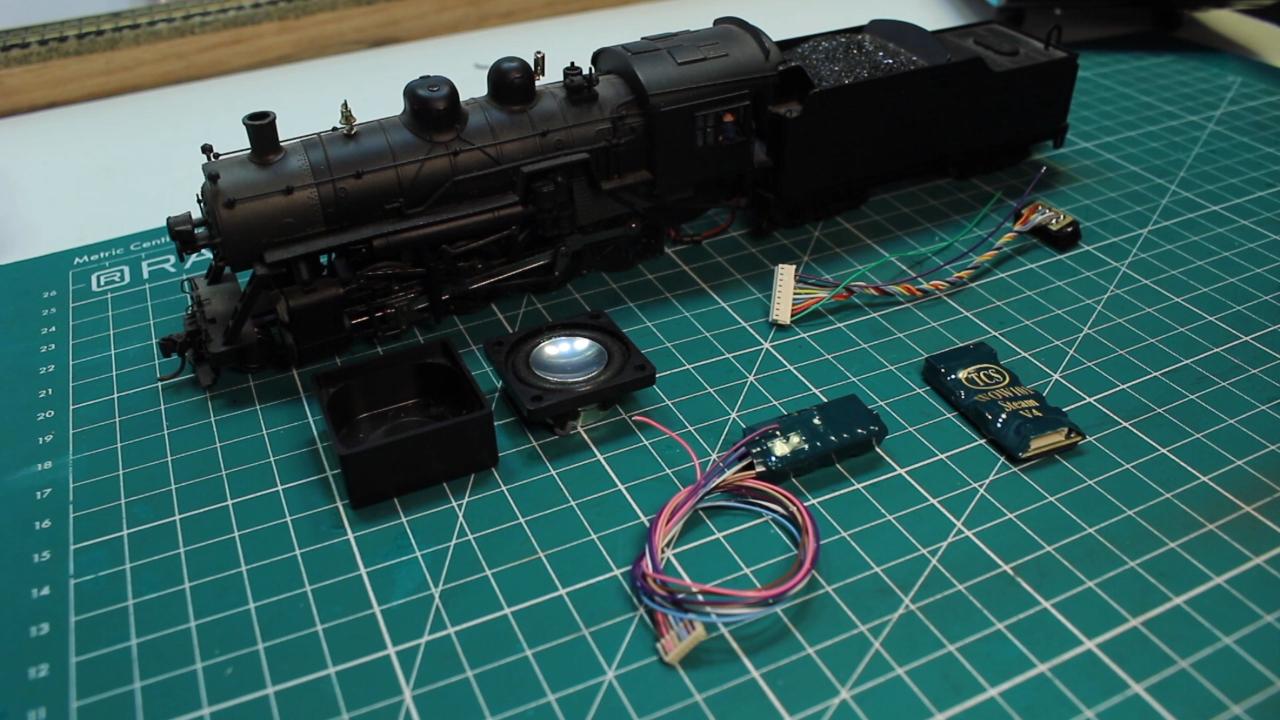 Session 7: Steam Locomotive Decoder Installation Example
12:36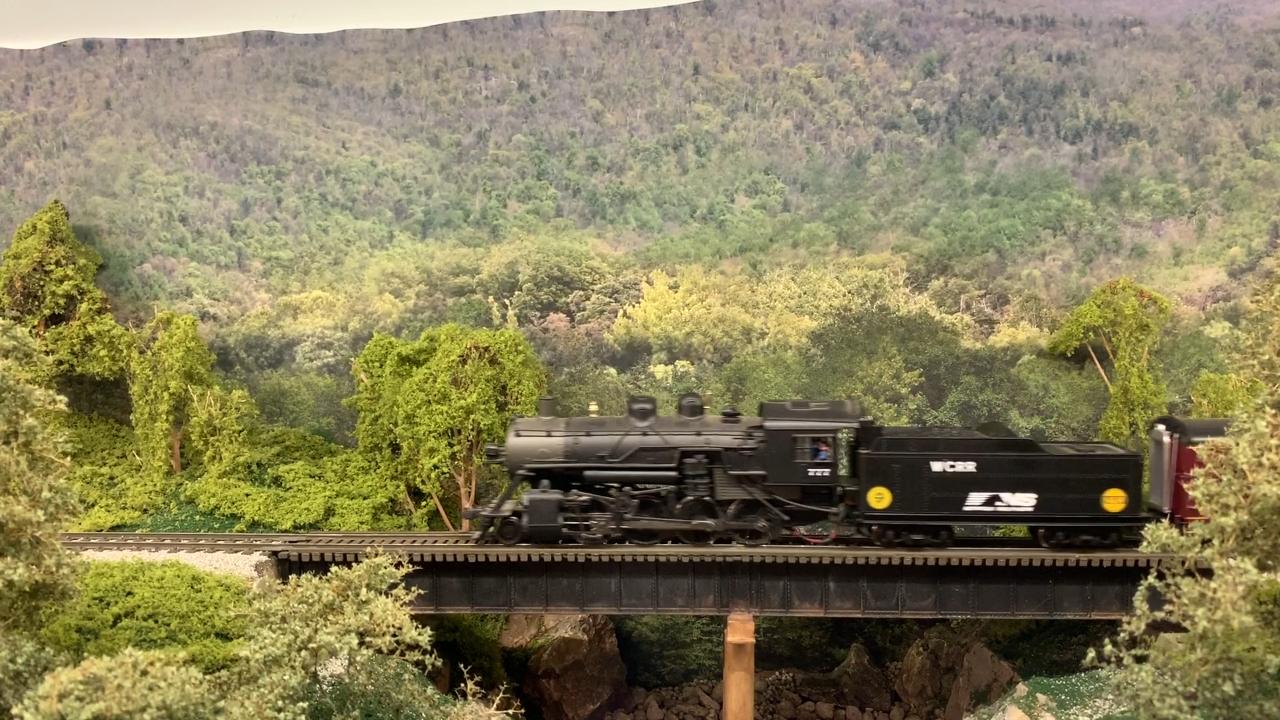 Session 8: The Final Steps
1:29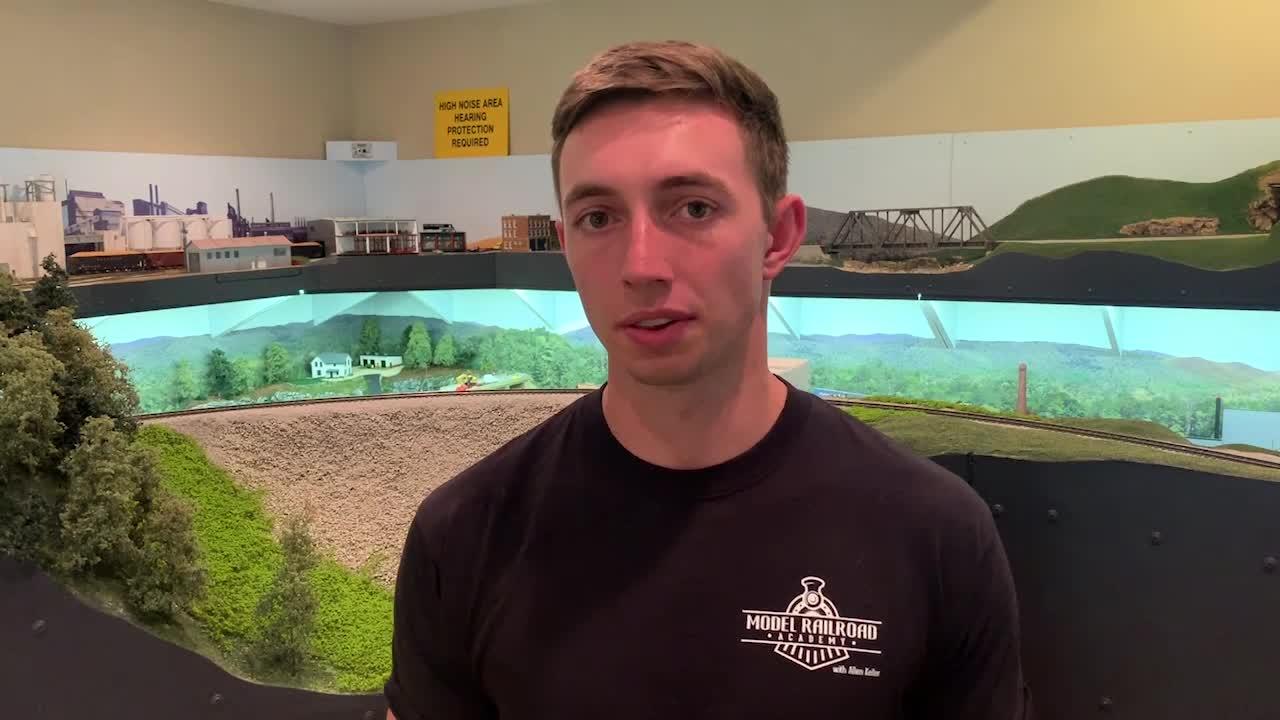 Session 9: BONUS: Speed Matching
3:32
As the model railroading hobby advances, sound is becoming significantly more prominent in model locomotives.
From the indistinguishable sound of a steam whistle, to the roar of a GE locomotive in full throttle, sound is a growing aspect of the hobby that adds more realism, and fun, to your models and layout.
However, not all locomotives can be purchased from the factory with sound. Often times, installing a DCC and sound decoder into a locomotive is necessary. It is not always seen as an easy task. Removing the shell, rewiring the locomotive, and modifying an expensive model may seem intimidating at first.
With this class, led by your instructor Josh Clark, you'll learn everything you need to install decoders with confidence.
Beginning with some background information, such as what DCC decoders are, in addition to helpful skills, such as how to professionally solder, we will begin by laying a foundation to start the installation.
We'll also cover other relevant topics, such as how to install LED lights, how to install and maximize the performance of the speaker, and how to install a capacitor to keep your locomotives running over dirty track. Furthermore, we will talk about choosing the best types of decoders, speakers, and capacitors that will be best for your own installation.
You'll see two specific installation examples in the class. The first is an installation of an ESU LokSound decoder into a diesel locomotive, and the second installation is a TCS WowSound decoder into a steam locomotive.
In addition to the detailed video instruction, you'll also get a helpful Class Guide PDF that you can print out and use as a reference to help work through the key aspects of adding sound and light into your system, as well as a supplemental PDF that will help you source speakers, decoders, and LED lights.
NOTE: You'll receive this Class video instruction in two forms: As on-demand streaming video (in your MRA Account); and as a physical DVD, mailed to you.
Bonus materials available after purchase
How do I know what the Class covers?
Do I have to be a Member of Model Railroad Academy to purchase a Class?
How do I purchase a Class?
How do I access/view my Class?
Do I have to take the Class right away?
Is there a limit on the times I can view my Class?
Can I View A Class On My Tablet Device Or Mobile Phone?
How does the Class Q&A Resource benefit work?
Can I print out Class details?
What are PDF downloads?
Are there any system requirements to view the Class video content?
Why do you need my email?
Can I get a refund if I don't like the Class?
How do I contact Model Railroad Academy?
Purchase Class
Purchase class and add to your personal library with on-demand video access.
Enjoy on-demand video access to this content anytime, anywhere for the one-time cost below.
You won't lose access, with or without an active current Membership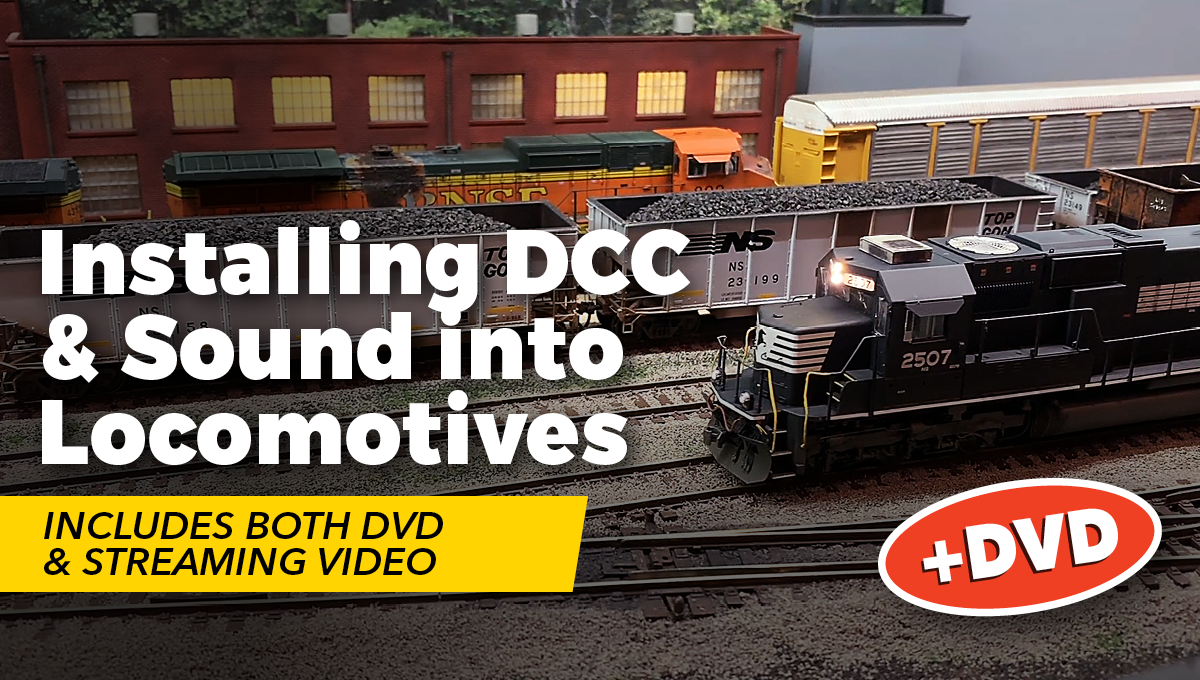 Installing DCC and Sound into Locomotives Class + DVD
Installing DCC and Sound into Locomotives Class + DVD
Purchase this class for $14.99.