Realistic Model Railroad Operations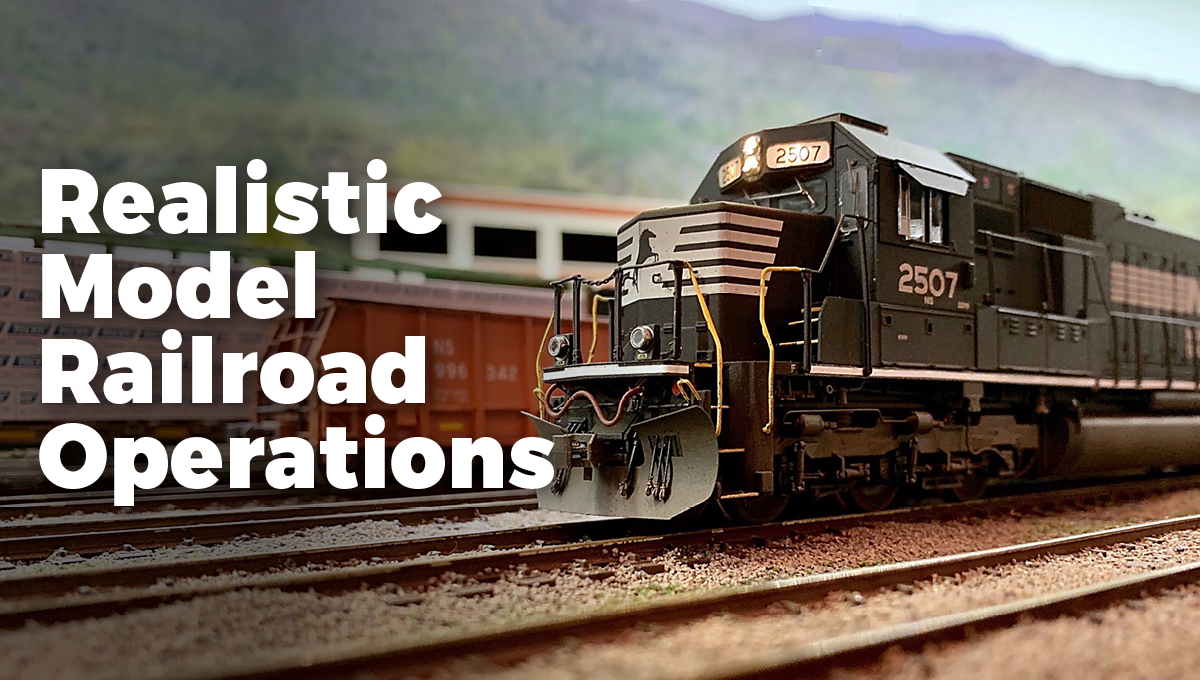 In-depth Instruction; over 83 mins
On-demand video access anytime
Bonus downloadable PDF resources
Access to class Q&A
Available for purchase: $39.99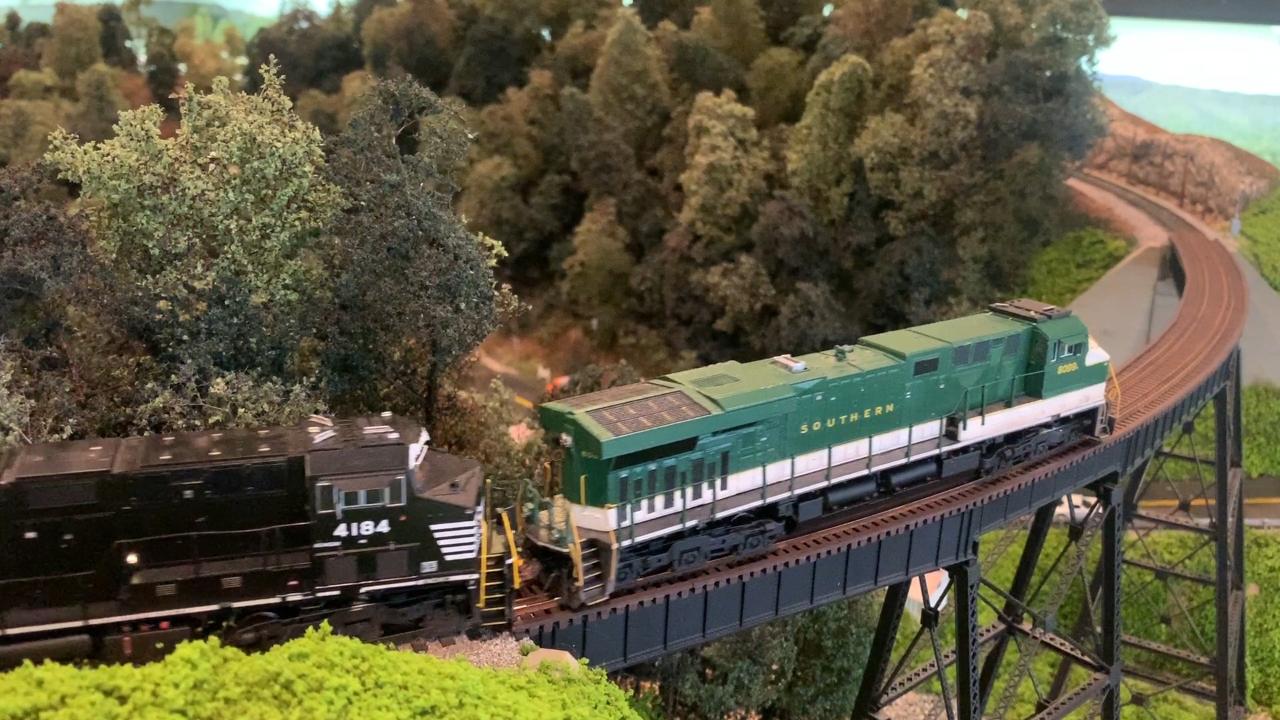 Session 1: Introduction to Model RR Operations
9:47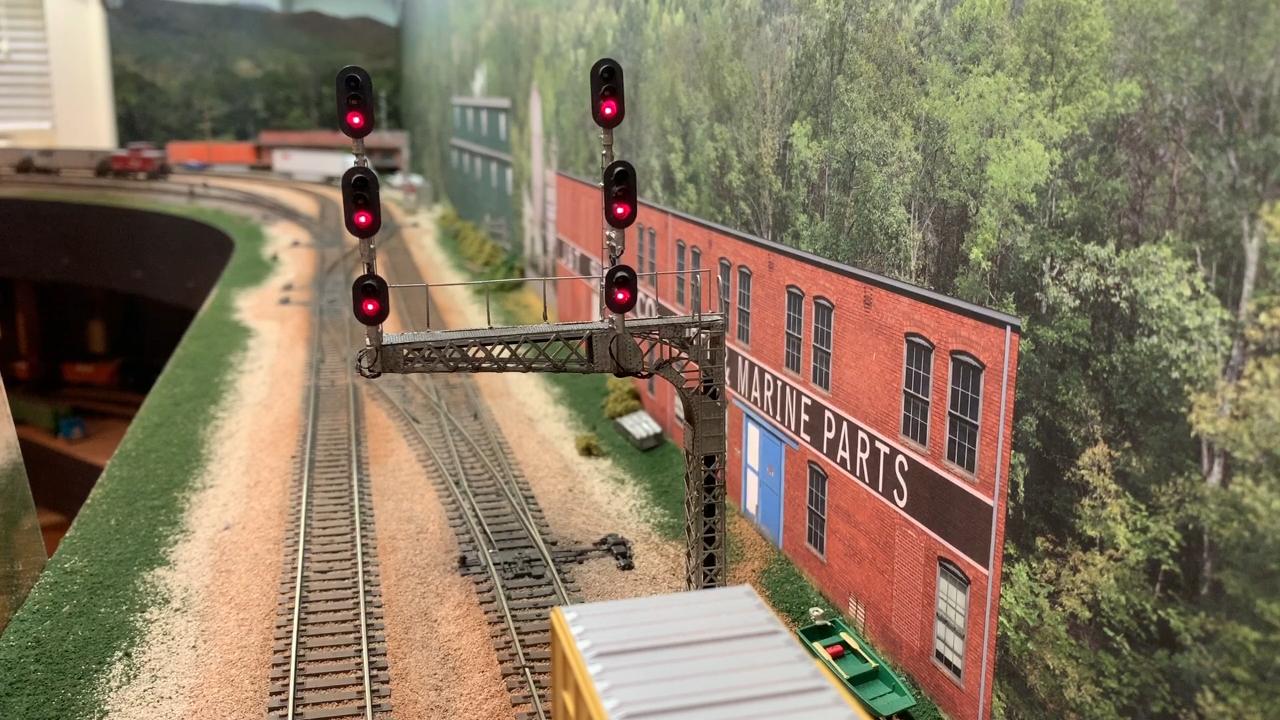 Session 2: Designing a Layout for Operations
7:09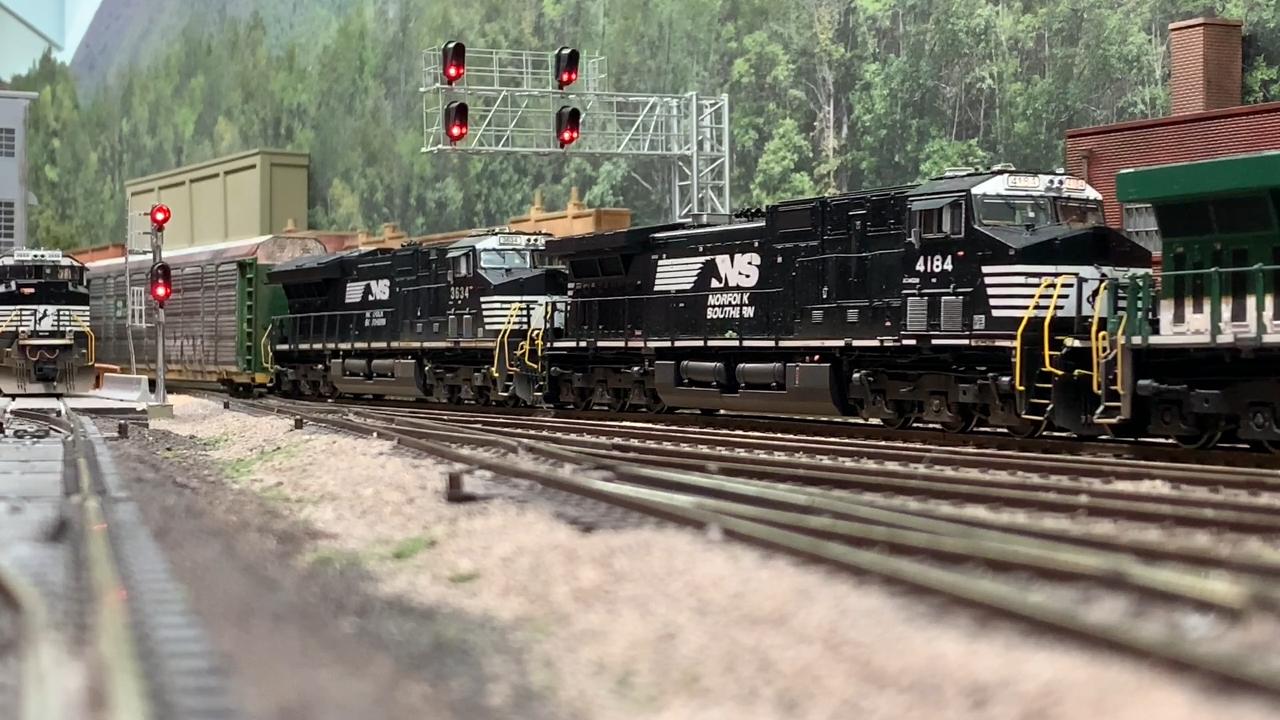 Session 3: Types of Trains
9:37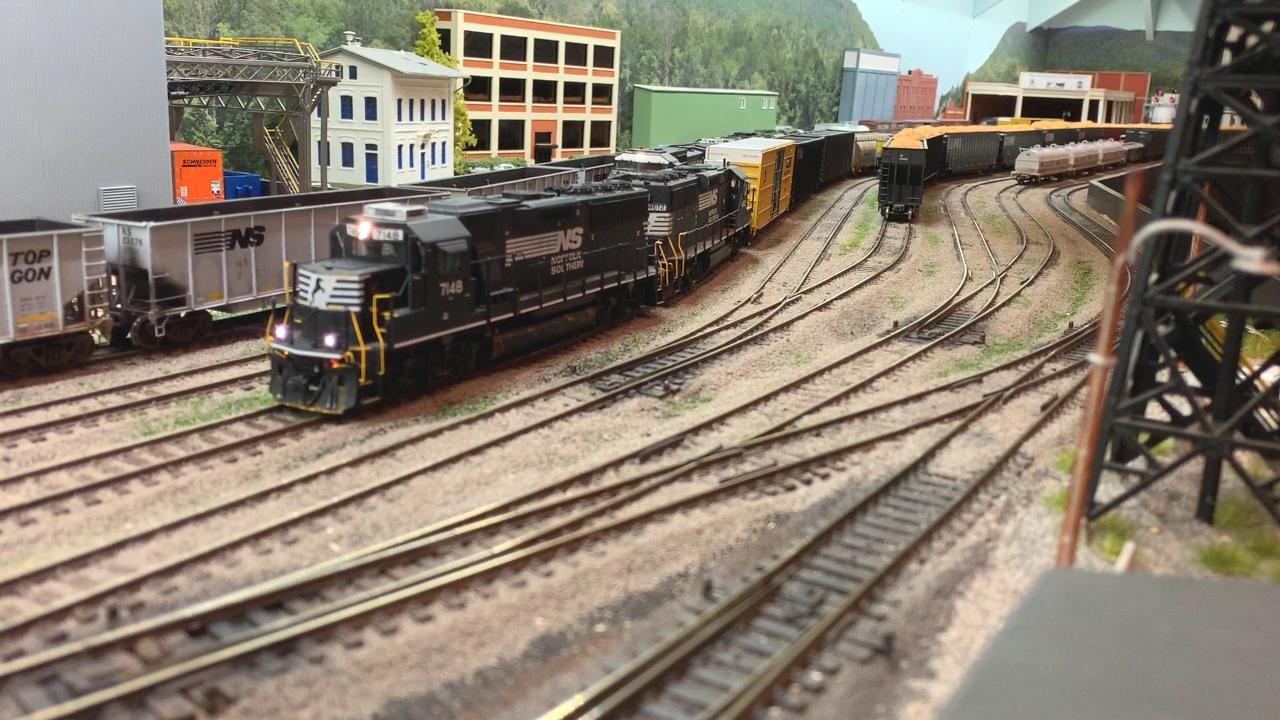 Session 4: Switching an Industry
14:05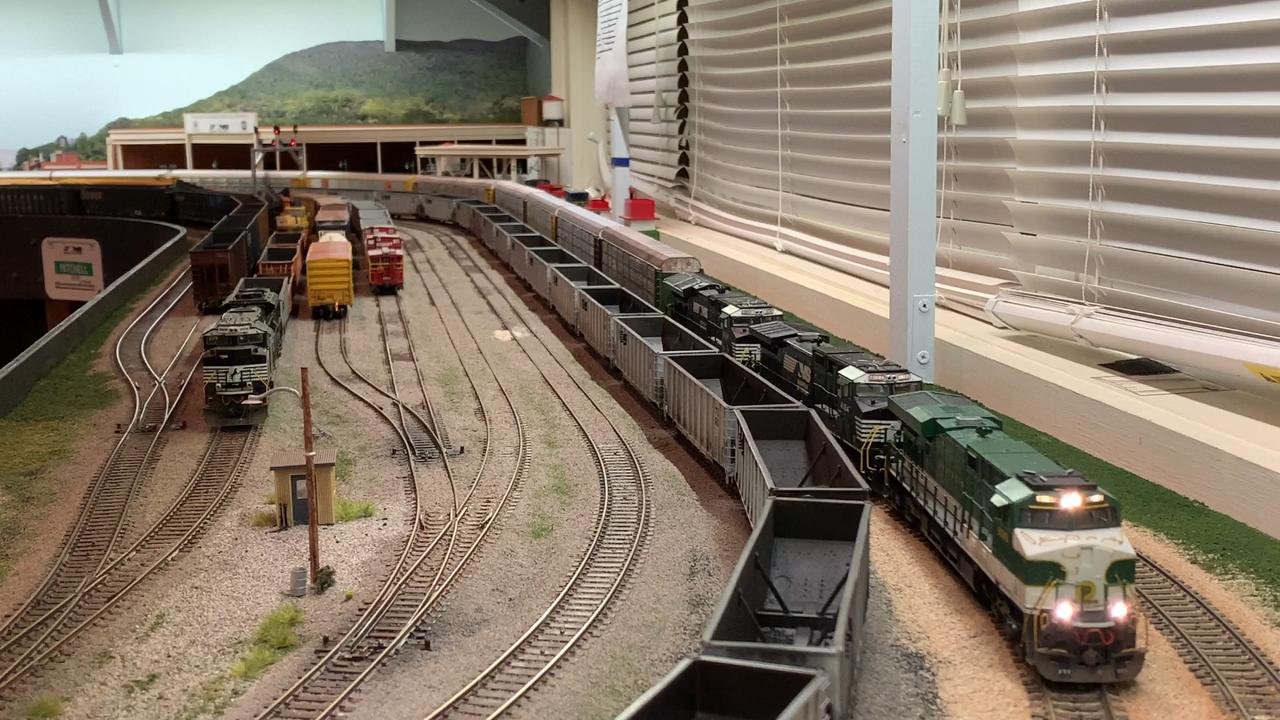 Session 5: Organizing and Operating a Railroad Yard
10:24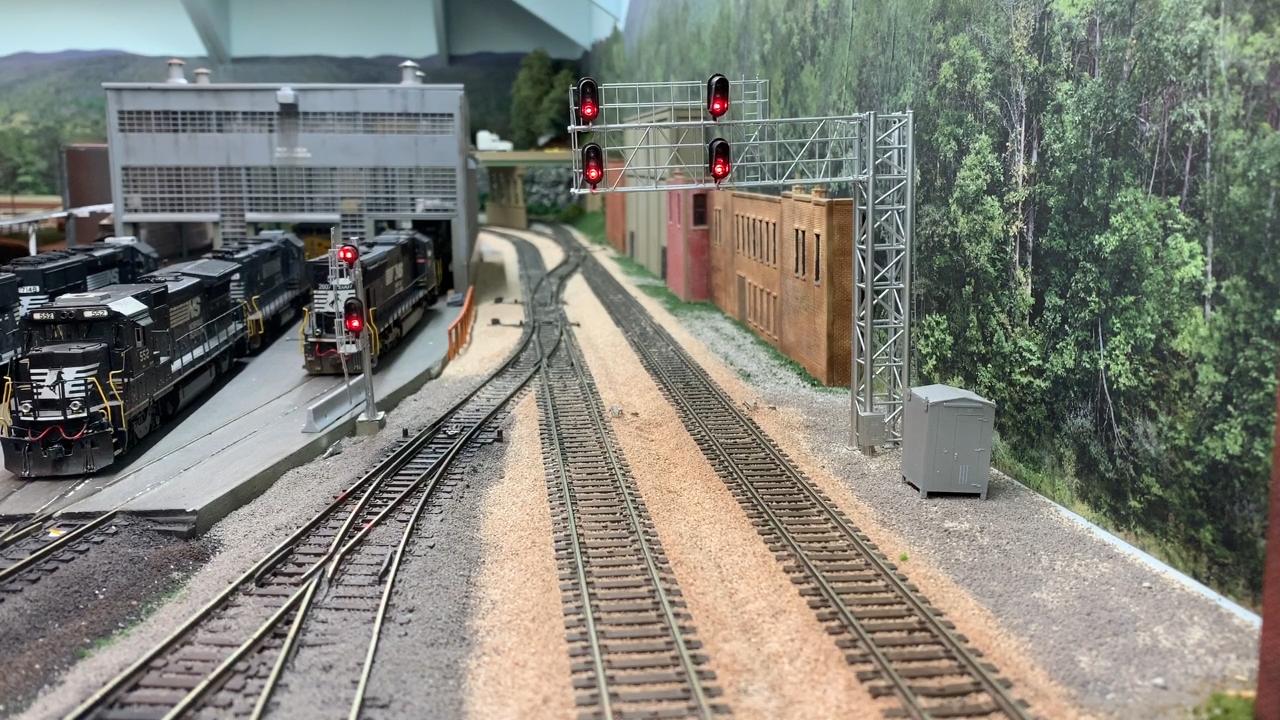 Session 6: Train Dispatching and RR Signals
8:00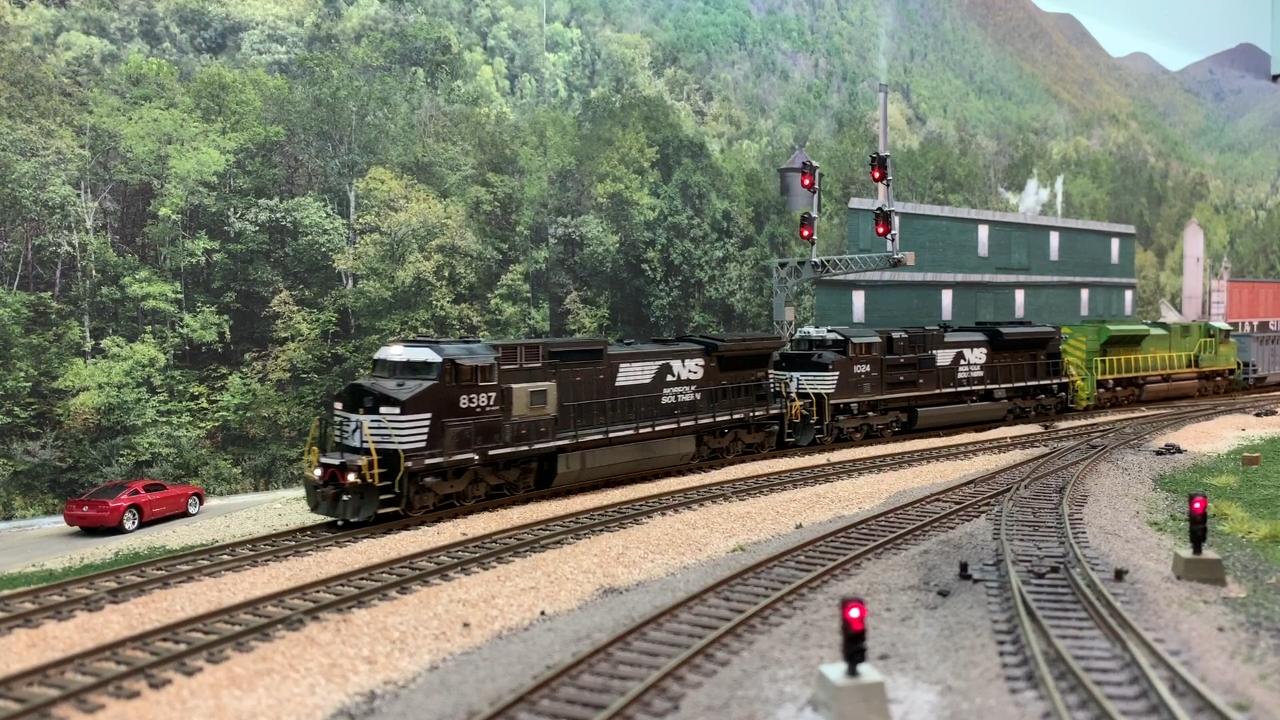 Session 7: Railroad Radio Communications
9:09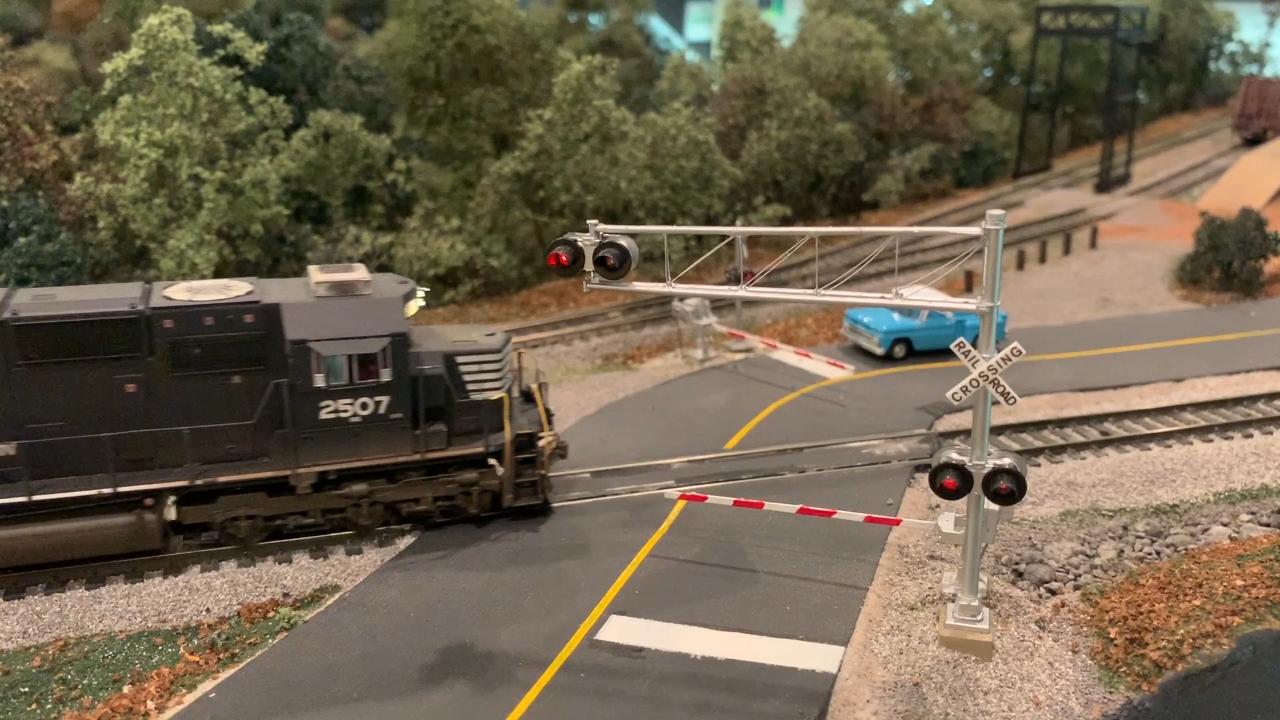 Session 8: Advanced Operating Sessions
8:37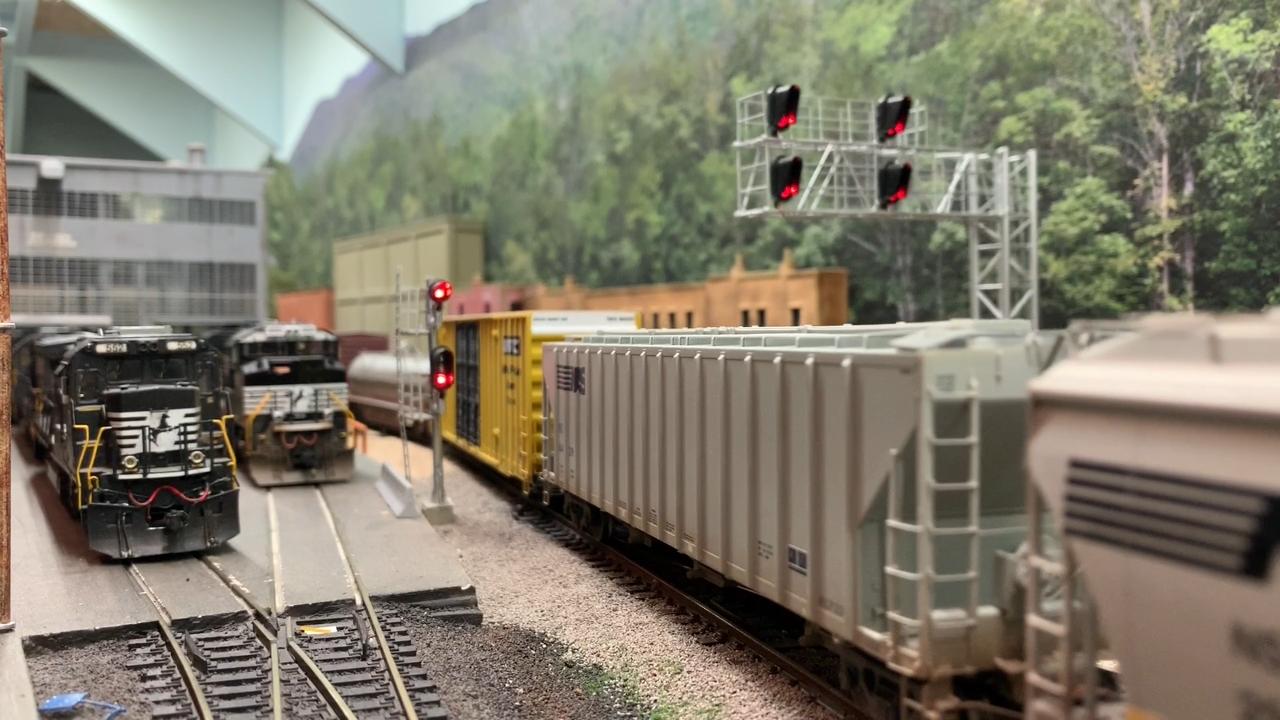 Session 9: Keeping Things Fun!
3:22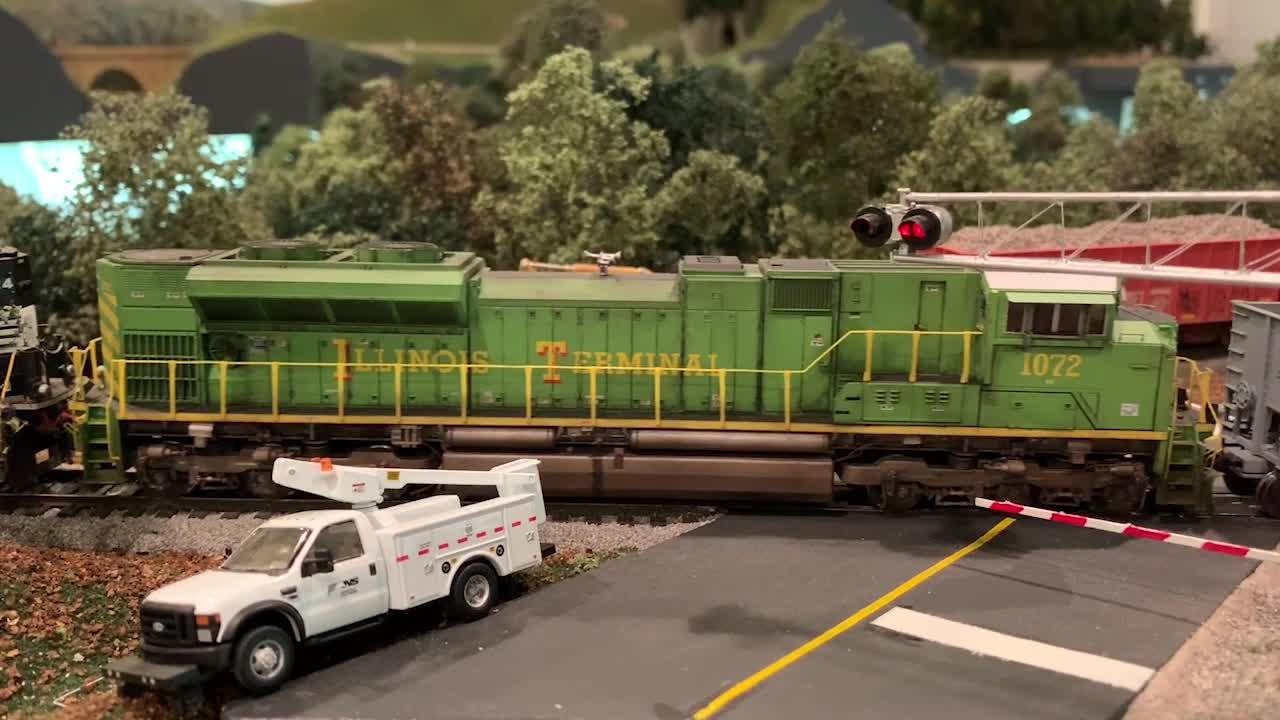 Session 10: Bonus – Adding the "Unexpected"
2:46
Model railroading is an incredible hobby, that can teach you multiple skills, techniques, and tools.
Aside from scenery and model building itself, operations is another aspect of the hobby that can open up an entirely new frontier of fun and realism for your railroad.
In this class, your instructor Josh Clark will discuss prototype rail operations, applications to your layout, and how to design an operation session. This class is designed to apply to modelers of all skill levels and layouts of any size. Whether your layout is 4' x 8' or is a 40' x 80' basement empire, this class will have something for you. If you are still in the planning stages of your layout, you will also learn about designing a layout with operations in mind.
Throughout the class sessions, you'll learn about how prototype rail companies organize and operate their railroads. We will talk about applying aspects of real railroading to your modeling so that you can add a new sense of realism to your layout.
We'll also cover several examples of an operating session, following specific trains as they switch out an industry or make their way over the railroad. Additional resources included with the class will help you set up an operating session for your own railroad, such as blank train orders, car rosters and switch lists, and track authority forms.
Operations can be an intimidating aspect of the hobby to get started in, but this class will give you an excellent platform to get started, or continue to build on if you have already applied some aspects of operation to your existing railroad.
In addition to your video instruction, you'll get a helpful Class Guide PDF that you can print out and use as a reference as you plan for, and incorporate, realistic operational functions into your layout, as well as several downloadable resources that will help you manage your operations like an actual railroad.
Bonus materials available after purchase
How do I know what the Class covers?
Do I have to be a Member of Model Railroad Academy to purchase a Class?
How do I purchase a Class?
How do I access/view my Class?
Do I have to take the Class right away?
Is there a limit on the times I can view my Class?
Can I View A Class On My Tablet Device Or Mobile Phone?
How does the Class Q&A Resource benefit work?
Can I print out Class details?
What are PDF downloads?
Are there any system requirements to view the Class video content?
Why do you need my email?
Can I get a refund if I don't like the Class?
How do I contact Model Railroad Academy?
Purchase Class
Purchase class and add to your personal library with on-demand video access.
Enjoy on-demand video access to this content anytime, anywhere for the one-time cost below.
You won't lose access, with or without an active current Membership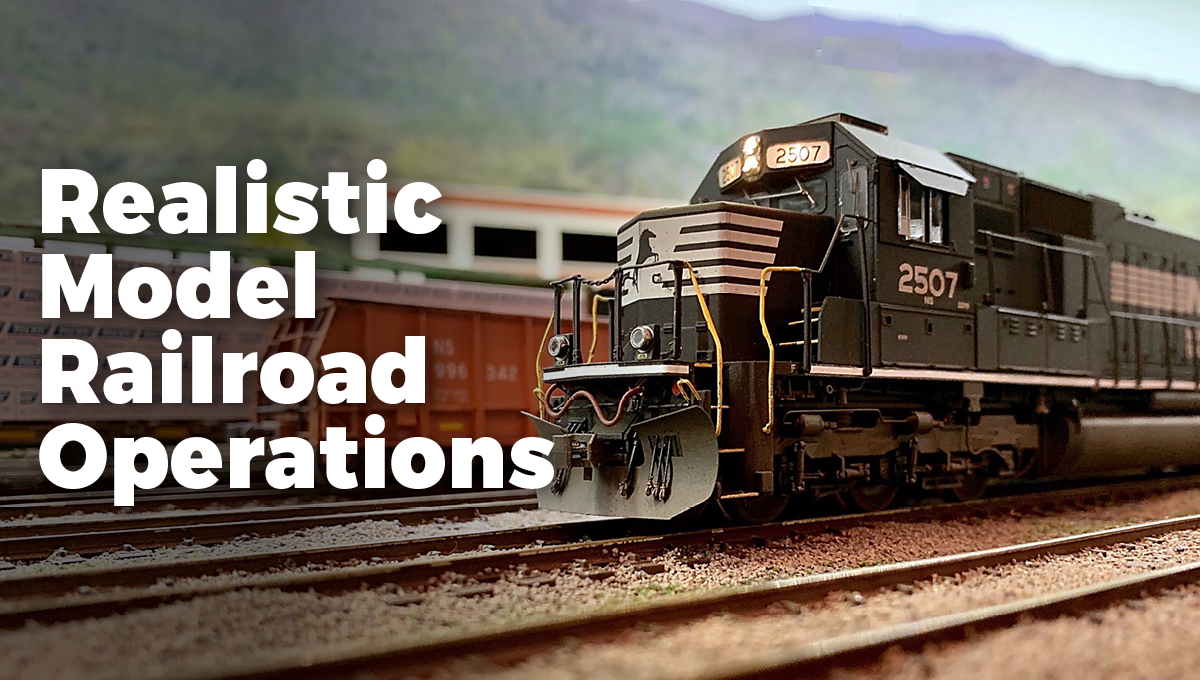 Realistic Model Railroad Operations
Realistic Model Railroad Operations
Purchase this class for $39.99.