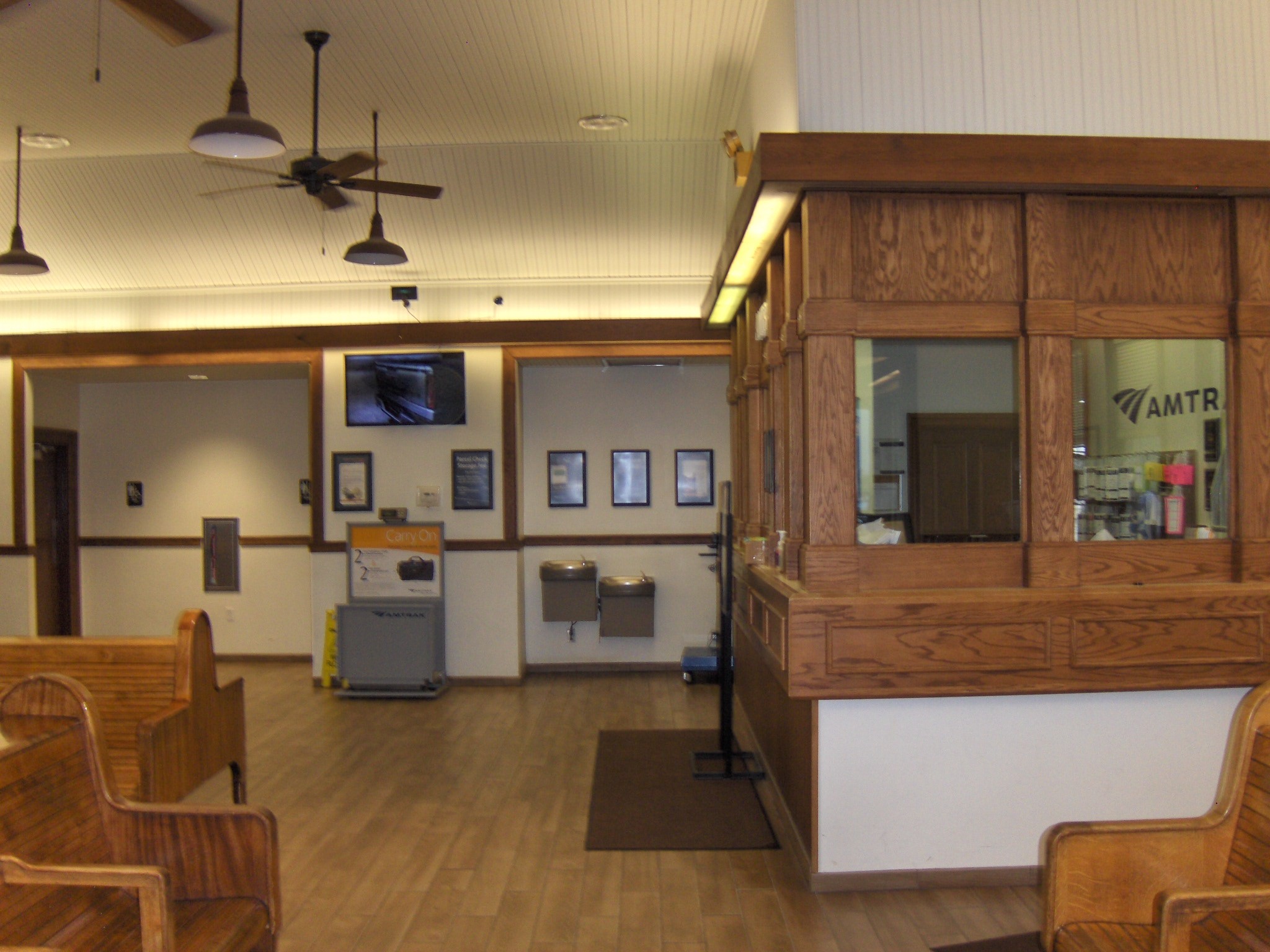 This is the interior of the Galesburg, Illinois Amtrak station where we de-trained from the California Zephyr. The late arrival of the Zephyr made this our only choice to connect with the City of New Orleans for the return to Memphis. Had we continued to Chicago we would have missed our connection with the City.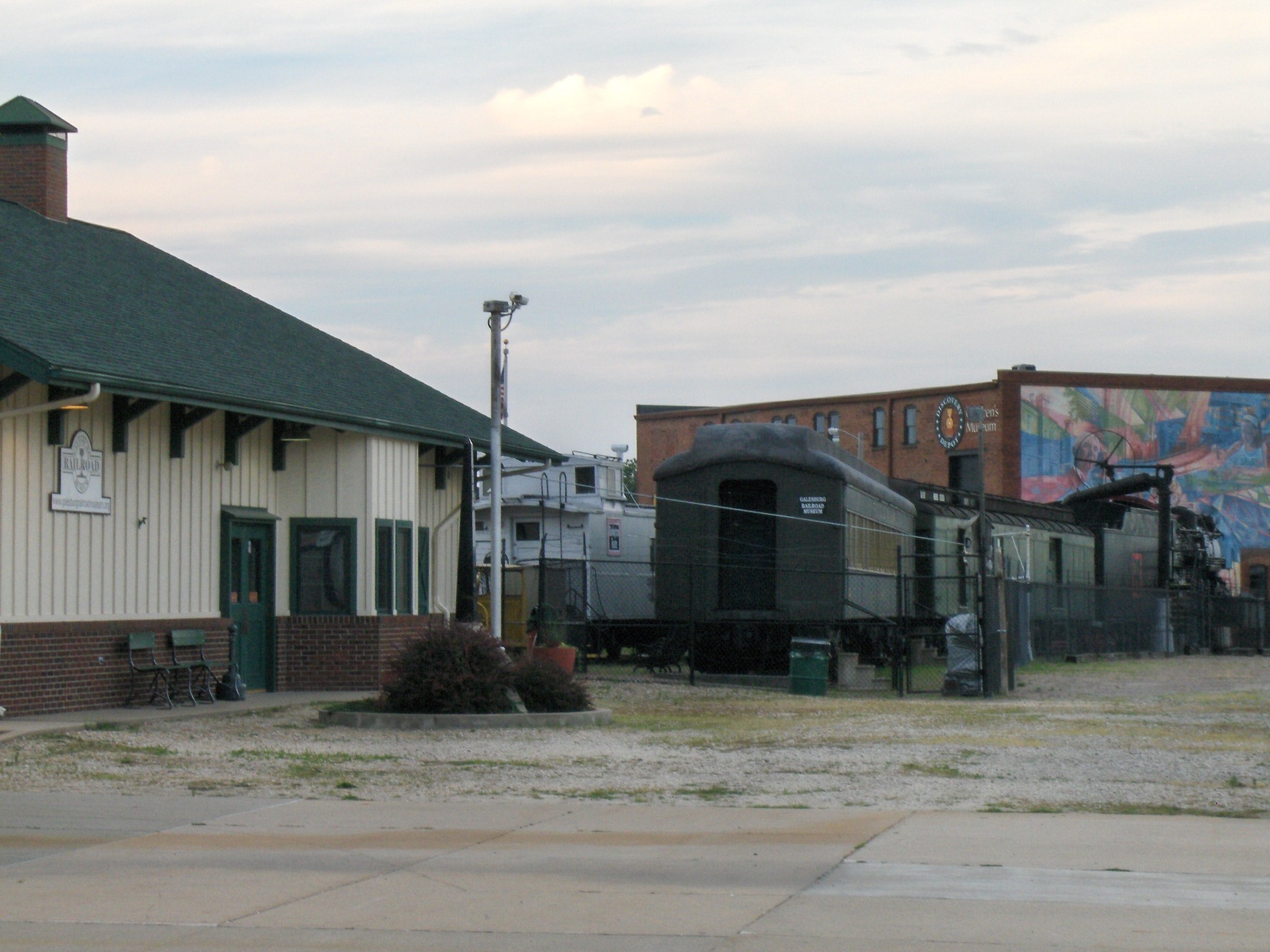 While we waited for the bus that would help us connect with the City of New Orleans, I noticed a small railroad museum near the station. It was started by local railfans and contains artifacts from the local railroads, plus there is a CB&Q 4-6-4, a caboose, an RPO and a 12-1 Pullman.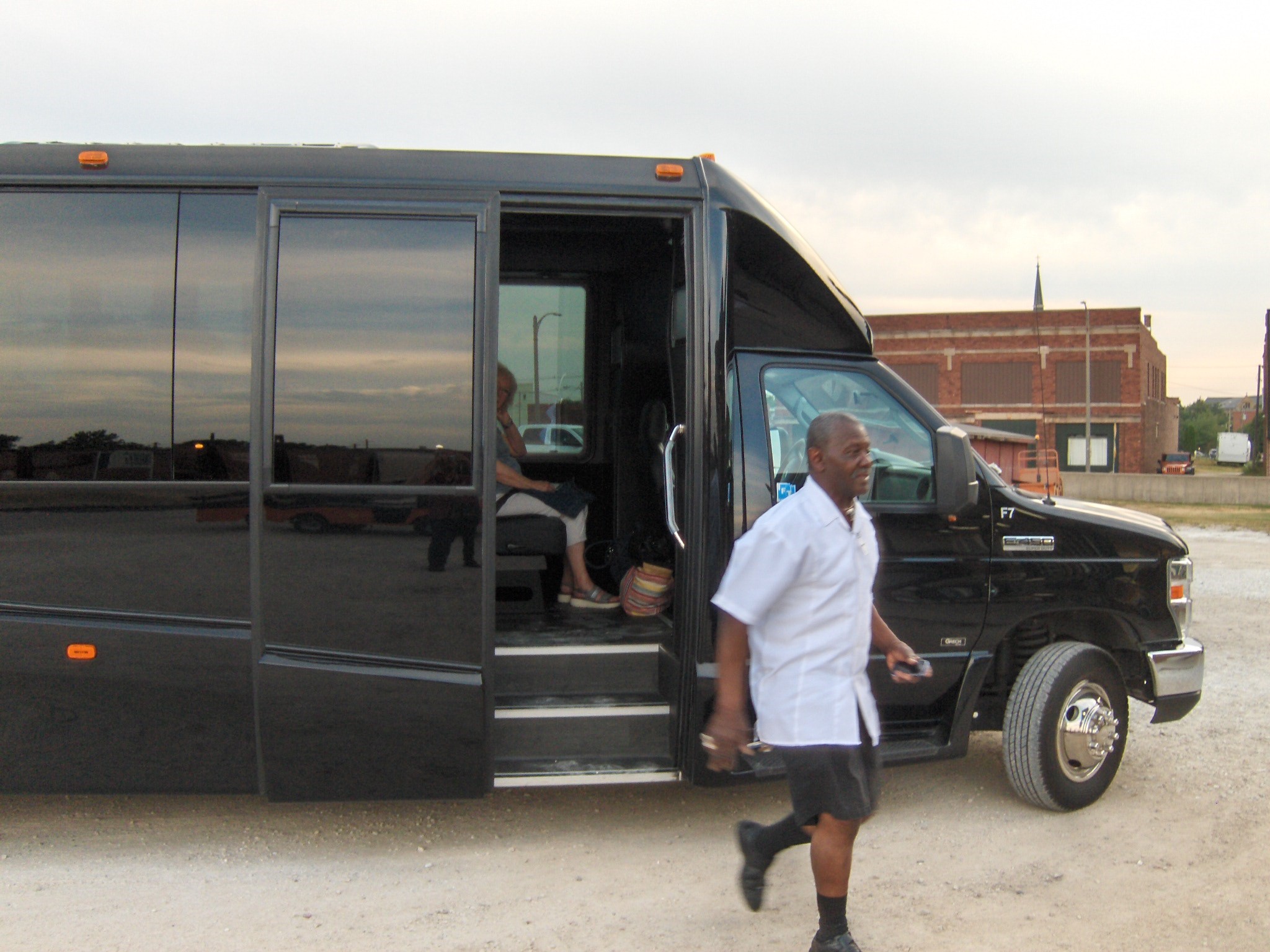 There was not enough time to visit the museum as our bus for Champaign Urbana, Illinois arrived to help us make our connection with the City of New Orleans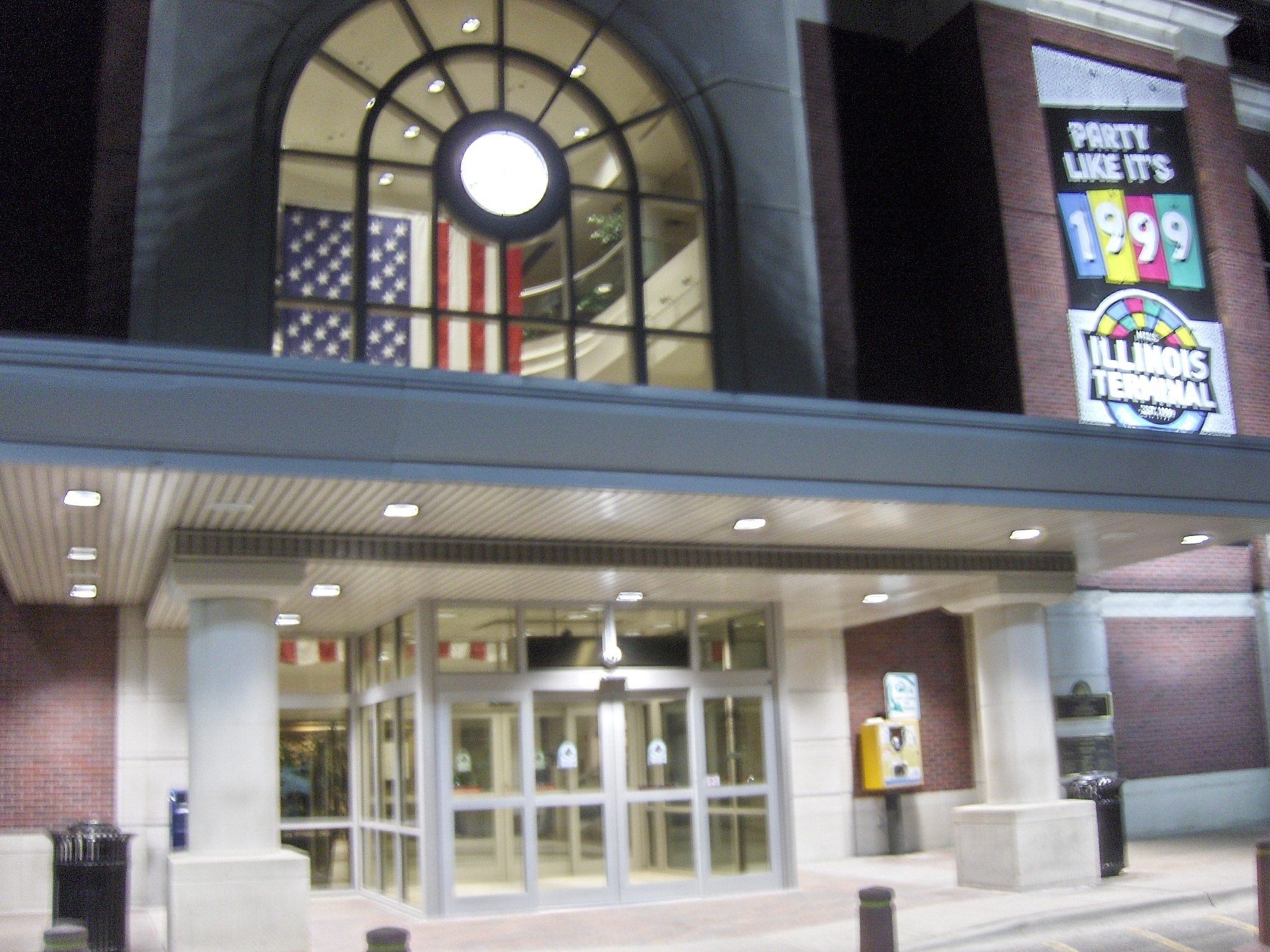 After our 2-hour bus ride we arrived at the Champaign Urbana station which serves Amtrak and commuter buses. In all about 150,000 people use this multi-purpose station every year. Although it's 20 years old it's so well maintained that it looked like it opened last week!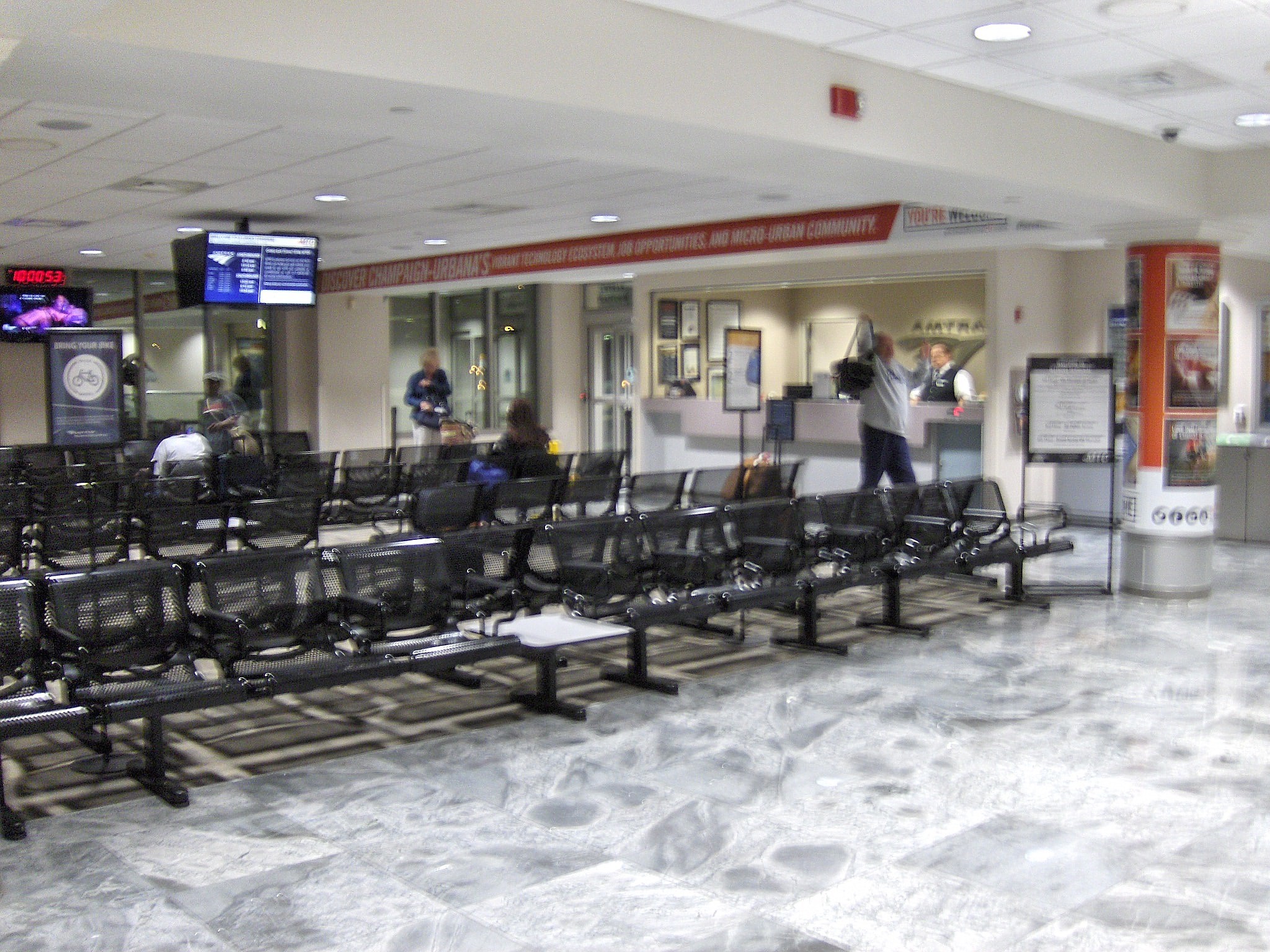 This is the spacious Amtrak waiting area on the second floor because the train track has been elevated to that level. Two Amtrak state sponsored passenger trains also use the station to serve Chicago.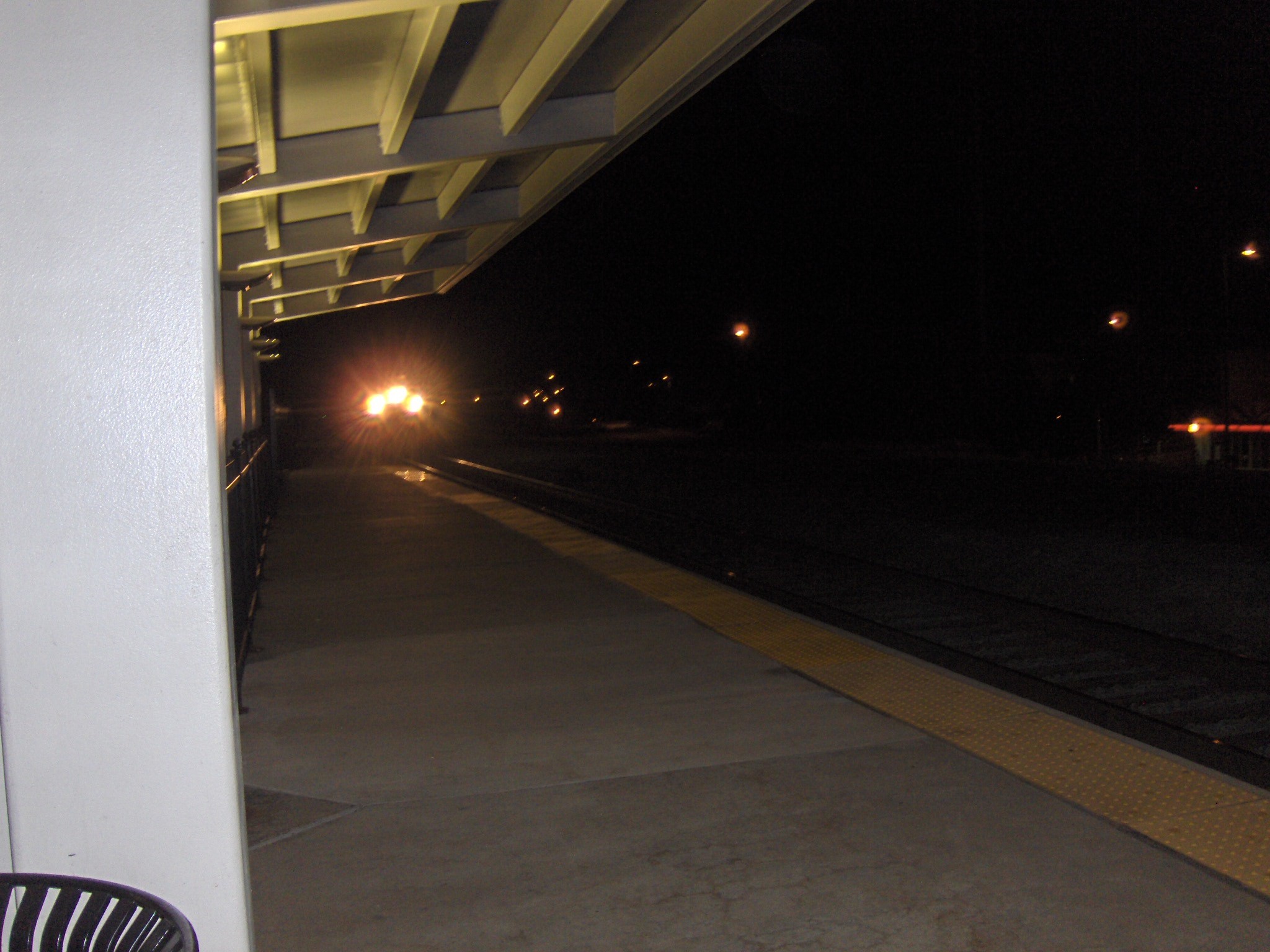 Here the headlights of the City of New Orleans break the darkness as it pulls into Champaign Urbana on the advertised.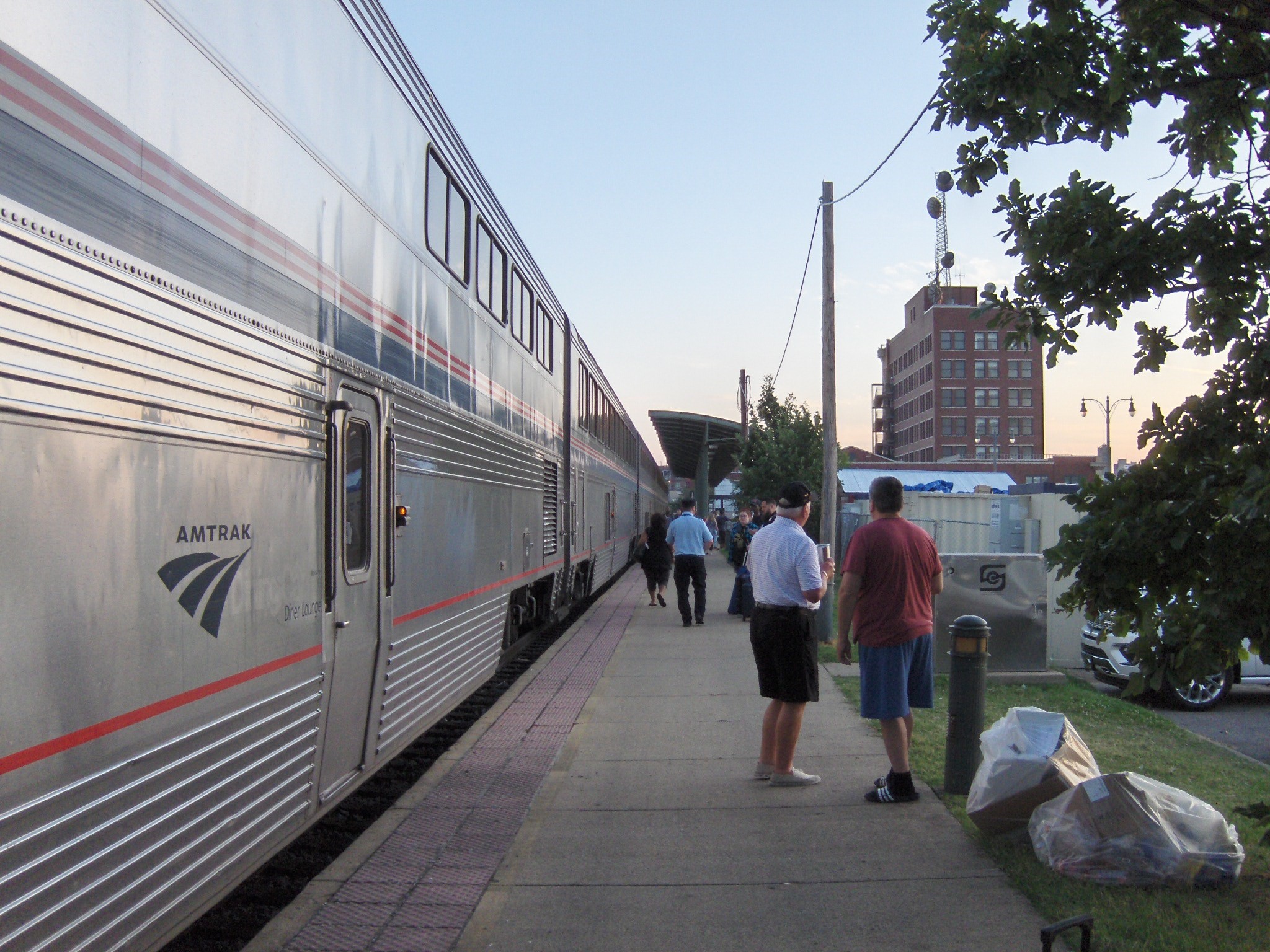 After a bumpy night in our sleeper we arrived back in Memphis where the modernization of the old Central Station is underway. The train will depart here in 15 minutes for Jackson, Mississippi the end of the line because the track farther south is closed due to a hurricane and flooding caused by heavy rains.

Before getting in our car to head home I can't resist the fuel stop for the Amtrak power.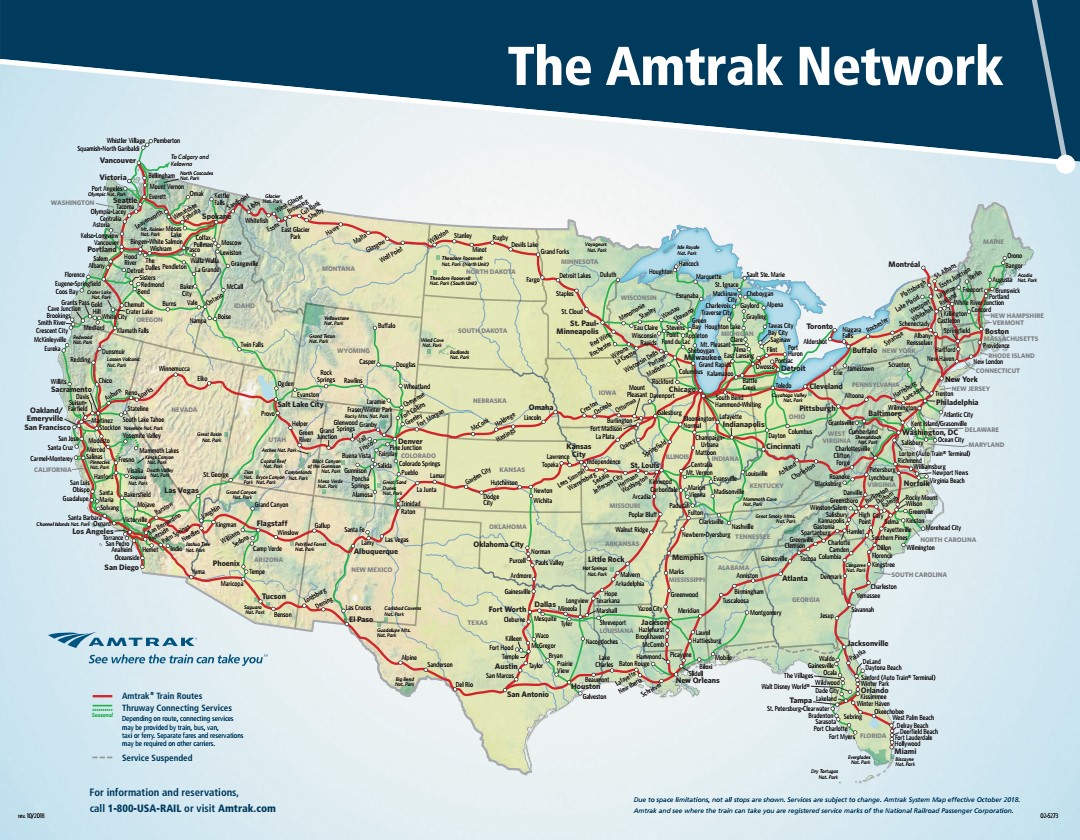 To wrap up our western trip, I thought this map of the Amtrak routes would help show you where we went and how we got there. As you can see Chicago is a major connecting point. If you have never taken a train trip, you should consider it. The trip is like a cruise because you get to relax and enjoy the scenery without driving.