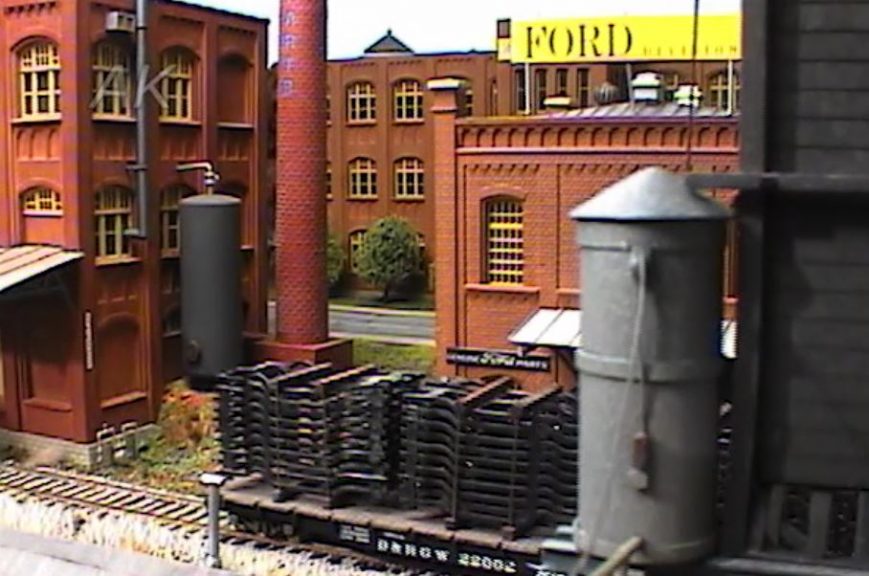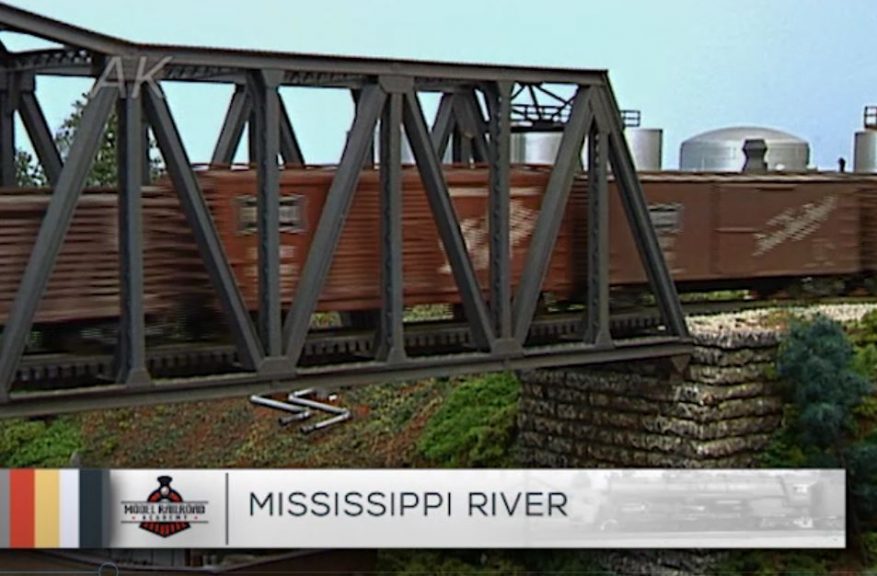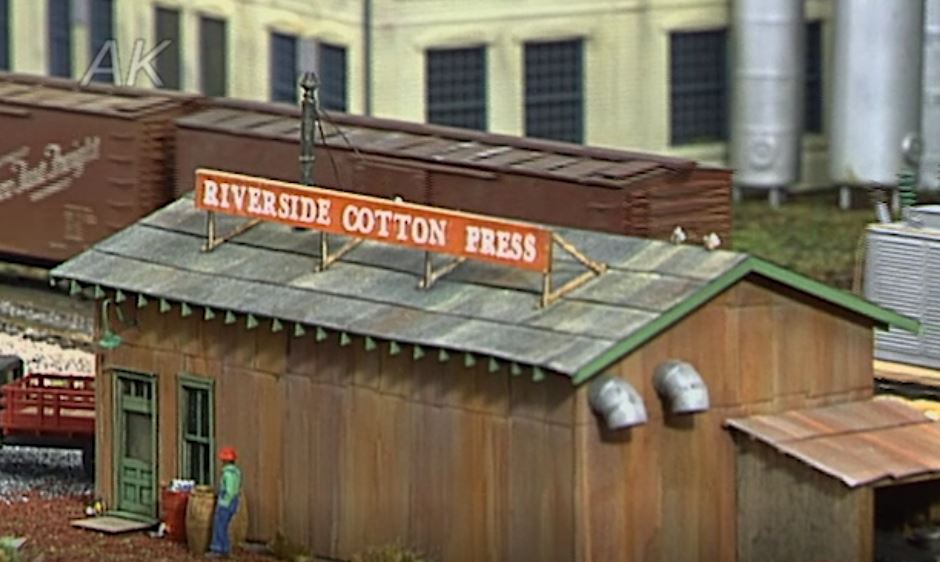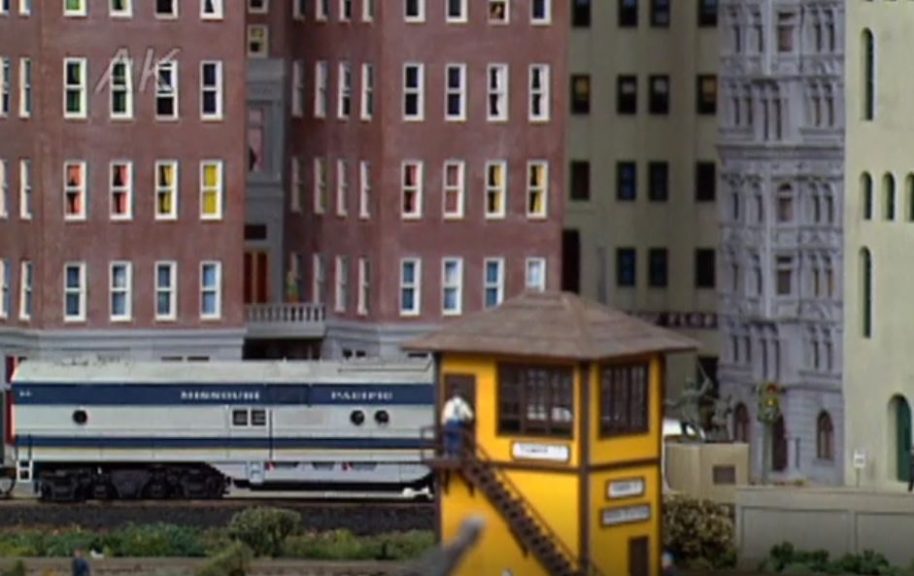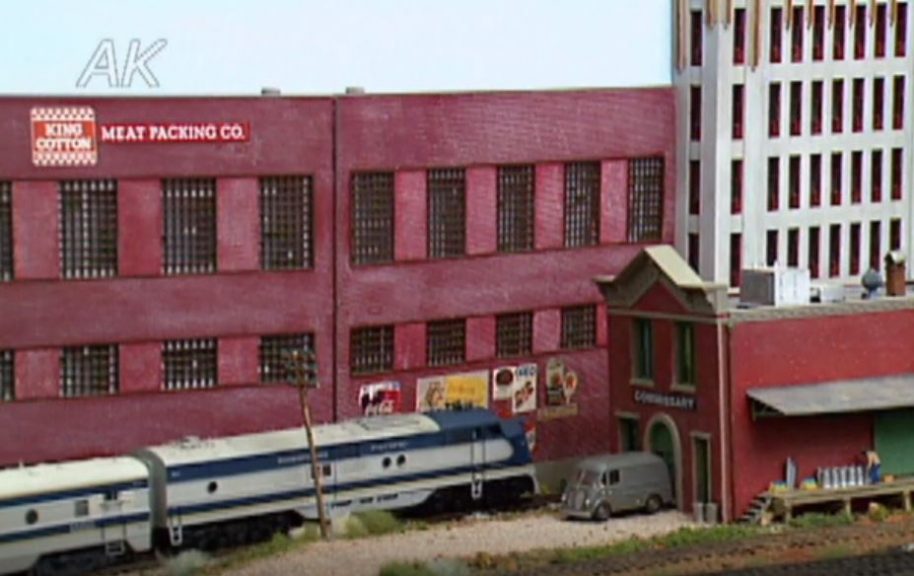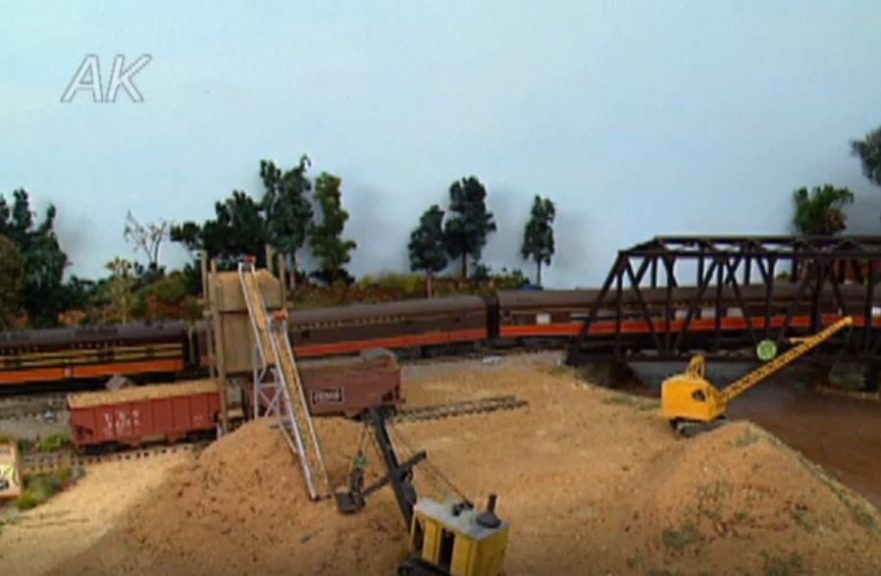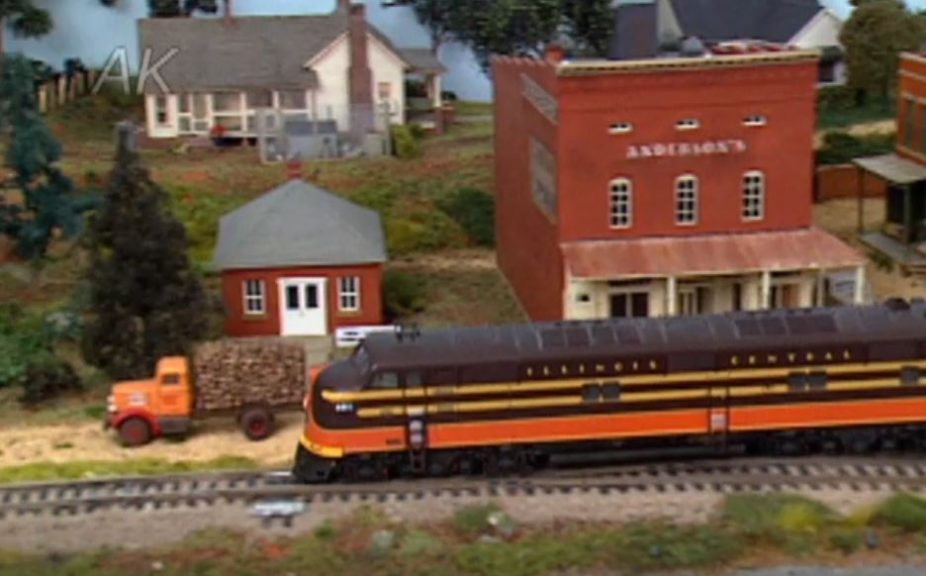 Allen Keller Layouts 2-Download Set
You Save 75%
U0825U
Description
2-Download Set: Allen Keller Layouts
Allen's Bluff City Southern represents a seldom modeled section of the country, the Mid-South. This fairly level scenery presents an artistic challenge much different from a mountain setting. He has sought to emphasize the interesting by embellishing it while working hard to eliminate the dull. He seeks to create realistic scenes where viewers can fill in the details with their own memories. He says this is apparent when someone says a scene looks like something they have seen, but it only exists in Allen's imagination. 118 minutes.
Allen Keller's Bluff City Southern Part 1 – 59 minutes
Allen Keller's Bluff City Southern is set in the area around Memphis of 1950 when cotton was king. He models 5 railroads- Illinois Central, Frisco, L&N, Missouri Pacific and Southern-that helped make the city a major distribution center for the Mid-South. The HO scale BCS is filled with deep scenes that are highly detailed. Allen tries to embellish the interesting qualities of a scene while de-emphasizing the dull parts. The railroad and its scenes are a way for Allen to re-capture his childhood in Memphis of the 1950s. He's captured the look of hot, vast fields, slower paced rural living, poor but proud sharecroppers, and magnificent mansions of the antebellum South.
Video Download: Allen Keller's Bluff City Southern Part 2 – 59 minutes
Allen Keller's "Bluff City Southern" operates throughout the Mid-South in 1950 This HO railroad provides interchanges in Memphis for the IC, the Frisco, the L&N, the Southern and the Missouri Pacific. Allen has captured the look and feel of the South by creating scenery with lots of trees, fields and undergrowth. He considers the BCS to be a time machine that recreates as realistically as possible a simpler time. Allen will show you some tings he's learned after 40 years in the hobby, plus hot to make a cotton field, stage urban buildings and build a swamp.