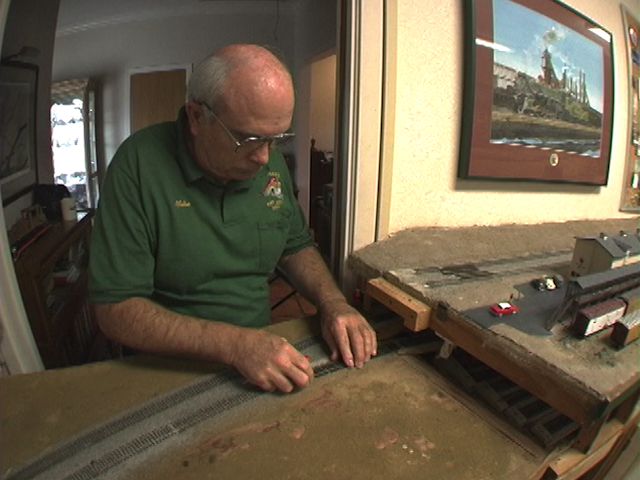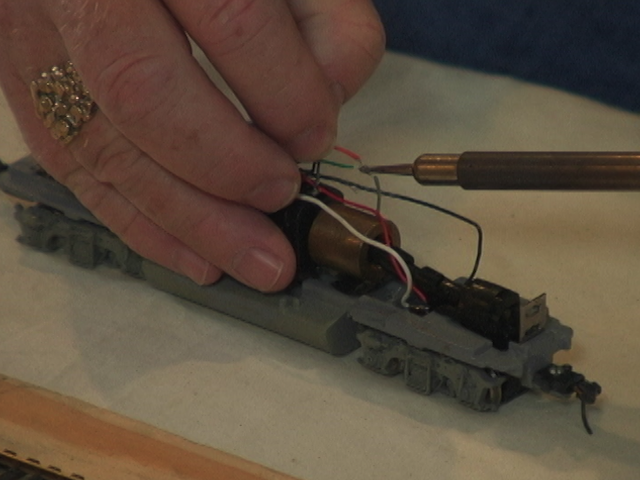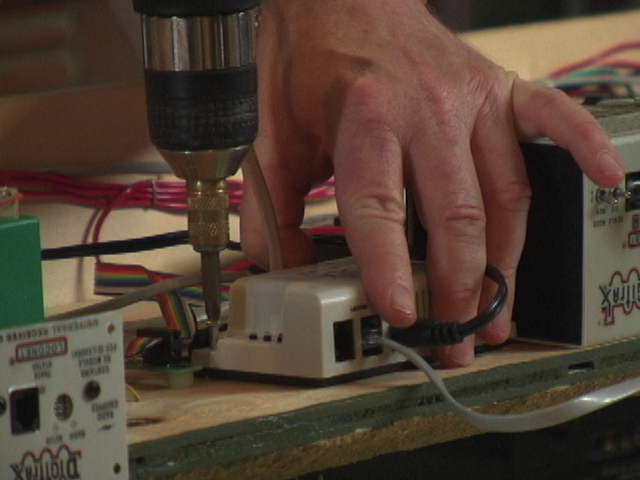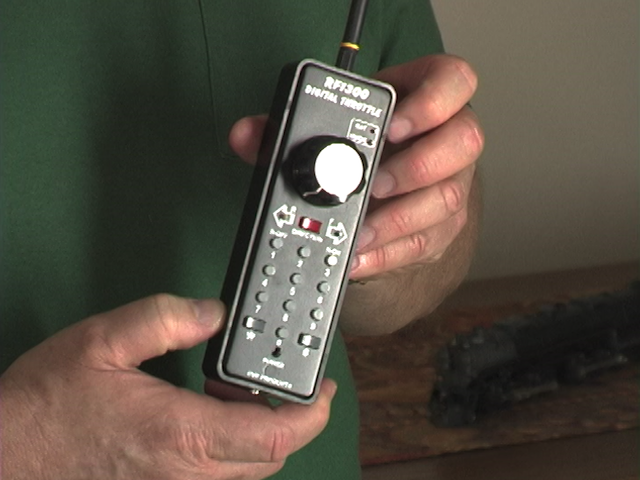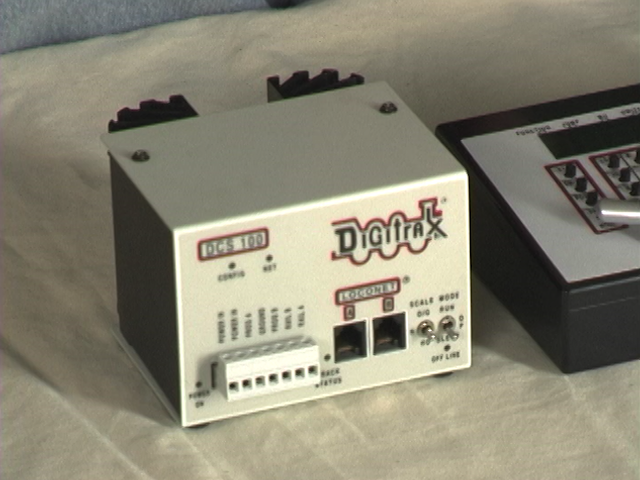 Installing DCC From Start to Finish Video Download
$16.99
U0734U
Description
Video Download: Installing DCC From Start to Finish
Steve Barkley, your host, is a life-long modeler. Like many of you, Steve swore he would never convert his layout to DCC and never use a computer to assist with his operations. But once he got started and discovered that everyday modelers can add DCC to their layouts, the sky was the limit. Steve demonstrates how you too can get started in DCC or add advanced features, such as signals, into your DCC system.
We'll get started by looking at the components you need to get your DCC system up and running as well as what you will need if you want to add computer control, block occupancy detection, or signals. A fundamental understanding of necessary components and advanced DCC features is critical when planning how DCC will interact with your layout. From placement of the panel connectors to choosing a system with the correct amount of amperage, we'll walk you through everything you need to know.
Then Steve explains step by step how to install each component. You'll learn how to quickly get a DCC system up and running – and that's just the beginning. Once you have them running you'll be amazed by the additional functions your system can control. You'll learn how to monitor track occupancy, switches, and signals through a computer as well as install decoders that run lights and play sounds.
Whether you are just starting with DCC or looking to add more advanced DCC features to your layout, this video covers it all. Regardless of your experience, you will add something new to your skill set. 77 minutes.
Watch a preview of this download below: