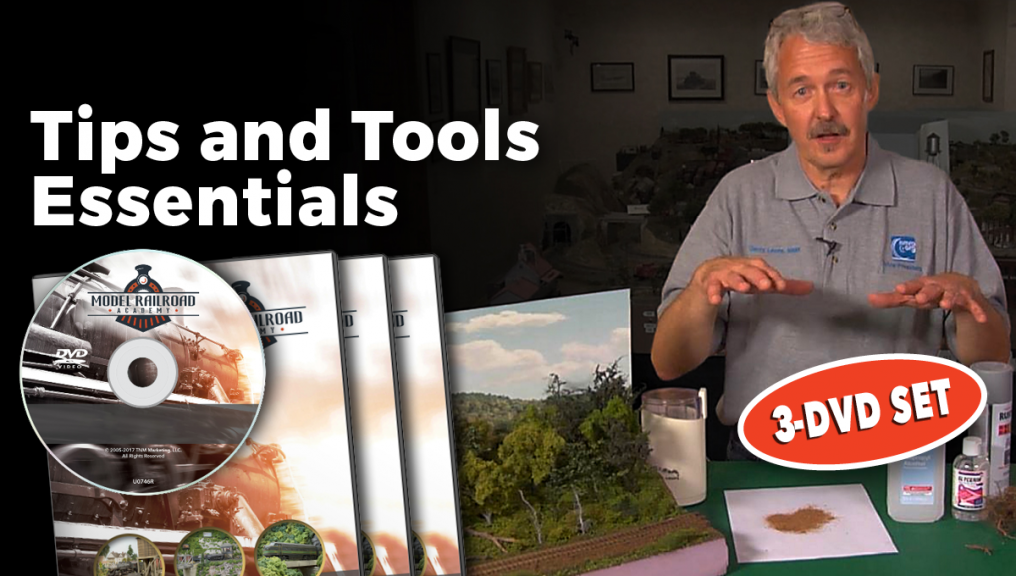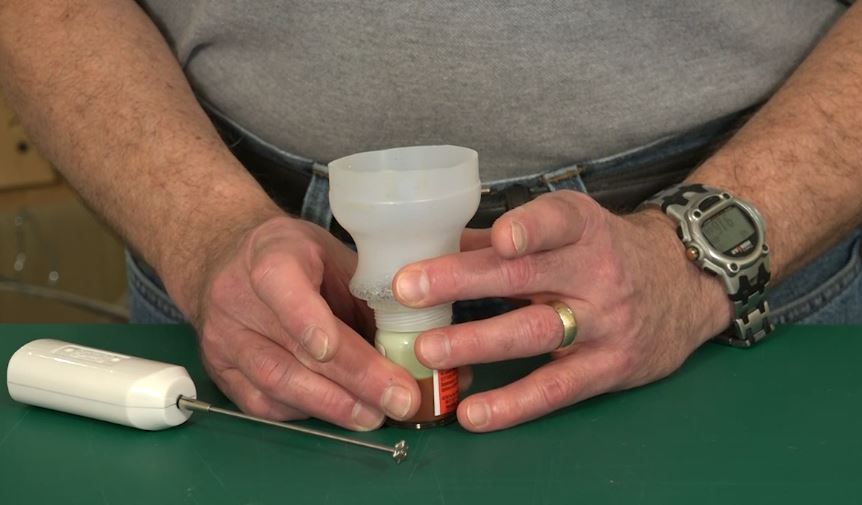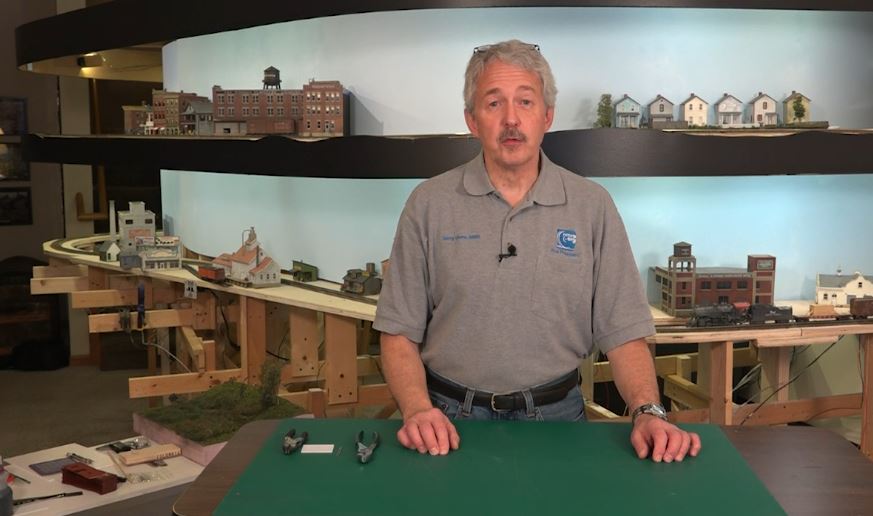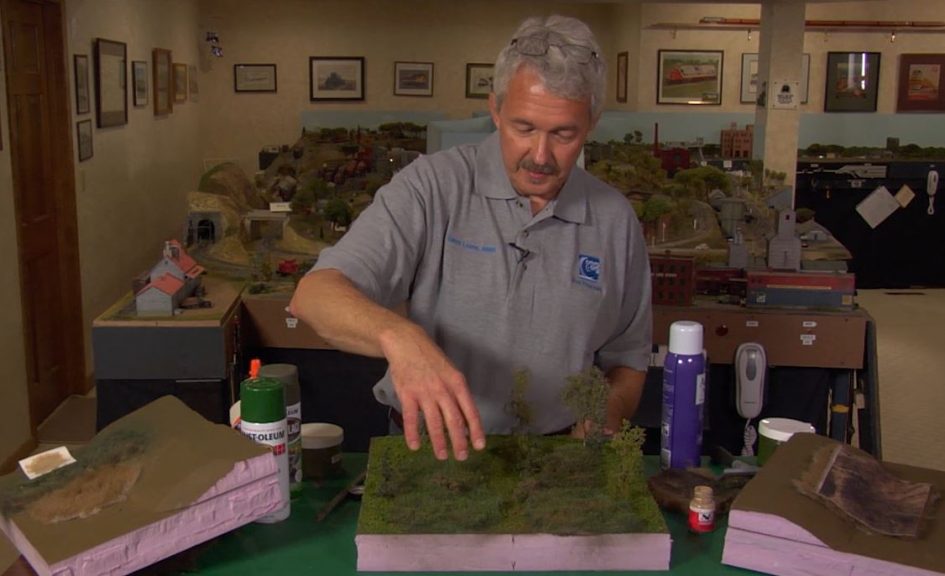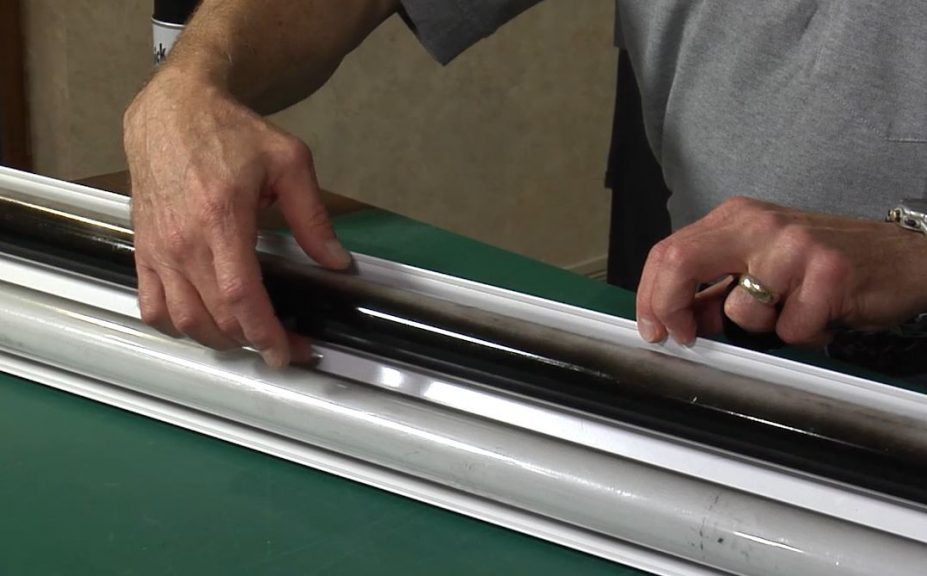 Tips and Tools Essentials 3-DVD Set
You Save 50%
U0007Q
Description
3-DVD Set: Tips and Tools Essentials
Quick Tips for Every Modeler – 65 minutes
Model Railroaders can never get enough good tips for their layout and we have them here for you. Whether you are an advanced modeler or just beginning, or if you have a finished layout or just starting out, these are tips you can use. Gerry Leone shares a plethora of tips for creating scenery, weathering, tools, organizing your workbench and more!
Terrific Tools and Tips – 62 minutes
Model Railroaders love tools. Especially when they have the right tool for the right job. NMRA Master Model Railroader, Gerry Leone shows you a variety of specialized tools. These tools are fairly inexpensive, easy to use and a must have for every serious modeler. Gerry also gives great tips for working with CA & Epoxy, installing trees, cleaning wheels on your rollingstock and much much more!
Best Tips of Great Model Railroads – 61 minutes
Take a ride with us and learn all the best and most helpful tips and tricks to create your own great model railroad! This video gives an overall look into how to make your railroads unique.