Creating an Agricultural Scene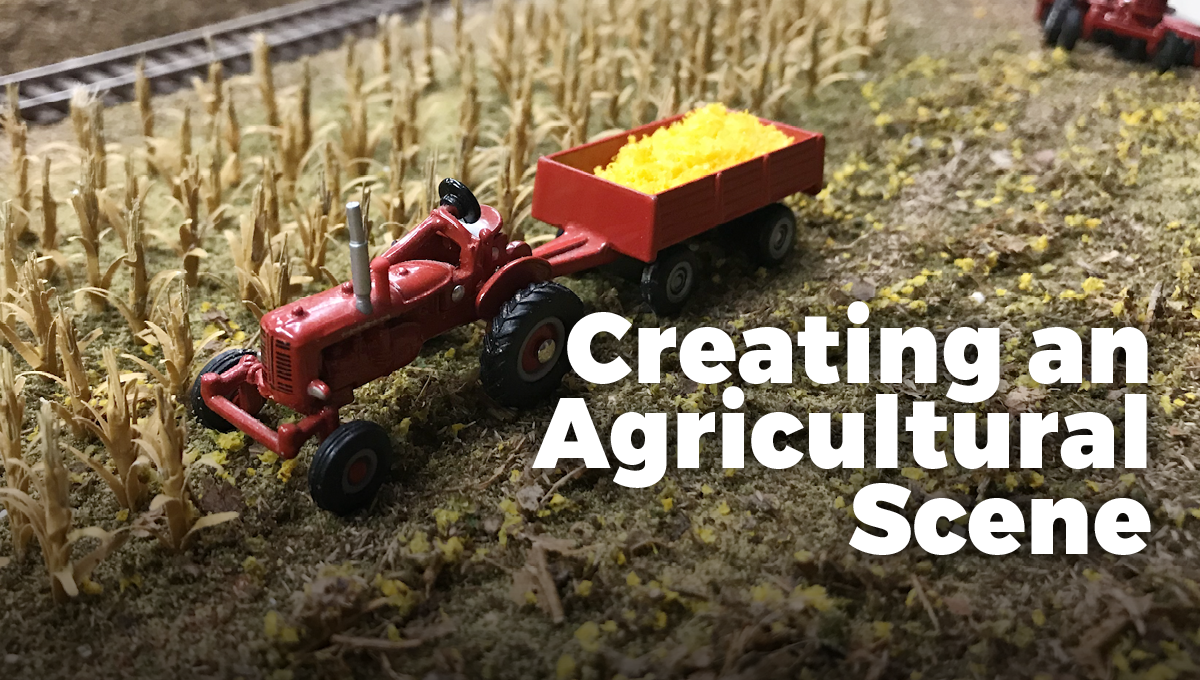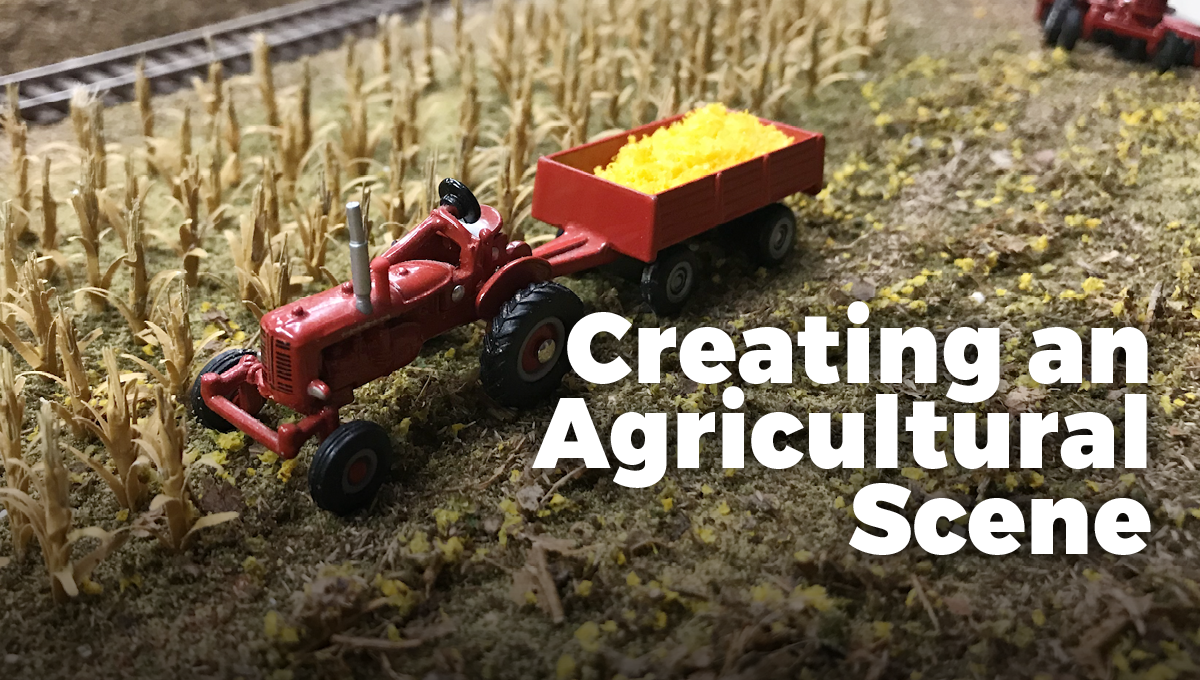 In-depth Instruction; over 95 mins
On-demand video access anytime
Bonus downloadable PDF resources
Access to class Q&A
Available for purchase: $35.99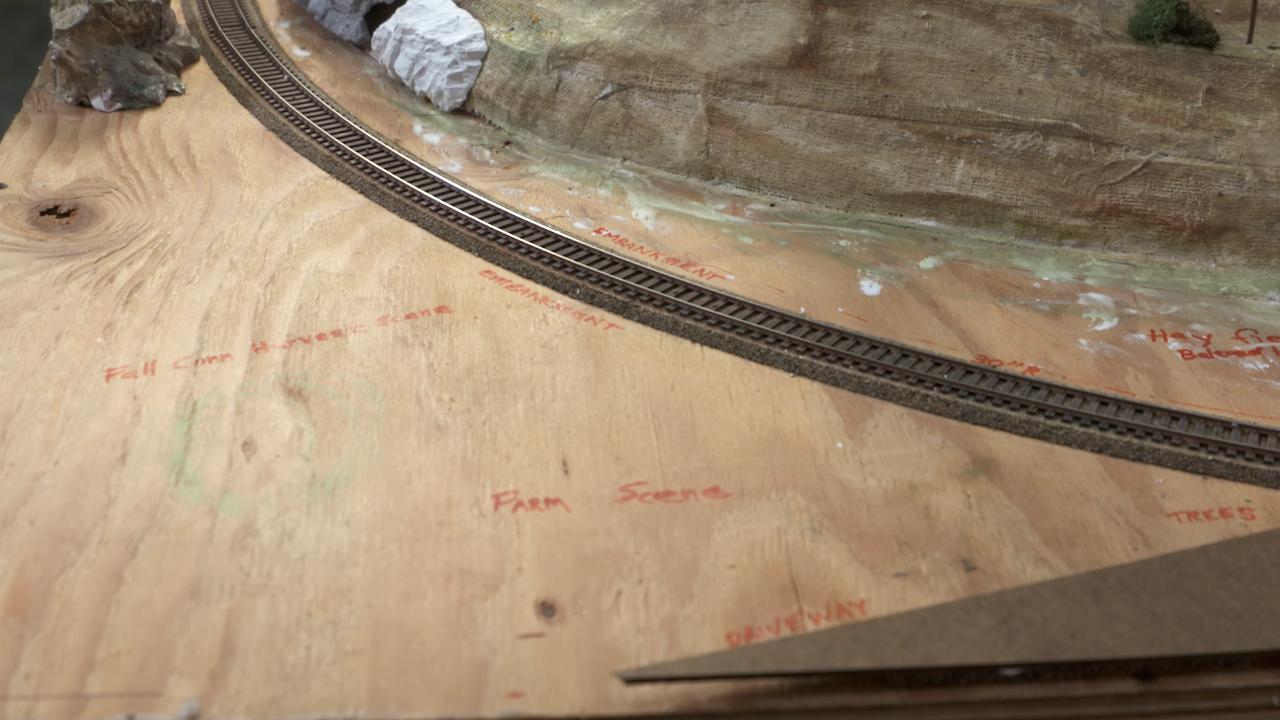 Session 1: Introduction
11:33
Session 2: Finding the Radius and Glue Down
10:00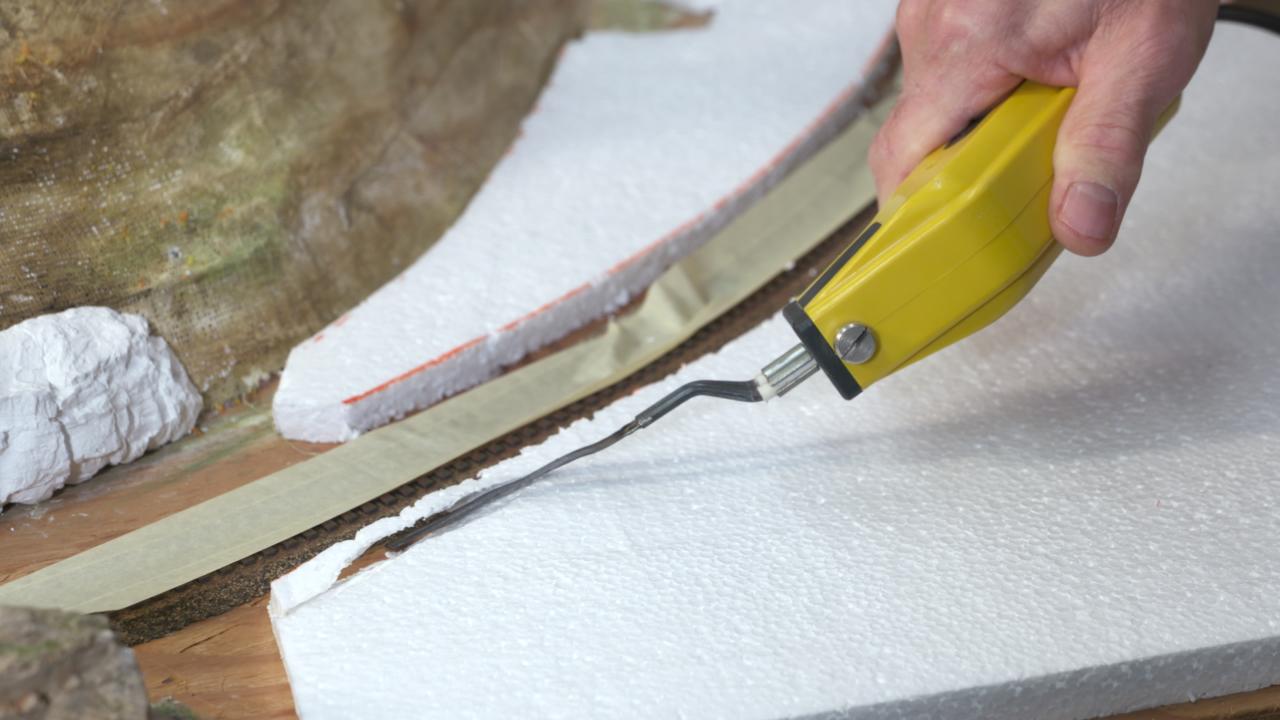 Session 3: Forming Embankments
26:09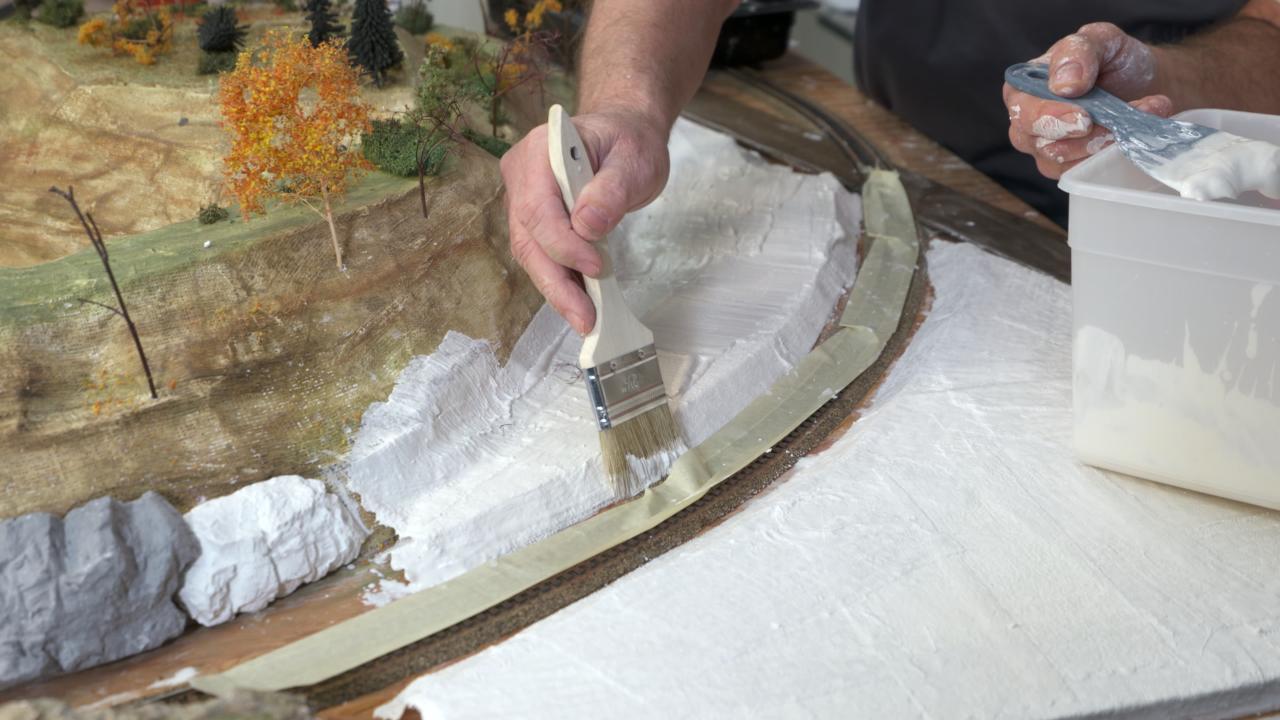 Session 4: Working with Plaster
9:25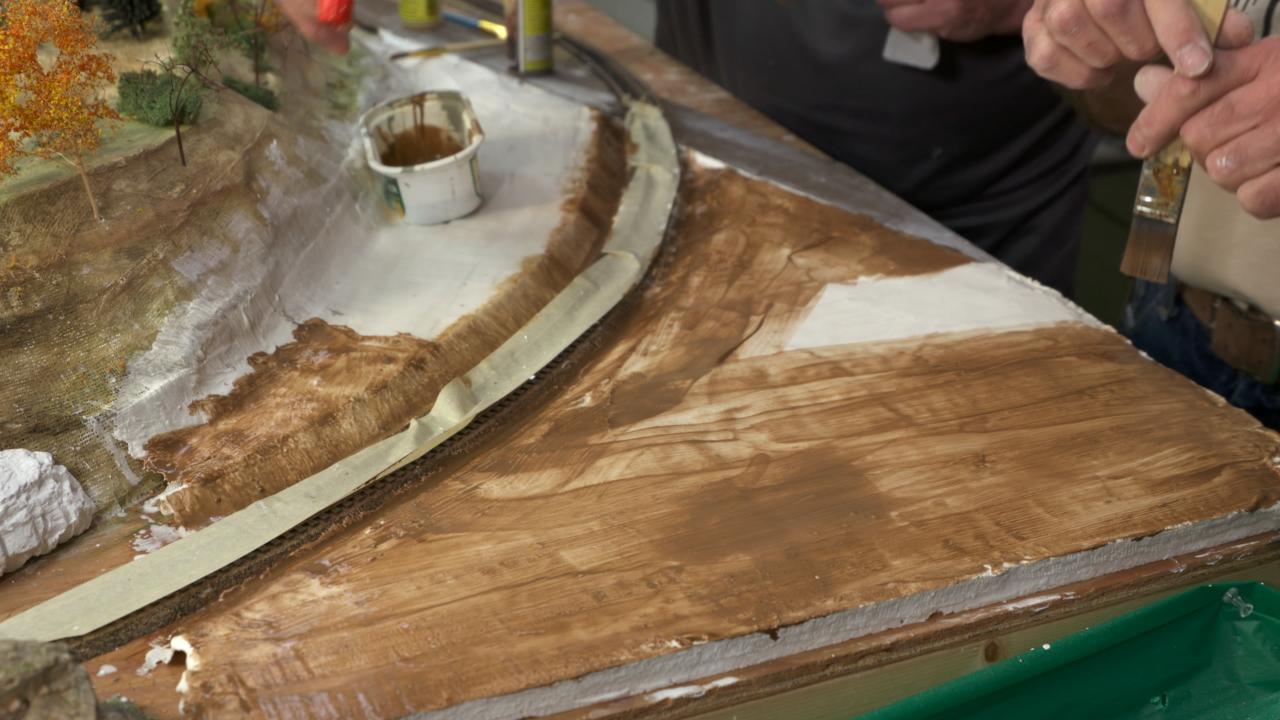 Session 5: Coloring the Terrain
20:31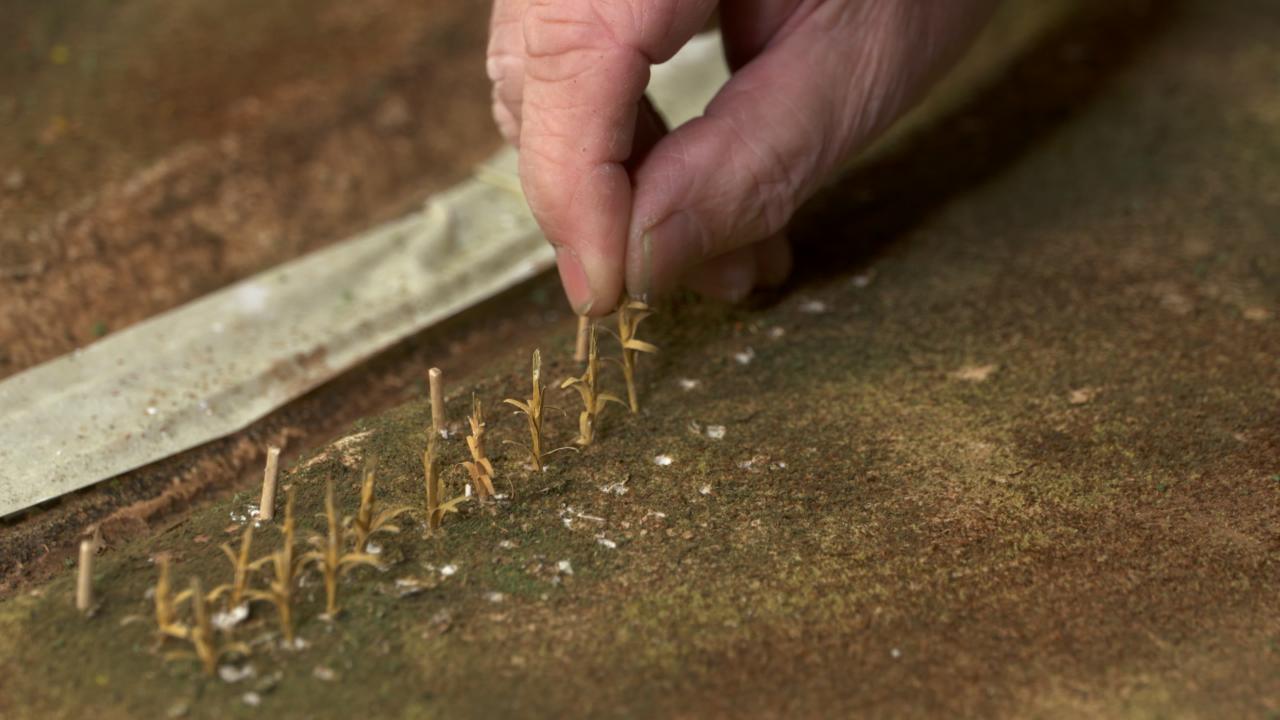 Session 6: Planting Corn
16:49
Model railroad layouts typically depict towns or industrial areas where the action of the railroad happens. These scenes are usually separated by some open country scenery.
But what should we depict in that open scenery? What can we model that will fill the space while creating interest?
One good option it to model agricultural scenes. Farms and ranches add a sense of life and action to what otherwise might seem a very static, lifeless scene.
In this Model Railroad Academy class, "Creating an Agricultural Scene," you'll learn start-to-finish how to model an agricultural scene depicting a hay field and a corn field during the fall harvest.
You will see how to plan and develop the scene; how to build up the scenic base to add drama and interest to the overall scene; and how to detail the scene to depict the corn harvest.
You'll be introduced to materials and techniques to help you depict the earth in a farm field, fence posts, individual corn stalks, wet earth, and more. You will also learn how to select colors that tell the story of the scene, depicting realistically the right season in the right location.
When you are finished with this class you will be able to create an agricultural scene for your own model railroad layout that is realistic and dynamic.
In addition to your video instruction, you'll get a helpful Class Guide downloadable PDF that you can print out and use as a reference as you plan for, and work on, your agricultural scene.
Bonus materials available after purchase
How do I know what the Class covers?
Do I have to be a Member of Model Railroad Academy to purchase a Class?
How do I purchase a Class?
How do I access/view my Class?
Do I have to take the Class right away?
Is there a limit on the times I can view my Class?
Can I View A Class On My Tablet Device Or Mobile Phone?
How does the Class Q&A Resource benefit work?
Can I print out Class details?
What are PDF downloads?
Are there any system requirements to view the Class video content?
Why do you need my email?
Can I get a refund if I don't like the Class?
How do I contact Model Railroad Academy?
Purchase Class
Purchase class and add to your personal library with on-demand video access.
Enjoy on-demand video access to this content anytime, anywhere for the one-time cost below.
You won't lose access, with or without an active current Membership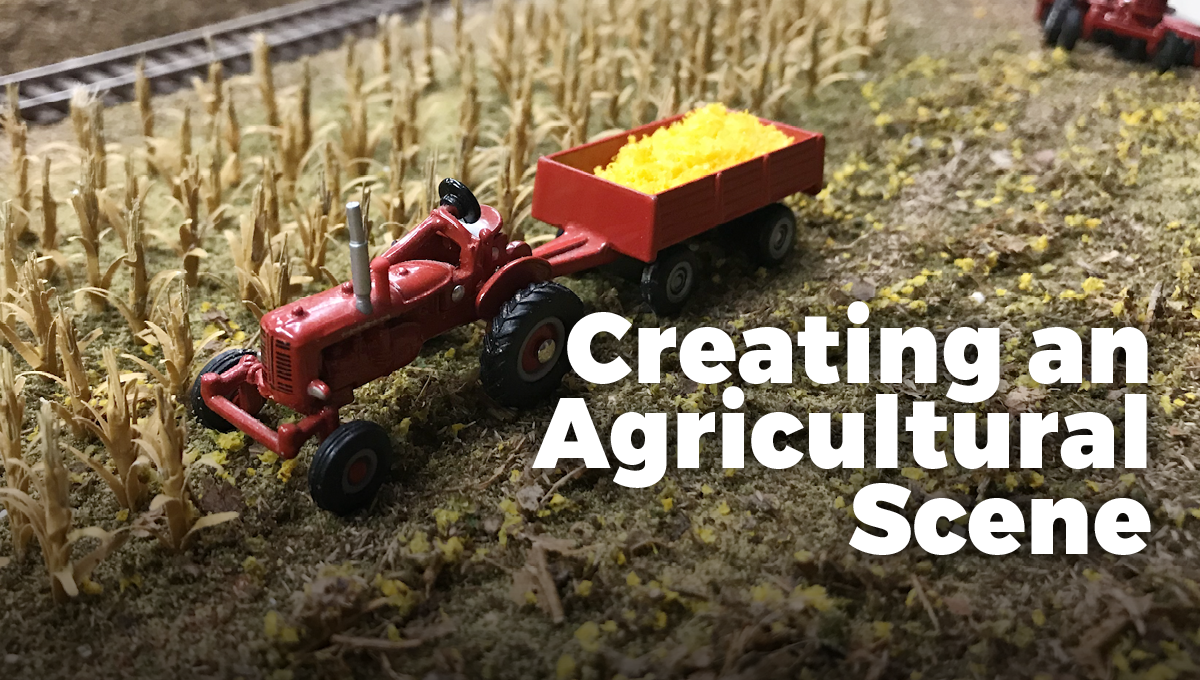 Creating an Agricultural Scene
Creating an Agricultural Scene
Purchase this class for $35.99.