Essential Considerations for Trackwork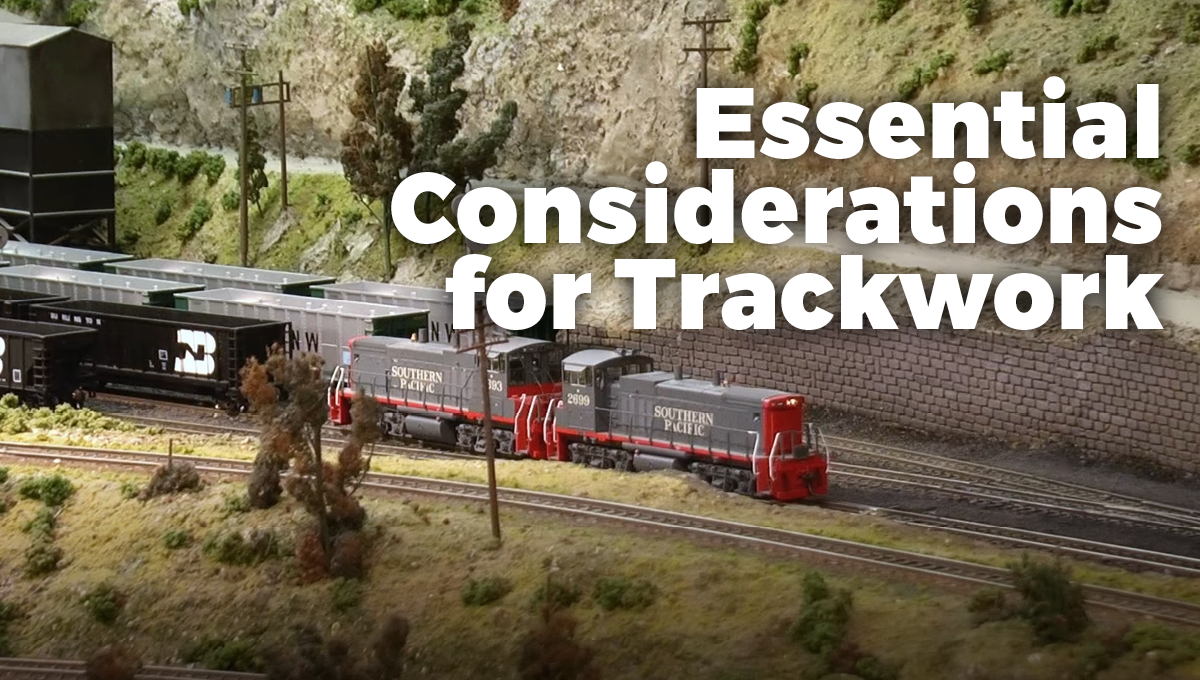 In-depth Instruction; over 80 mins
On-demand video access anytime
Bonus downloadable PDF resources
Access to class Q&A
Available for purchase: $39.99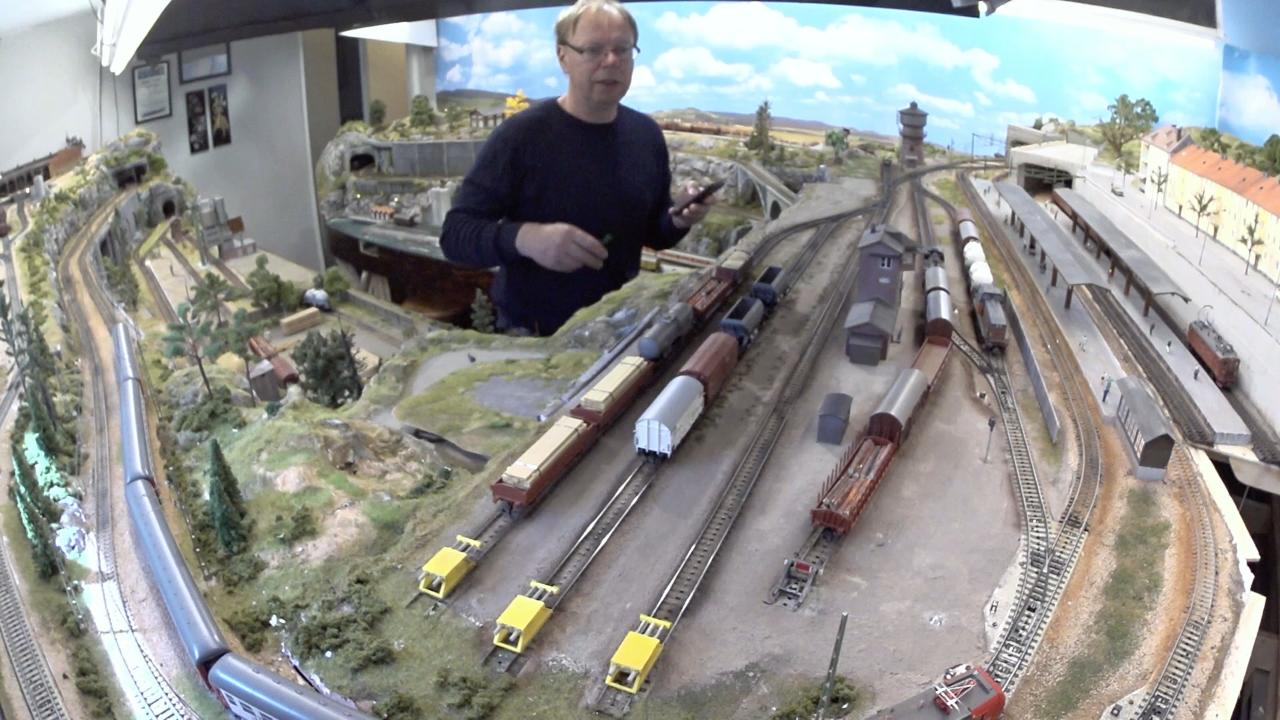 Session 1: Layout Principle, Shape, and Operations
37:18
Session 2: Fitting Layout into Your Space
17:02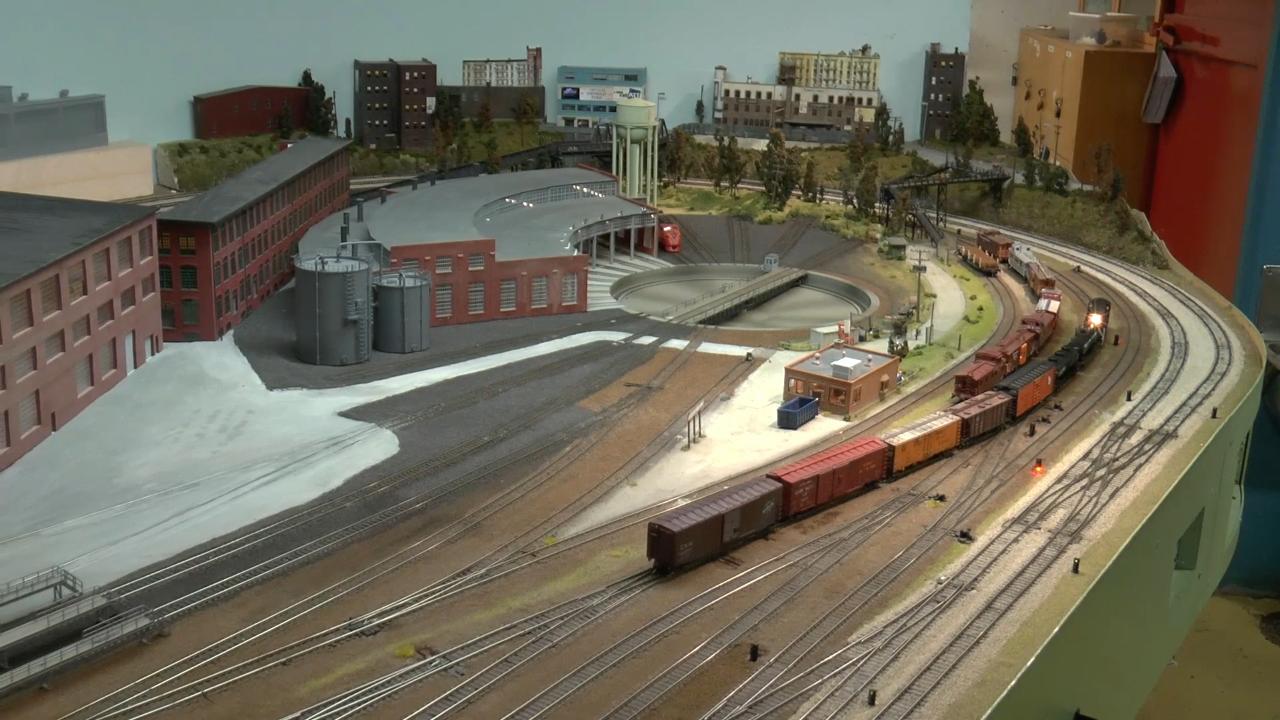 Session 3: Selection of Track System
13:04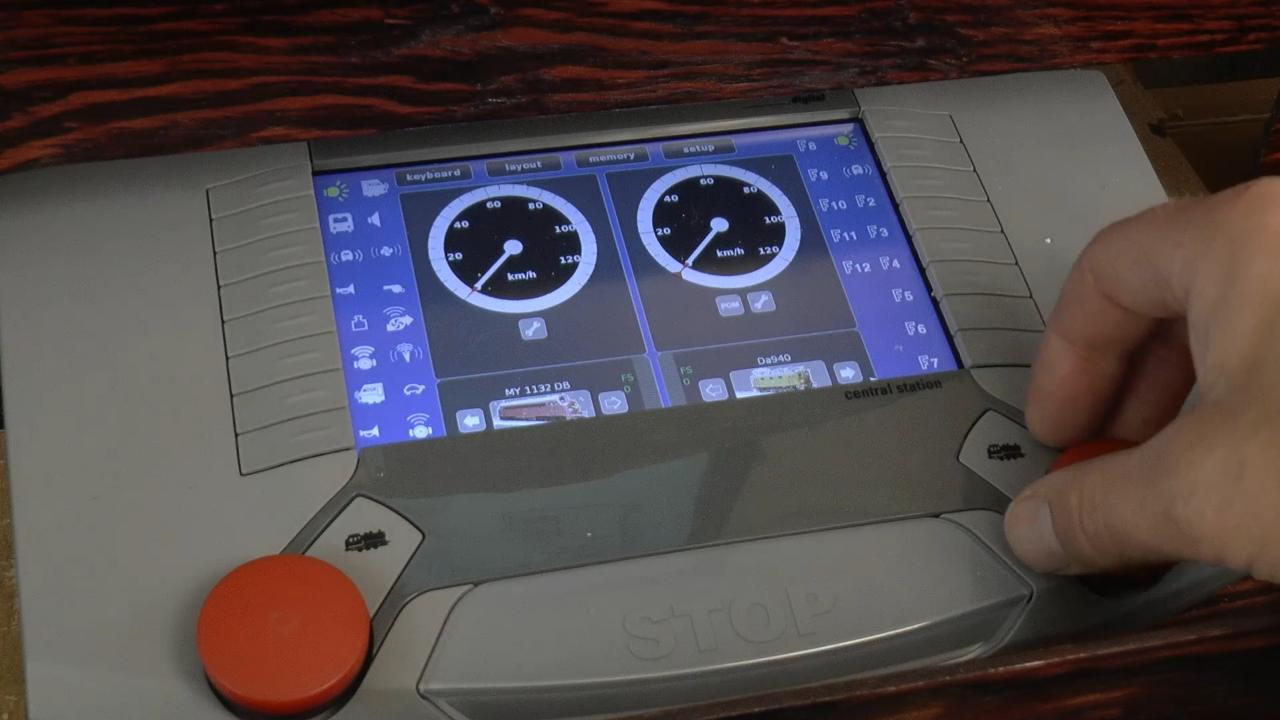 Session 4: Planning for Traffic Control
11:46
The goal with this class is to give you tools and guides to be able to create a successful trackwork – which will provide you with the joy of operation over many years. At the same time, we'll help you eliminate the most common mistakes in trackwork design.
Your class instructor, Martin Tarnrot, will give you a starting point for the planning of a new model railroad. Different design concepts are presented. You'll learn about the components making up a railroad and, based on your preferences, we'll together create the foundation for your layout, the Line Diagram.
We guide you through the different layout alternatives, present different modes of operation and offer alternatives how the Main line can be laid out to fit the operator mode that you prefer.
This class also provides you with tools to solve the tricky part of fitting the layout into the room space you have available. We'll establish a maximum train length for your different lines and look at basic yard design.
We also provide information about different track systems and guide you through the jungle of rail codes and turnout fundamentals. We walk you through the selection of grades and how they can be arranged to gain appearance and functionality, at the same time avoiding problems.
Finally, we're making some basic planning decisions, ahead of the implementation of a traffic control software. The basic features and capabilities of a control system are explained and we create the first fundamental component in such system; a block with two sensors on an existing line.
In addition to your video instruction, you'll get an extensive 30-page Class Guide PDF that you can print out and refer to as you work through the key steps of trackwork. PLUS, you'll get a PDF Supplement that shows you how to plan for several aspsects of your layout.
Bonus materials available after purchase
How do I know what the Class covers?
Do I have to be a Member of Model Railroad Academy to purchase a Class?
How do I purchase a Class?
How do I access/view my Class?
Do I have to take the Class right away?
Is there a limit on the times I can view my Class?
Can I View A Class On My Tablet Device Or Mobile Phone?
How does the Class Q&A Resource benefit work?
Can I print out Class details?
What are PDF downloads?
Are there any system requirements to view the Class video content?
Why do you need my email?
Can I get a refund if I don't like the Class?
How do I contact Model Railroad Academy?
Purchase Class
Purchase class and add to your personal library with on-demand video access.
Enjoy on-demand video access to this content anytime, anywhere for the one-time cost below.
You won't lose access, with or without an active current Membership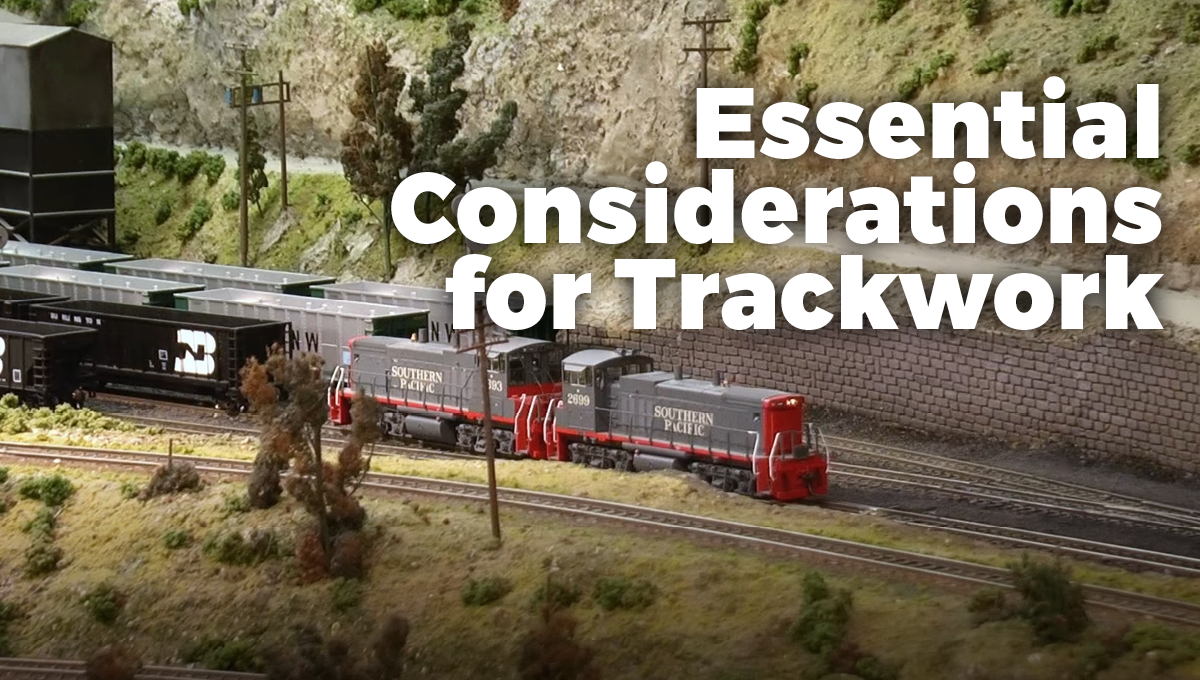 Essential Considerations for Trackwork
Essential Considerations for Trackwork
Purchase this class for $39.99.