Essential Techniques for Great Water Effects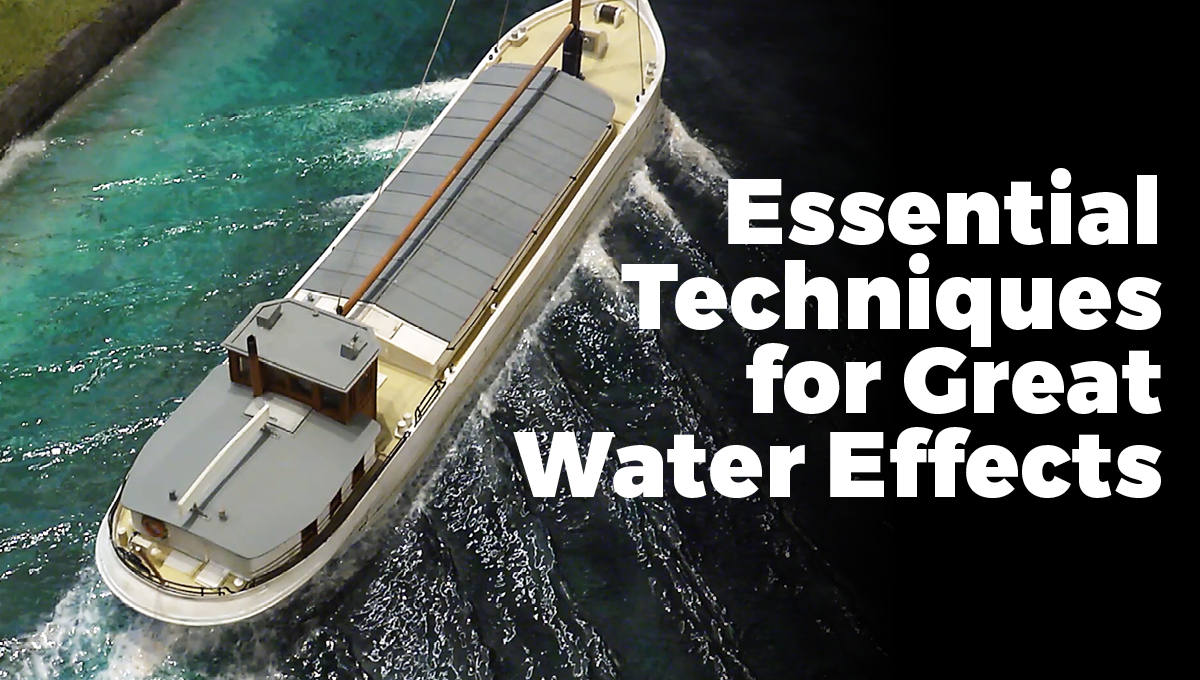 In-depth Instruction; over 91 mins
On-demand video access anytime
Bonus downloadable PDF resources
Access to class Q&A
Available for purchase: $19.99
Session #1: Water Prototypes in Nature
11:40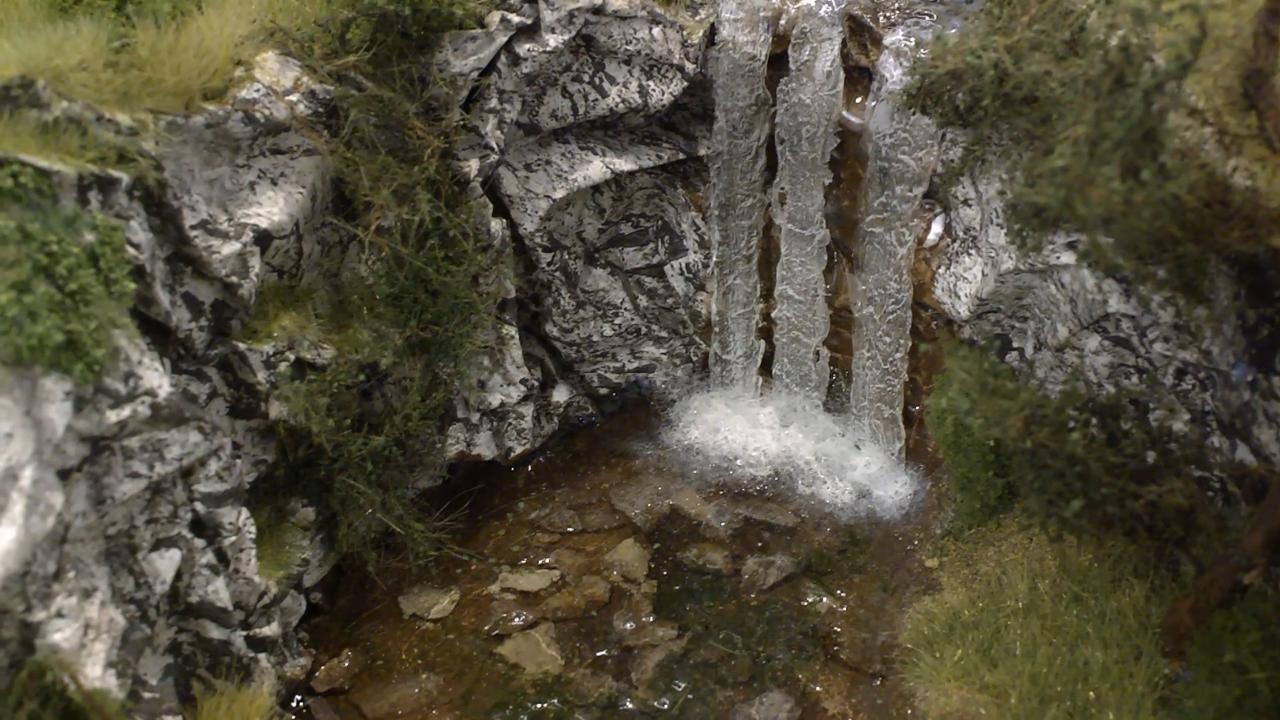 Session #2: Methods & Materials for Water Effects
13:58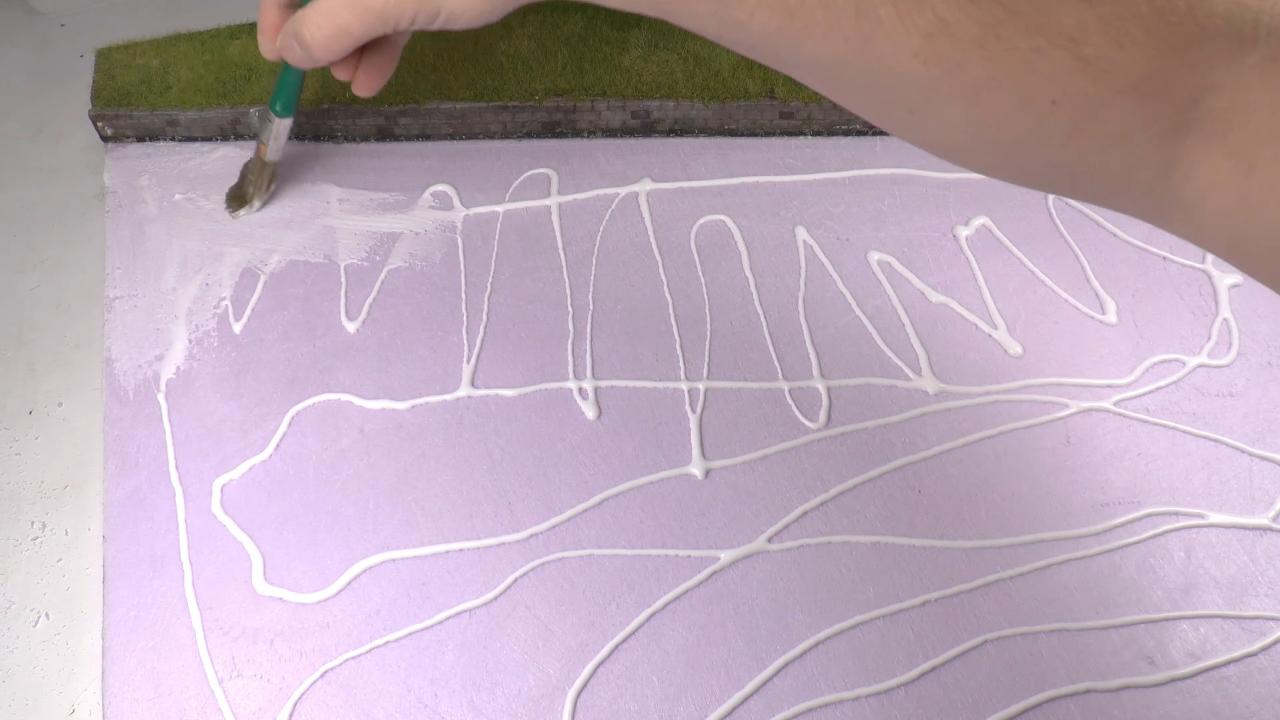 Session #3: Modeling a Canal Using Pulp Method
13:07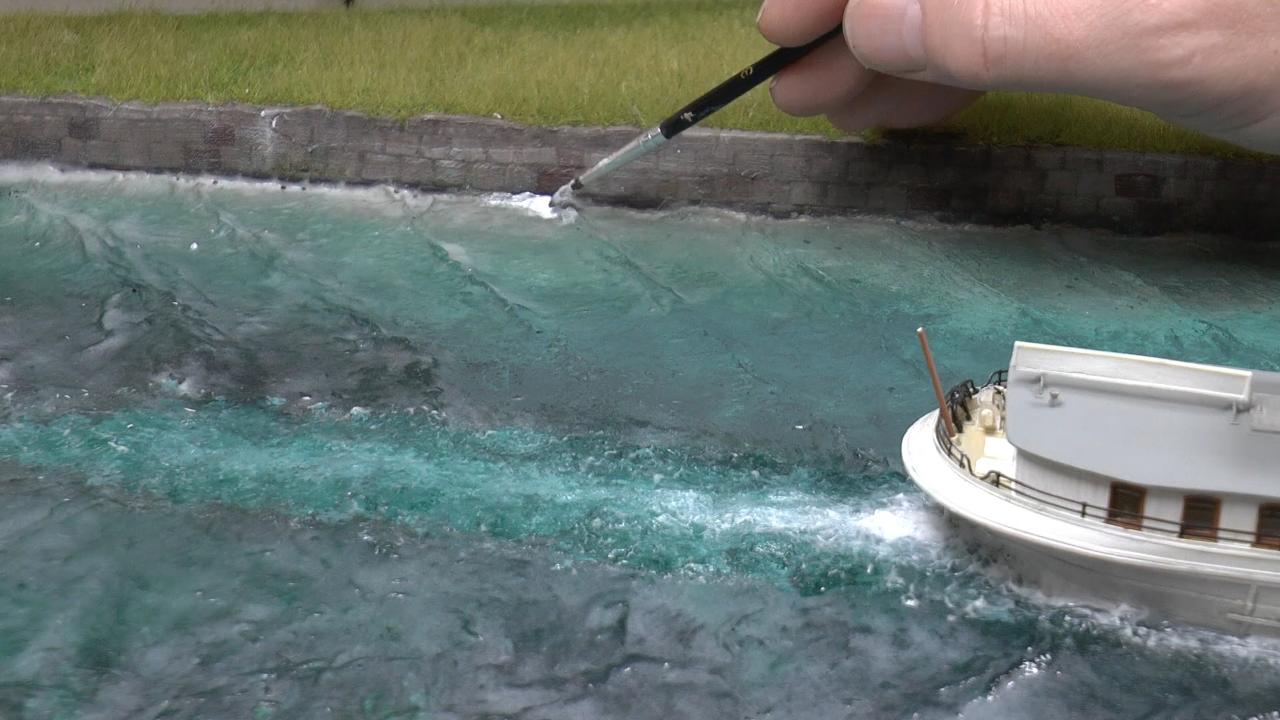 Session #4: Painting & Finishing with Pulp Method
18:28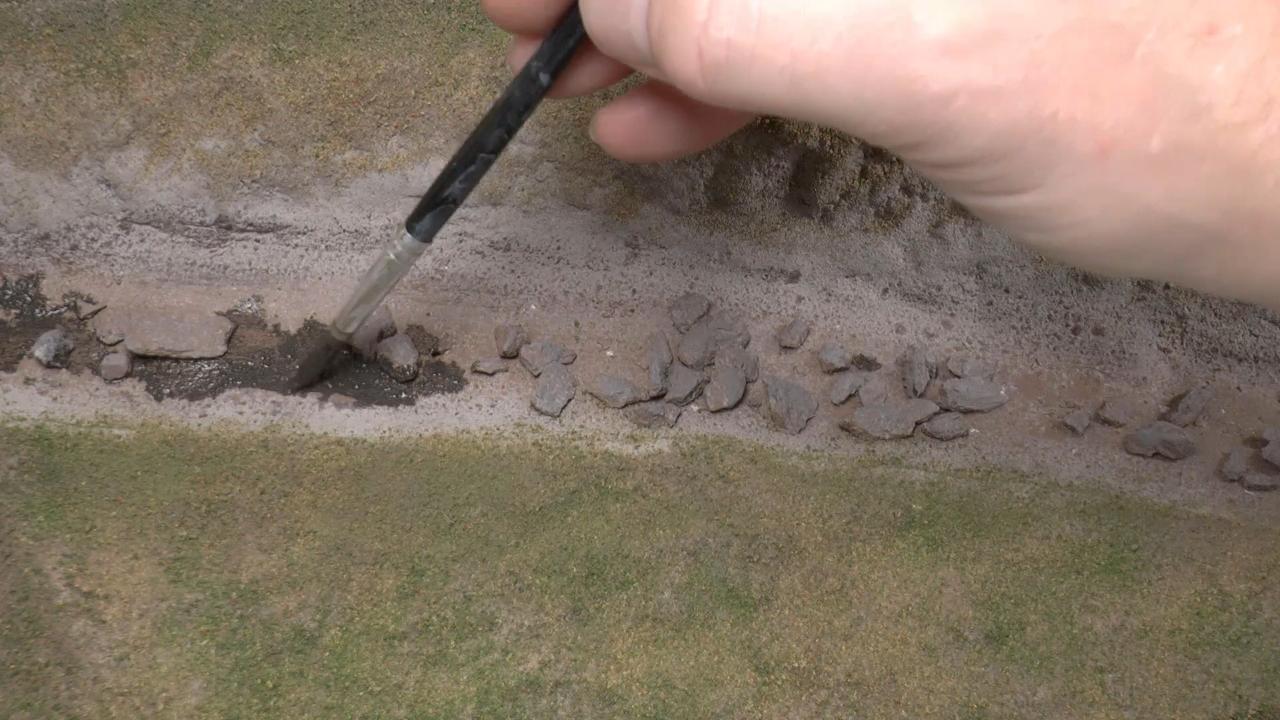 Session #5: Modeling a Stream Using Resin Method
11:20
Session #6: Adding Resin and Surface Effects
21:35
In this class, we'll take a close look at water out in the real world, to see what it actually looks like – so we can bring it back into our modeling environment.
We'll identify a few key characteristics in each water scene, which we'll then use to create realistic water effects on our model railroad.
The following type of waters will be covered by your class instructor, Martin Tarnrot:
Tropical ocean water
Dark water ocean
Lake water
Rivers
Small water streams
Water jets and waterfalls
You'll also be introduced to the range of methods and materials currently available to create water effects. We will look at the pros and cons of each, and ultimately model two water scenes using those methods and materials.
In the first modeling scene, you'll see how to create a realistic water scene with a canal boat thrusting forward in the water. We'll create swell, foam, breaking waves, and the back wash as well.
In the second modeling scene, we'll create a small water stream with waste water running from two rusty drain pipes. This includes water jets, water ripple, dirty water stream in the clean water, and visible objects under the water.
The goal with this class is to give you the knowledge to freely create any type of water effect you desire on your model railroad. The class should give you the shortcut to a state-of-the-art realistic result.
In addition to your video instruction, you'll get a helpful Class Guide PDF that you can print out and use as a reference as you use the techniques in class to create great water effects on your layout.
Bonus materials available after purchase
How do I know what the Class covers?
Do I have to be a Member of Model Railroad Academy to purchase a Class?
How do I purchase a Class?
How do I access/view my Class?
Do I have to take the Class right away?
Is there a limit on the times I can view my Class?
Can I View A Class On My Tablet Device Or Mobile Phone?
How does the Class Q&A Resource benefit work?
Can I print out Class details?
What are PDF downloads?
Are there any system requirements to view the Class video content?
Why do you need my email?
Can I get a refund if I don't like the Class?
How do I contact Model Railroad Academy?
Purchase Class
Purchase class and add to your personal library with on-demand video access.
Enjoy on-demand video access to this content anytime, anywhere for the one-time cost below.
You won't lose access, with or without an active current Membership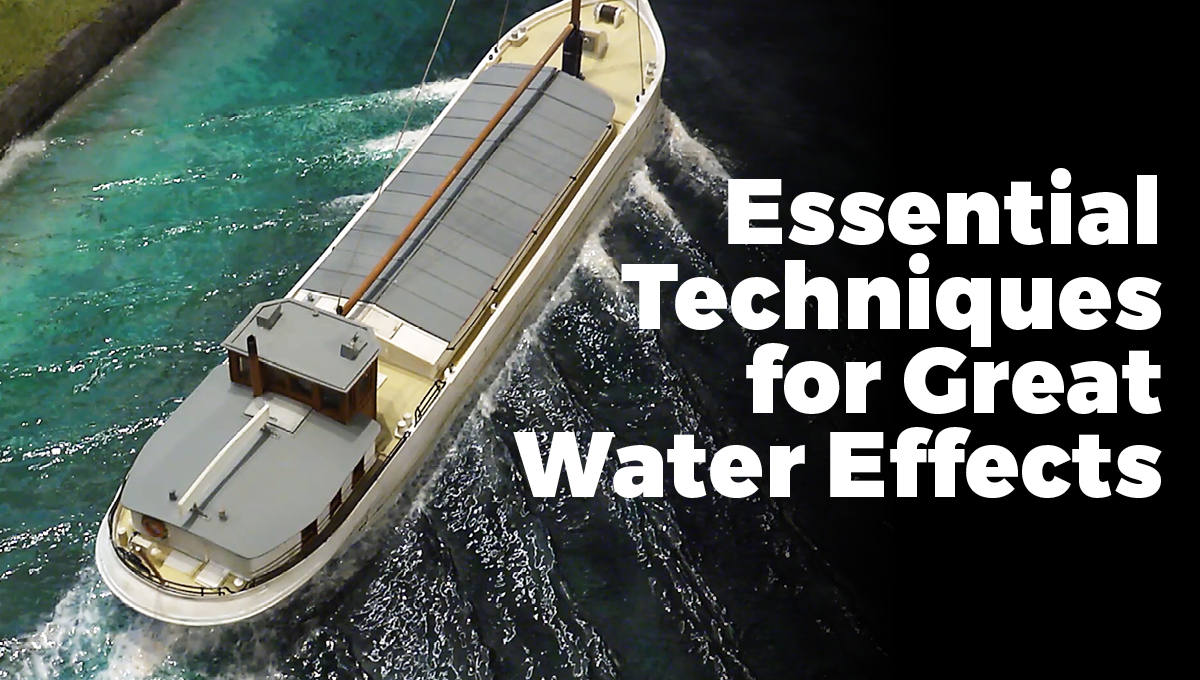 Essential Techniques for Great Water Effects
Essential Techniques for Great Water Effects
Purchase this class for $19.99.